Partnering With a UI/UX Agency | Why You Should Outsource
Feb 24, 2021
Blog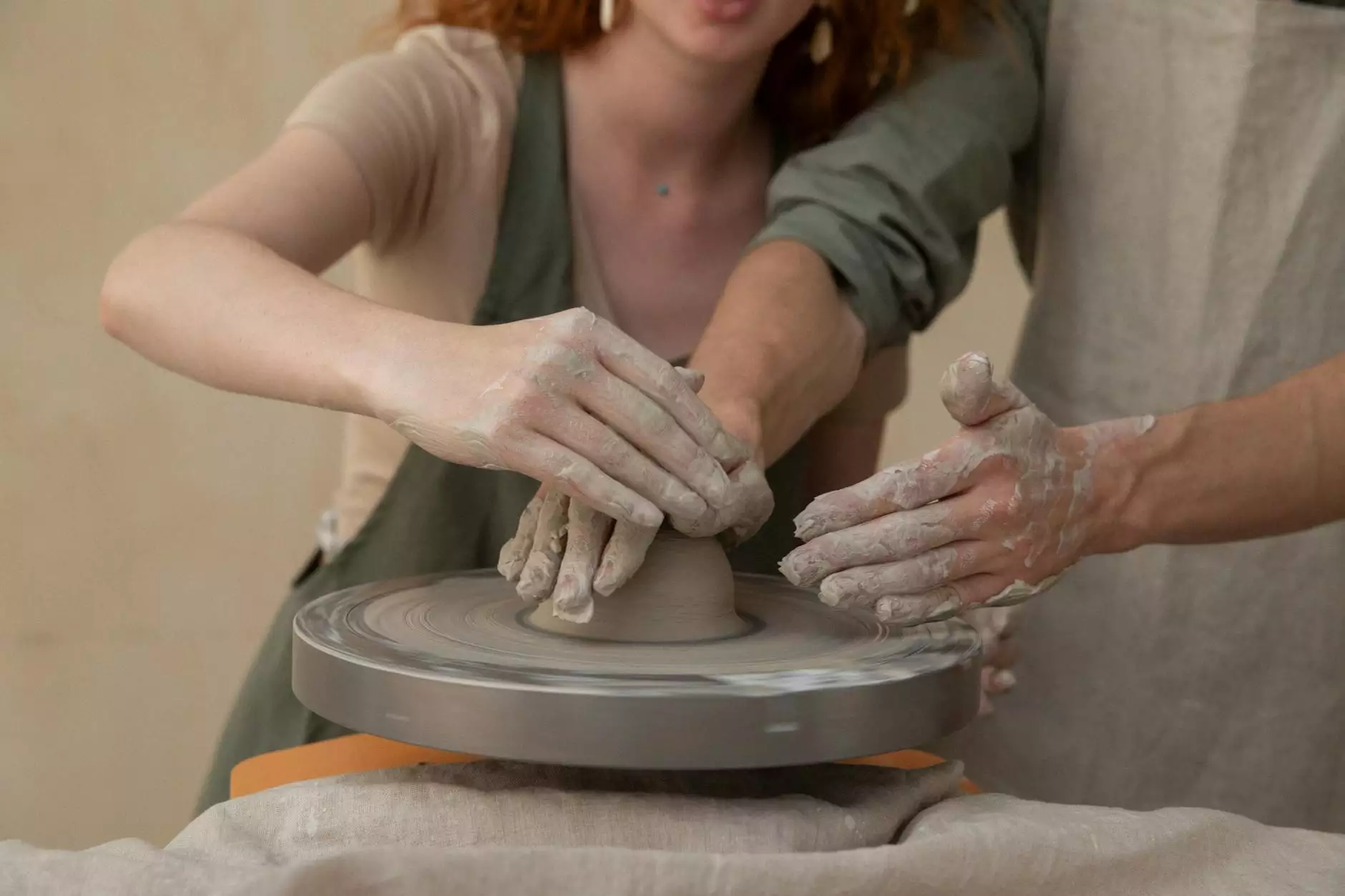 The Importance of UI/UX Design in the Digital Age
In today's digitally-driven world, where consumers have numerous options at their fingertips, UI/UX design plays a crucial role in captivating and retaining their attention. A seamless user experience (UX) combined with an intuitive user interface (UI) can make or break a business, determining whether potential customers stay engaged and convert. To ensure your business thrives online, partnering with a UI/UX agency can be the game-changing move you need.
Maximize Your Online Presence with Professional UI/UX Services
At Rossi Marketing, a reputable digital marketing agency specializing in UI/UX design, we understand the correlation between exceptional user experiences and online success. Our team of expert UI/UX designers strives to create visually appealing and highly functional interfaces that resonate with your target audience.
By partnering with Rossi Marketing, you gain access to a wealth of knowledge and expertise in the field. Our UI/UX experts possess a deep understanding of user behavior, industry best practices, and emerging design trends. We take the time to thoroughly analyze your business goals and target market, ensuring a tailored approach that drives positive user experiences and encourages conversions.
The Benefits of Outsourcing UI/UX Services
Outsourcing UI/UX services to an agency like Rossi Marketing offers numerous advantages for your business. Firstly, it allows you to focus on your core competencies while leaving the design and optimization to the experts. This ensures that your website or application is built to industry standards and optimized for optimal user engagement.
Secondly, by outsourcing UI/UX services, you gain access to a diverse team with a broad range of experiences and perspectives. This collaborative approach often results in innovative design solutions that can set your business apart from the competition.
Additionally, outsourcing can save you time and money. Instead of investing in hiring and training an in-house design team, partnering with an established UI/UX agency can save you from the overhead costs of recruitment, equipment, and software.
The Process of Partnering with Rossi Marketing
At Rossi Marketing, we follow a comprehensive process when partnering with clients for UI/UX design projects. Our aim is to provide a seamless experience from start to finish, ensuring your specific needs are met and expectations are exceeded.
1. Understanding Your Business
We begin by gaining an in-depth understanding of your business, target audience, and project goals. This helps us align our design strategy with your unique requirements, ensuring a results-driven approach.
2. User Research and Analysis
Our UI/UX experts conduct thorough user research and analysis to gain insights into your target audience's preferences, behaviors, and pain points. This data-driven approach enables us to design user interfaces that resonate with your customers and improve their overall experience.
3. Wireframing and Prototyping
Using the gathered insights, we create wireframes and interactive prototypes, allowing you to visualize the user flow and functionality of your website or application. This phase enables early feedback and iterative improvements, ensuring the final product meets your expectations.
4. Visual Design and Branding
Our talented designers apply their creativity and expertise to create visually stunning UI designs that align with your brand identity. We pay meticulous attention to typography, color schemes, and overall aesthetics to convey your brand values effectively.
5. Usability Testing and Optimization
Once the designs are finalized, we conduct extensive usability testing to identify potential pain points and optimize the user experience. This iterative approach ensures that the final product delivers a seamless journey for your users, maximizing their satisfaction and engagement.
Why Choose Rossi Marketing for Your UI/UX Needs
When you partner with Rossi Marketing for your UI/UX needs, you gain a trusted ally dedicated to elevating your business in the digital world. We have a proven track record of delivering exceptional results for our clients across various industries.
With our team's vast experience and commitment to staying ahead of the curve, we consistently provide innovative design solutions that adhere to industry standards. Our client-centric approach ensures that we prioritize your goals and deliver outcomes that exceed your expectations.
Contact Rossi Marketing for UI/UX Design Excellence
Don't miss out on the opportunity to enhance your online presence and engage your target audience with top-notch UI/UX design. Contact Rossi Marketing, a leader in digital marketing specializing in UI/UX services, and let us take your business to the next level. Explore our portfolio, browse our case studies, and reach out to us today to discuss your design needs.
Keywords:
Partnering with a UI/UX Agency
Why You Should Outsource
UI/UX Design
Digital Marketing Agency
Online Presence
User Experience
User Interface
Outsourcing UI/UX Services
Benefits of Outsourcing
Process of Partnering
User Research and Analysis
Wireframing and Prototyping
Visual Design and Branding
Usability Testing and Optimization
Choosing Rossi Marketing
Contact for UI/UX Design