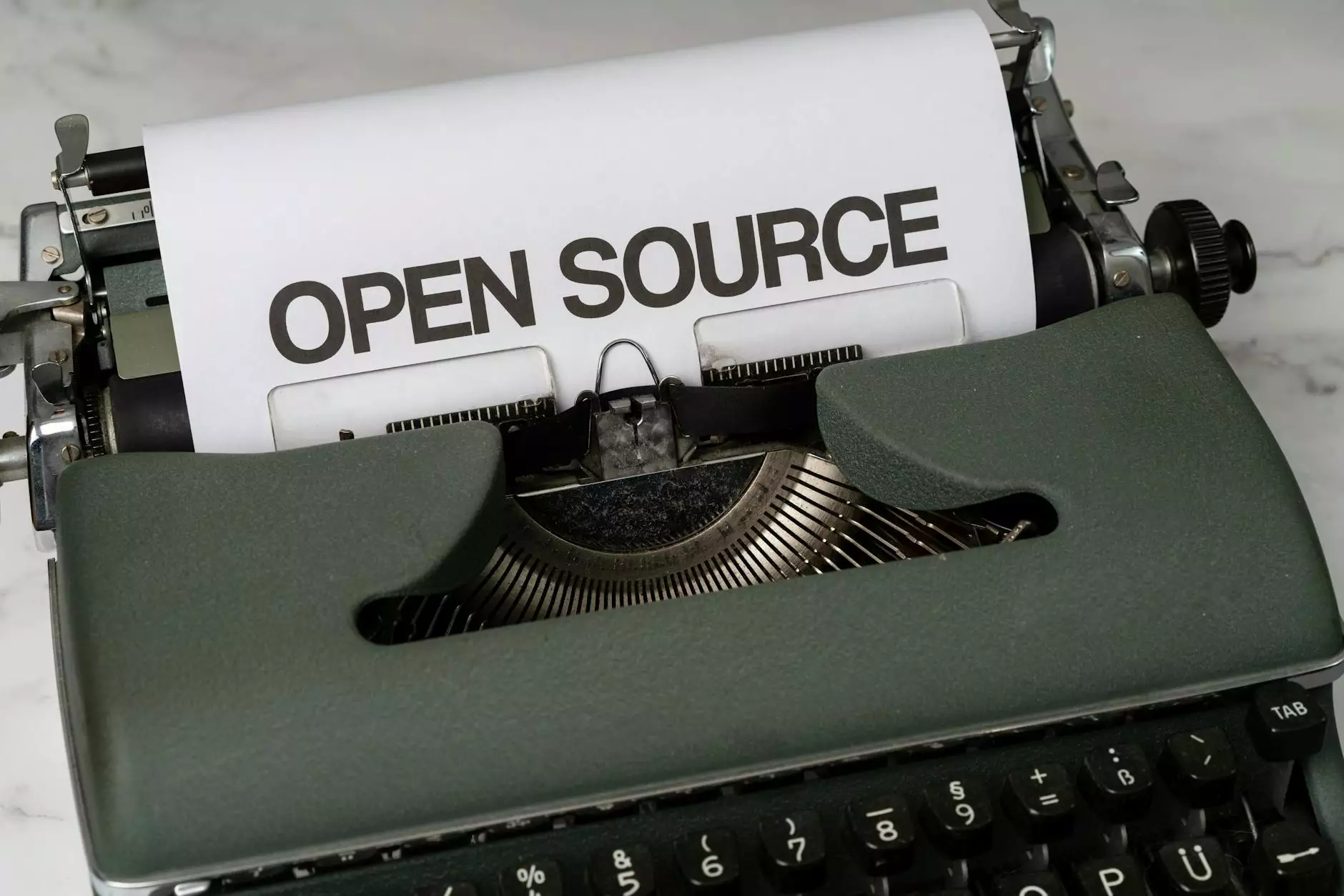 Welcome to Rossi Marketing, your trusted partner for Chatgpt development! As a top-notch digital marketing agency, we have extensive experience in harnessing the power of Chatgpt technology to help businesses optimize their online presence and drive growth. With our team of skilled developers, we can create cutting-edge Chatgpt solutions tailored to meet your specific business needs.
Why Choose Rossi Marketing for Chatgpt Development?
At Rossi Marketing, we understand that staying ahead in today's competitive digital landscape requires innovative approaches. Our Chatgpt developers are not only experts in the latest techniques and technologies but are also passionate about delivering exceptional results. Here's why you should choose us:
1. Expertise in Chatgpt Development
With years of experience, our Chatgpt developers have honed their skills to perfection. They possess in-depth knowledge of natural language processing, machine learning, and artificial intelligence, allowing them to develop intelligent Chatgpt models that can enhance your business processes.
2. Customized Solutions
We understand that every business has unique requirements. That's why our Chatgpt developers work closely with you to identify your specific goals and create custom solutions. Whether you need a Chatgpt-powered chatbot for customer support, content generation, or lead generation, we can build a tailored solution that aligns with your business objectives.
3. Seamless Integration
Our team ensures that the Chatgpt solution seamlessly integrates with your existing systems and platforms, ensuring a smooth user experience. We pay meticulous attention to detail, ensuring that your Chatgpt-powered applications function flawlessly and provide valuable insights for your business.
4. Data Security and Privacy
At Rossi Marketing, data security and privacy are of utmost importance. We adhere to industry best practices and implement robust security measures to safeguard your business and customer data. With us, you can have peace of mind knowing that your Chatgpt applications are protected against potential threats.
Unlocking the Potential of Chatgpt Technology
With the advancements in natural language processing, Chatgpt has revolutionized the way businesses engage with their customers. By leveraging Chatgpt technology, you can:
Enhance Customer Interactions: Deploy Chatgpt-powered chatbots to deliver personalized and interactive experiences to your customers, providing them with instant support and assistance.
Improve Efficiency: Automate repetitive tasks and streamline processes with Chatgpt, freeing up valuable time for your team to focus on high-value activities that drive growth.
Generate Quality Content: Utilize Chatgpt to generate engaging and relevant content that captivates your audience and establishes your brand as a thought leader in your industry.
Gain Valuable Insights: Analyze customer interactions and extract actionable insights from the rich data gathered by your Chatgpt-powered applications to make informed business decisions.
Stay Ahead with Rossi Marketing's Chatgpt Solutions
As a pioneering digital marketing agency, Rossi Marketing is dedicated to helping businesses harness the full potential of Chatgpt technology. Our expert developers are well-versed in creating transformative Chatgpt solutions that can take your business to new heights.
When you partner with us for Chatgpt development, you can expect:
Personalized Approach: We take the time to understand your unique business requirements and tailor our solutions to align with your goals.
Cutting-Edge Technology: Our developers stay up-to-date with the latest advancements in Chatgpt to deliver state-of-the-art solutions that keep you ahead of the competition.
Continuous Support: We provide ongoing support and maintenance to ensure that your Chatgpt applications operate smoothly and efficiently.
Proven Track Record: With a portfolio of successful Chatgpt projects under our belt, we have the expertise to deliver results that exceed your expectations.
Contact Us Today!
Rossi Marketing is your trusted partner for all your Chatgpt development needs. Let us help you stay ahead in the digital landscape with our cutting-edge solutions. Contact us today to discuss your requirements and unlock the full potential of Chatgpt for your business.