SEO is Always Changing, or Is It?
Jan 5, 2023
Blog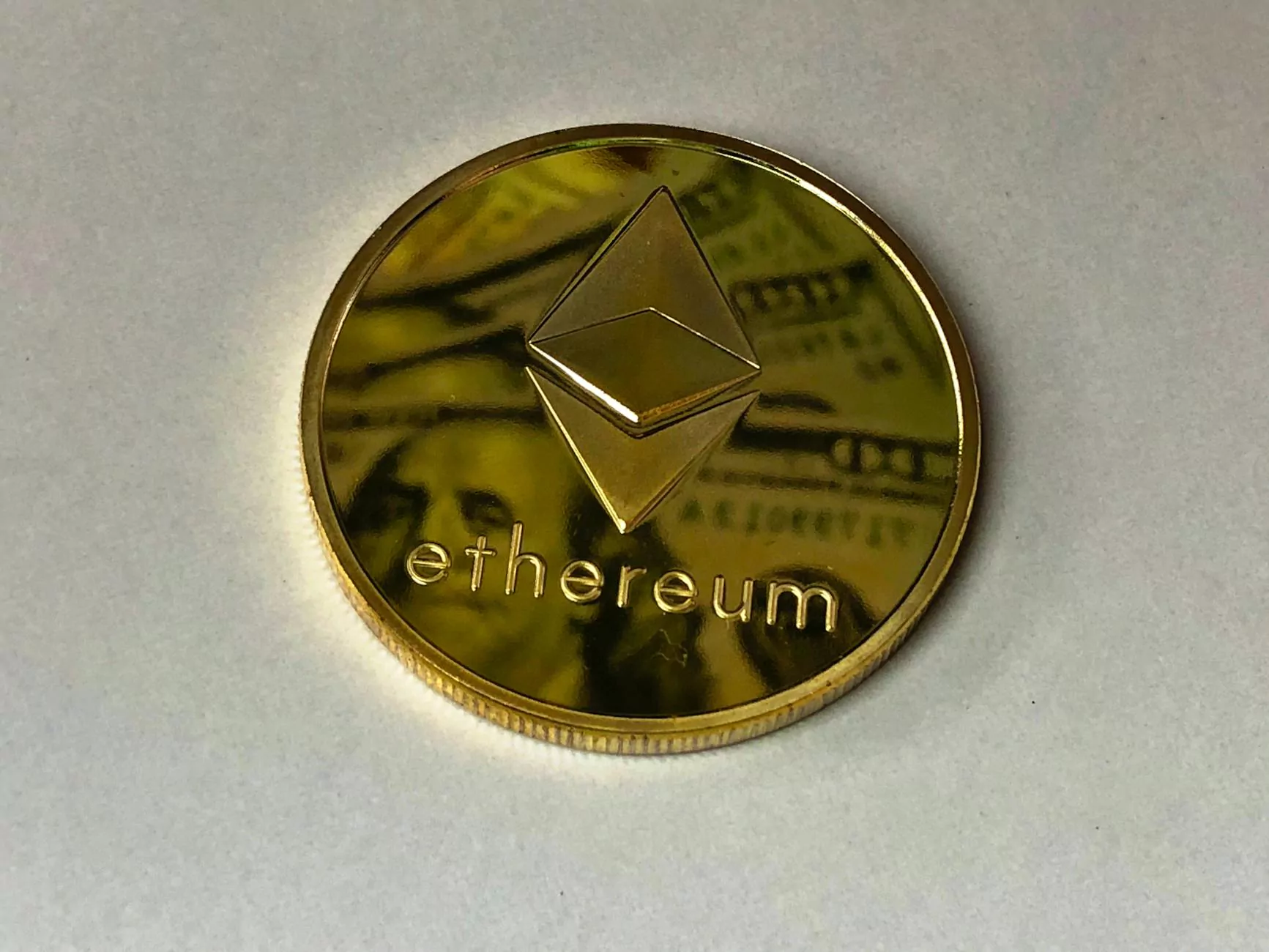 Understanding the Ever-Evolving World of SEO
In the fast-paced digital era, search engine optimization (SEO) has become an integral part of any successful online business strategy. To stay ahead in today's competitive landscape, businesses need to adapt and stay updated with the latest SEO trends and strategies. At Rossi Marketing, we understand the importance of keeping up with an ever-changing SEO landscape and provide expert insights to help businesses thrive online.
The Dynamics of SEO
Search engines like Google constantly refine their algorithms to deliver the most relevant and high-quality results to their users. This means that SEO practices that were effective in the past may no longer yield the same results. As a result, businesses must continually adjust their SEO strategies to maintain visibility and drive organic traffic to their websites.
The Power of Relevant Keywords
Keywords play a vital role in SEO. However, the focus has shifted from stuffing keywords into content to delivering valuable, user-friendly experiences. Today, search engines consider factors such as semantic search, user intent, and contextual relevance when ranking websites. At Rossi Marketing, we conduct extensive keyword research to identify the most relevant and valuable keywords for your business.
Content is King
High-quality and engaging content is at the heart of successful SEO. Gone are the days of keyword-stuffed articles that lack substance. Search engines now prioritize content that meets user needs and provides valuable insights. Our team of talented copywriters at Rossi Marketing understands the art of crafting compelling content that not only appeals to search engines but also resonates with your target audience.
Optimizing On-Page Factors
While the fundamentals of on-page optimization remain largely unchanged, there have been significant advancements in how websites are optimized. Metadata, headings, alt tags, and URL structure all play a crucial role in telling search engines about the content of a page. At Rossi Marketing, we meticulously optimize these on-page factors to maximize your website's visibility and relevance in search engine results.
Staying Ahead of the Competition
In the ever-evolving world of SEO, staying ahead of the competition requires continuous learning and adaptation. Rossi Marketing stays at the forefront of the industry, closely monitoring algorithm updates and industry trends. Our team of SEO experts is equipped with the knowledge and tools to develop and implement effective strategies that drive tangible results for your business.
Comprehensive SEO Audits
At Rossi Marketing, we conduct comprehensive SEO audits to identify areas for improvement and develop a tailored SEO strategy for your business. From technical SEO to content optimization, our audits cover every aspect of your website to ensure maximum visibility and performance in search engine rankings.
Link Building and Outreach
Building a strong backlink profile remains a crucial aspect of SEO. Our team fosters relationships with authoritative websites and influencers in your industry to secure high-quality backlinks. Through strategic outreach and content creation, we help your website earn natural inbound links that boost your search engine rankings.
Tracking Performance and Analytics
At Rossi Marketing, we believe in data-driven strategies. Our team utilizes advanced analytics tools to monitor your website's performance, track keyword rankings, and analyze user behavior. By leveraging these insights, we continuously optimize your SEO campaigns to ensure maximum return on investment.
Conclusion
In the dynamic world of SEO, adaptation and continuous learning are key to staying ahead. At Rossi Marketing, we combine our expertise, industry knowledge, and data-driven insights to develop customized SEO strategies that help businesses achieve long-term success online. Partner with us today and let us unlock your website's true potential in the ever-changing digital landscape.