Michael Farr
May 15, 2019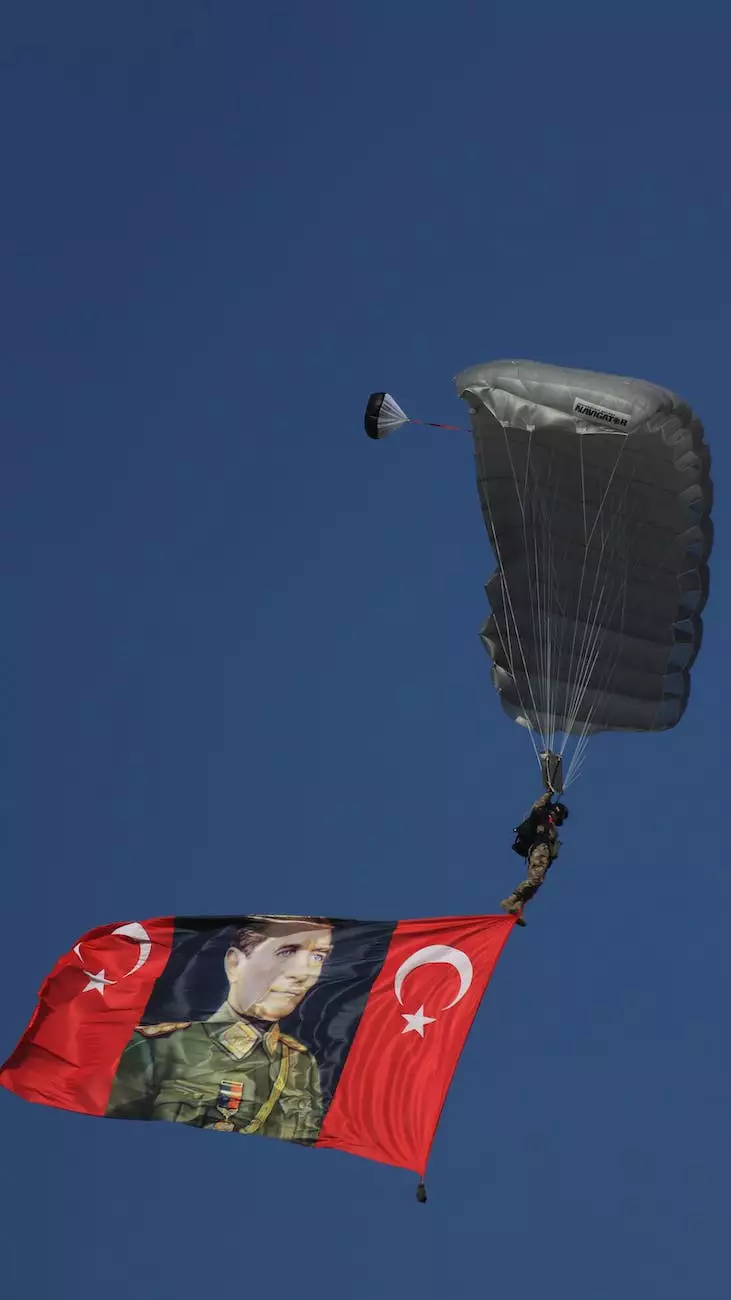 Welcome to the news and insights page of Rossi Marketing. Here, our author Michael Farr shares his valuable expertise on various topics related to the digital marketing industry. With his extensive knowledge and experience, Michael aims to provide you with comprehensive insights and strategies to help you succeed in your business endeavors.
About Michael Farr
Michael Farr is a renowned expert in the field of digital marketing. He has been actively involved in this industry for over 15 years and has helped numerous businesses achieve their online goals. With his deep understanding of consumer behavior, market trends, and search engine optimization (SEO) techniques, Michael is dedicated to helping businesses establish a strong online presence and drive their digital growth.
Insights and Expertise
Michael Farr's insights focus on various aspects of business and consumer services in the digital marketing realm. His expertise includes:
Search Engine Optimization (SEO): Learn how to optimize your website to rank higher on search engine results pages (SERPs). Michael shares effective SEO strategies to increase organic traffic and improve your website's visibility.
Content Marketing: Discover how to create compelling and engaging content that resonates with your target audience. Michael provides tips on developing a content marketing strategy that drives brand awareness and generates leads.
Social Media Marketing: Stay updated with the latest social media trends and harness the power of platforms like Facebook, Instagram, Twitter, and LinkedIn. Michael shares innovative strategies to enhance your social media presence and engage with your audience effectively.
Pay-Per-Click Advertising (PPC): Explore the world of PPC advertising and learn how to create successful campaigns that maximize your return on investment (ROI). Michael provides insights on targeting the right audience, creating compelling ad copies, and optimizing your PPC campaigns for better results.
Website Design and User Experience: Understand the importance of a well-designed website with excellent user experience. Michael offers tips on creating visually appealing websites that are intuitive to navigate, leading to enhanced user satisfaction and increased conversions.
By leveraging Michael Farr's expertise, you can gain a competitive edge in the digital marketing landscape. Stay ahead of the curve and make informed decisions to drive your business forward.
Latest News and Trends
Stay updated with the latest news and trends in the digital marketing industry. Michael regularly shares valuable insights on emerging technologies, industry developments, and best practices. Keep an eye on our news section to ensure you're always up to date and well-informed.
Get in Touch
Whether you are a small local business or a multinational corporation, Michael Farr's expertise can benefit you. If you are seeking personalized guidance or have specific questions, feel free to reach out to us. We're here to help you succeed in the digital marketing landscape.
Contact us today to schedule a consultation or to learn more about our services. Together, let's achieve remarkable results for your business!