Samira Szago - Digital Marketing Expert at Rossi Marketing
Jan 17, 2019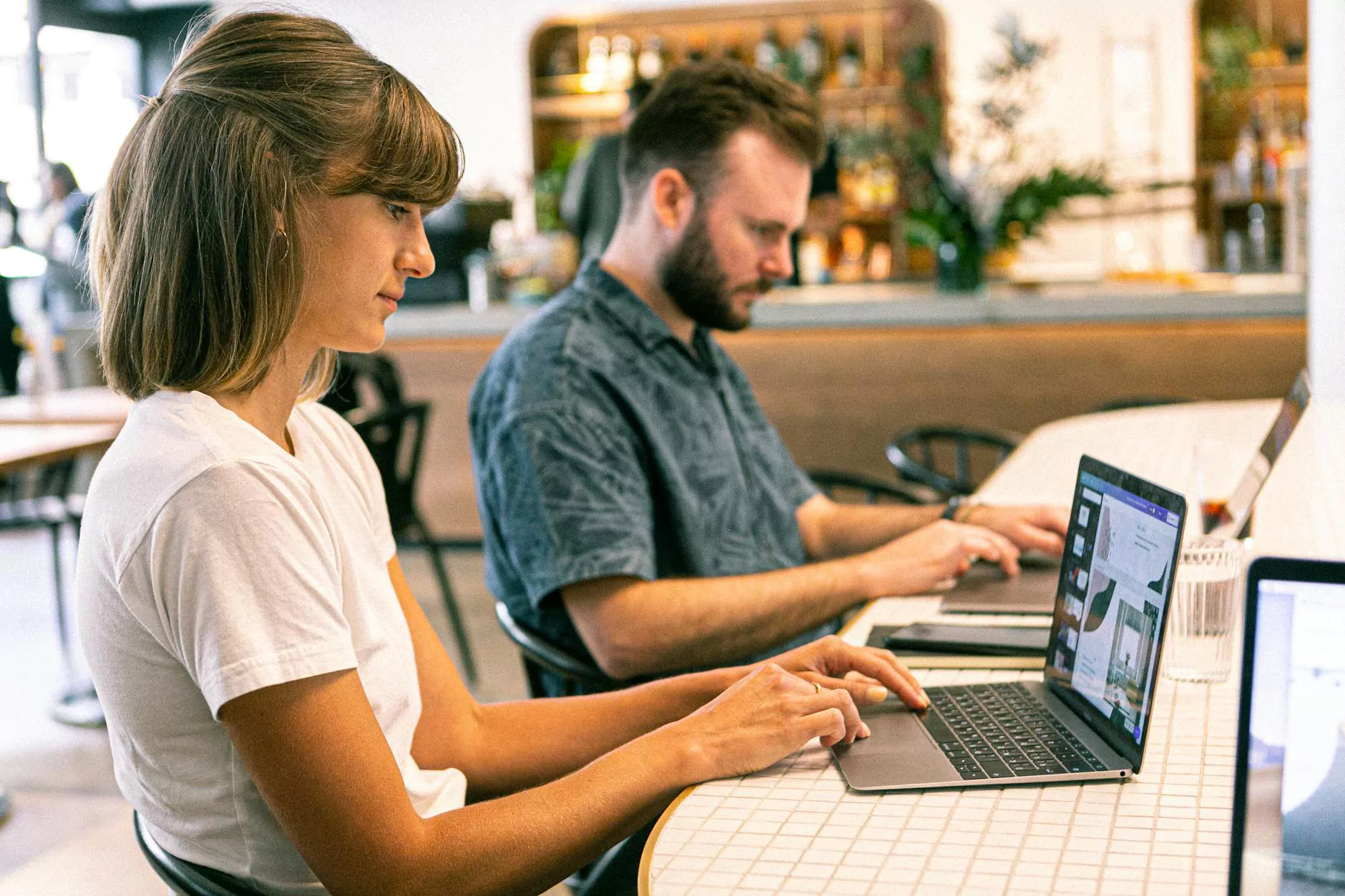 Introduction
Welcome to the webpage of Samira Szago, an esteemed member of the Rossi Marketing team. With her expertise in copywriting and search engine optimization (SEO), Samira helps businesses grow their online presence through effective digital marketing strategies.
Background
Samira Szago has been working in the digital marketing industry for over a decade. Her passion for crafting engaging and persuasive content, combined with her in-depth knowledge of SEO best practices, has made her a sought-after professional in the field.
Experience at Rossi Marketing
As a vital part of the Rossi Marketing team, Samira has successfully developed and implemented digital marketing campaigns for numerous clients across various industries. Her comprehensive understanding of business and consumer services allows her to create tailored strategies that drive measurable results.
Expertise in Copywriting
Samira's talent lies in her ability to create compelling and persuasive copy that captivates audiences. Through extensive research, she gains a deep understanding of target markets, ensuring that her content resonates with potential customers. Her words have the power to inspire action and drive conversions.
Specialization in SEO
With her technical expertise in SEO, Samira knows how to optimize content to ensure it ranks highly in search engine results pages (SERPs). She stays up-to-date with the latest trends and algorithm changes, allowing her to implement effective strategies that drive organic traffic and improve online visibility.
Client Success Stories
Samira has played a key role in the success of numerous clients at Rossi Marketing. By developing comprehensive SEO strategies and creating compelling content, she has helped businesses increase their search engine rankings, drive targeted traffic, and boost conversions. Her dedication to achieving tangible results has earned her the trust and admiration of clients.
Thought Leadership
Samira regularly shares her insights and expertise through thought-provoking articles and blog posts. Her contributions to the digital marketing community have been recognized and celebrated by industry peers. Through continuous learning and experimentation, she stays at the forefront of the ever-evolving digital landscape.
Conclusion
Samira Szago is a valuable asset to the Rossi Marketing team, contributing to the success of businesses through her exceptional copywriting and SEO skills. Her passion for delivering exceptional results, combined with her deep knowledge of digital marketing, makes her an indispensable expert in the field.
Contact Samira Szago at Rossi Marketing
If you're looking to elevate your business's online presence and drive meaningful results, get in touch with Samira Szago at Rossi Marketing today. With her comprehensive understanding of digital marketing strategies, she will help you achieve your goals and surpass your competition.