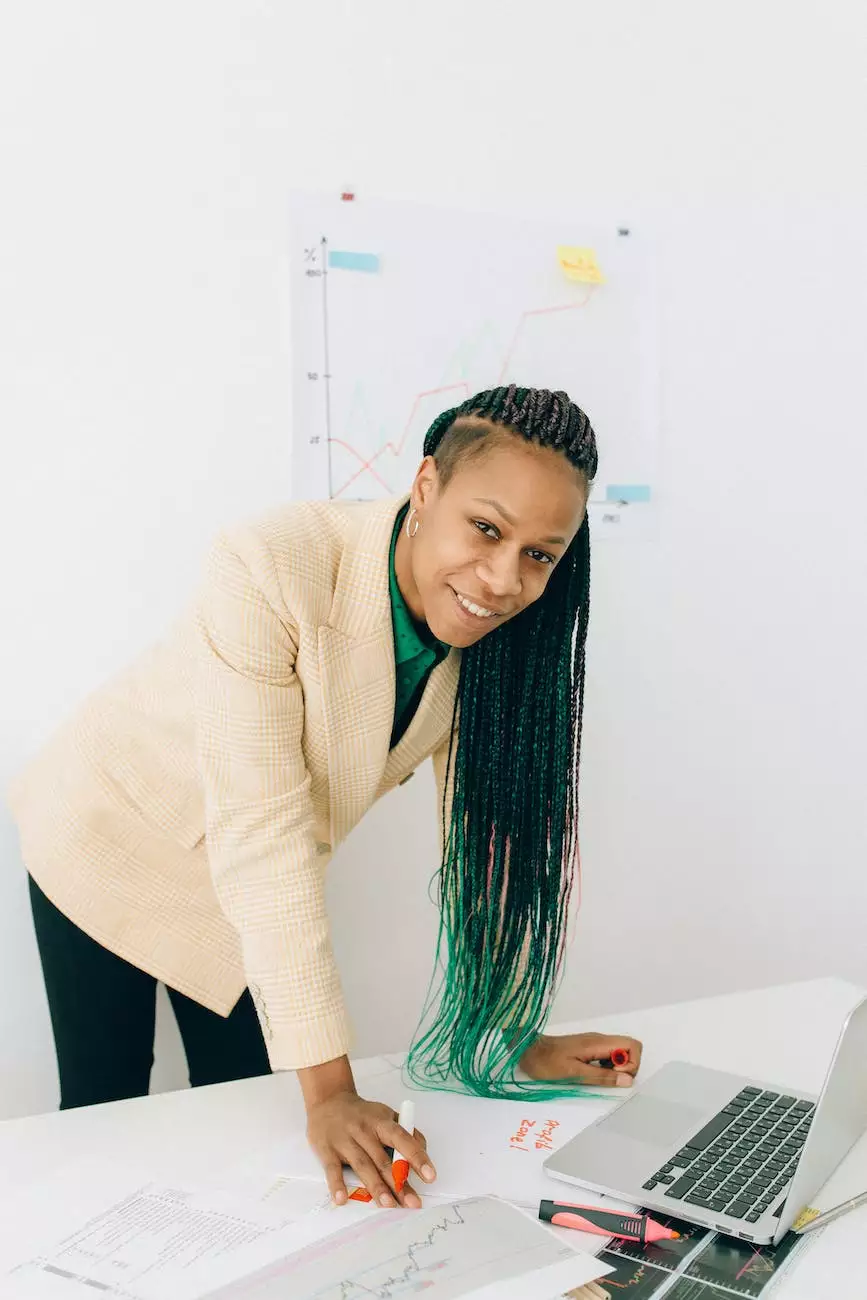 About Rossi Marketing
Rossi Marketing is a leading provider of digital marketing solutions, specializing in helping businesses harness the potential of the Google Marketing Platform. With our expertise in the field, we offer comprehensive services that empower businesses to enhance their online presence and reach their marketing goals.
The Power of the Google Marketing Platform
The Google Marketing Platform combines a suite of powerful tools and features that enable businesses to make data-driven decisions and optimize their marketing strategies. From campaign management to analytics and reporting, the platform offers a range of solutions designed to simplify digital marketing efforts.
Our Services
1. Strategy and Planning
At Rossi Marketing, we believe in the importance of a well-defined marketing strategy. Our team of experts works closely with clients to develop customized plans that align with their business objectives. By leveraging the capabilities of the Google Marketing Platform, we assist businesses in optimizing their online advertising campaigns, audience targeting, and budget allocation.
2. Campaign Management
We excel in managing tailored digital marketing campaigns using the Google Marketing Platform. Our skilled professionals employ industry best practices to create and monitor campaigns across various channels, including search, display, and video. Through continuous optimization, we ensure maximum reach, engagement, and conversion rates for our clients.
3. Website Optimization
A significant aspect of our services revolves around optimizing clients' websites for improved performance and user experience. Leveraging the Google Marketing Platform, we conduct thorough website audits, analyze site traffic, and implement data-driven strategies to enhance site speed, mobile responsiveness, and overall usability.
4. Analytics and Reporting
With the Google Marketing Platform's robust analytics capabilities, we provide comprehensive insights and performance reports to help clients assess the effectiveness of their marketing campaigns. Our team utilizes advanced tracking tools and monitors key metrics to make data-driven decisions and identify areas for optimization.
Why Choose Rossi Marketing?
There are several reasons why businesses choose Rossi Marketing to unlock the full potential of the Google Marketing Platform:
We have a team of certified professionals with extensive experience in digital marketing.
We prioritize understanding our clients' unique needs and tailoring our strategies accordingly.
We stay up-to-date with the latest trends and technologies in the digital marketing industry.
We are dedicated to delivering measurable results and maximizing our clients' return on investment.
We offer exceptional customer support and strive to exceed client expectations.
Get Started with Rossi Marketing
If you are ready to take your digital marketing efforts to the next level, Rossi Marketing is here to help. Contact our team today to schedule a consultation and discover how our expertise with the Google Marketing Platform can transform your online presence.