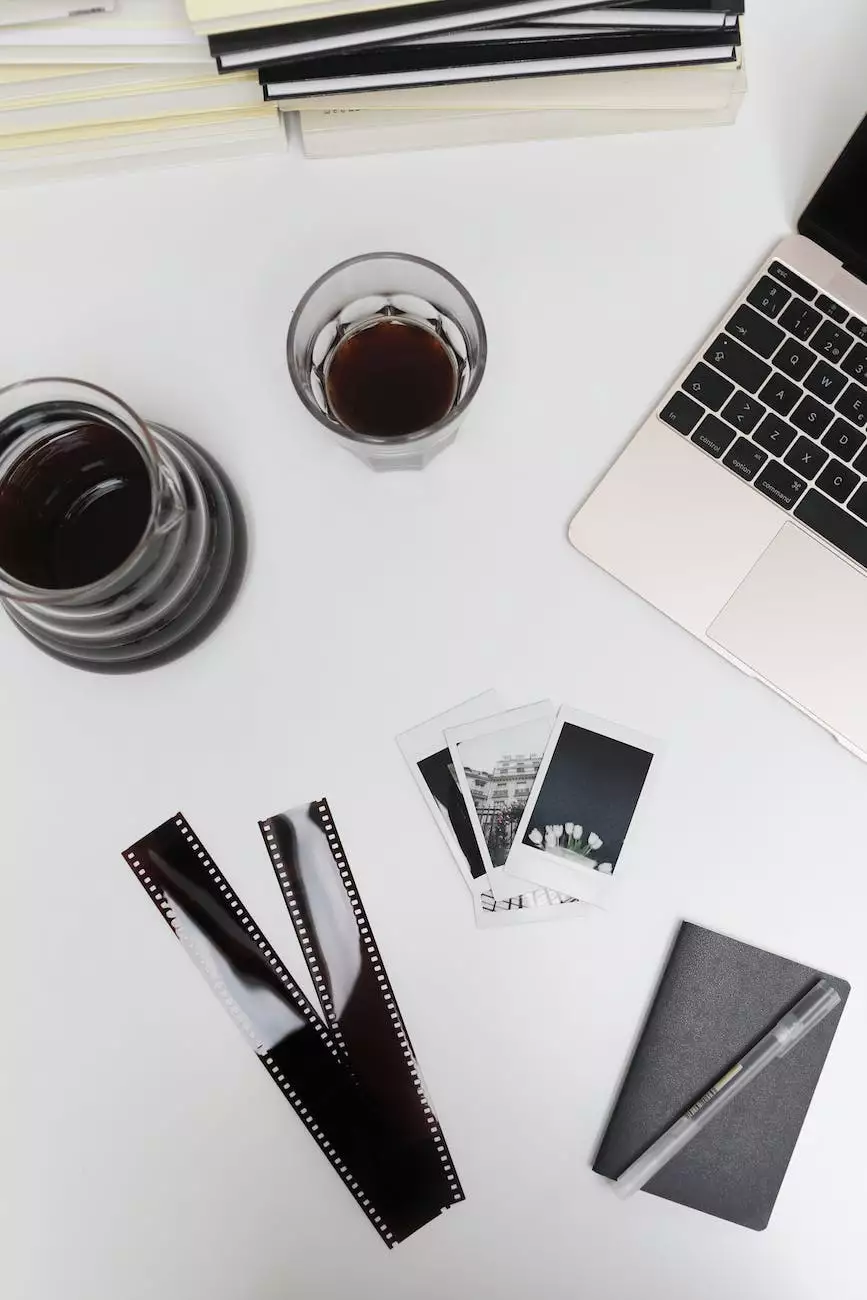 Serving Elgiganten's Digital Marketing Needs in Sweden
At Rossi Marketing, we take pride in our expertise in creating powerful digital marketing strategies. Our deep understanding of the Business and Consumer Services industry enables us to tailor comprehensive solutions to meet the unique needs of companies like Elgiganten. With our partnership, Elgiganten achieved exceptional online success in Sweden.
Unleashing the Potential of Elgiganten's Online Presence
As one of the leading electronic retailers in Sweden, Elgiganten required an effective digital marketing approach to enhance its online visibility and drive business growth. With our meticulous attention to detail and proven track record, we developed a customized strategy that provided Elgiganten with a competitive edge in the digital landscape.
The Power of SEO: Driving Organic Traffic
At Rossi Marketing, we recognize the importance of search engine optimization (SEO) in achieving long-term success online. By conducting in-depth keyword research and implementing ethical optimization techniques, we placed Elgiganten at the top of search engine results pages (SERPs) for relevant industry keywords.
Optimizing On-page Elements
Through meticulous analysis, we optimized Elgiganten's website by focusing on important on-page elements. This included crafting compelling meta tags, headers, and well-structured content that resonated with Elgiganten's target audience. Our copywriting team ensured that each page emphasized Elgiganten's unique value proposition and incorporated relevant keywords.
Building Relevant Backlinks
Backlinks play a crucial role in establishing online authority. Leveraging our extensive network of reputable websites and industry influencers, we secured high-quality backlinks for Elgiganten. These authoritative references increased the trustworthiness of their website, boosting its search rankings and driving organic traffic.
Effective Content Marketing: Engaging Elgiganten's Audience
In today's digital era, providing valuable and engaging content is key to building lasting connections with the target audience. With Elgiganten, we developed a robust content marketing strategy that catered to the needs and interests of their customers. Through informative blog posts, engaging videos, and interactive social media campaigns, we strengthened Elgiganten's online presence and fostered meaningful relationships with their customers.
Measuring Success: Analytics and Reporting
To ensure the effectiveness of our digital marketing efforts, we utilized advanced analytics tools to track key performance indicators (KPIs) and provide detailed reports to Elgiganten. These reports included vital metrics such as website traffic, conversion rates, and customer engagement. By closely monitoring the results, we continuously fine-tuned our strategies to optimize Elgiganten's online performance.
Choose Rossi Marketing for Your Digital Marketing Needs
At Rossi Marketing, we are passionate about helping businesses like Elgiganten achieve unparalleled digital success. As a leading provider of Business and Consumer Services in the digital marketing industry, we offer tailored solutions that drive growth, increase online visibility, and deliver exceptional results. Contact us today to discuss how we can elevate your business to new heights.