TikTok's Uncertain Fate Paves Way for Instagram Reels, As ...
Feb 20, 2023
Blog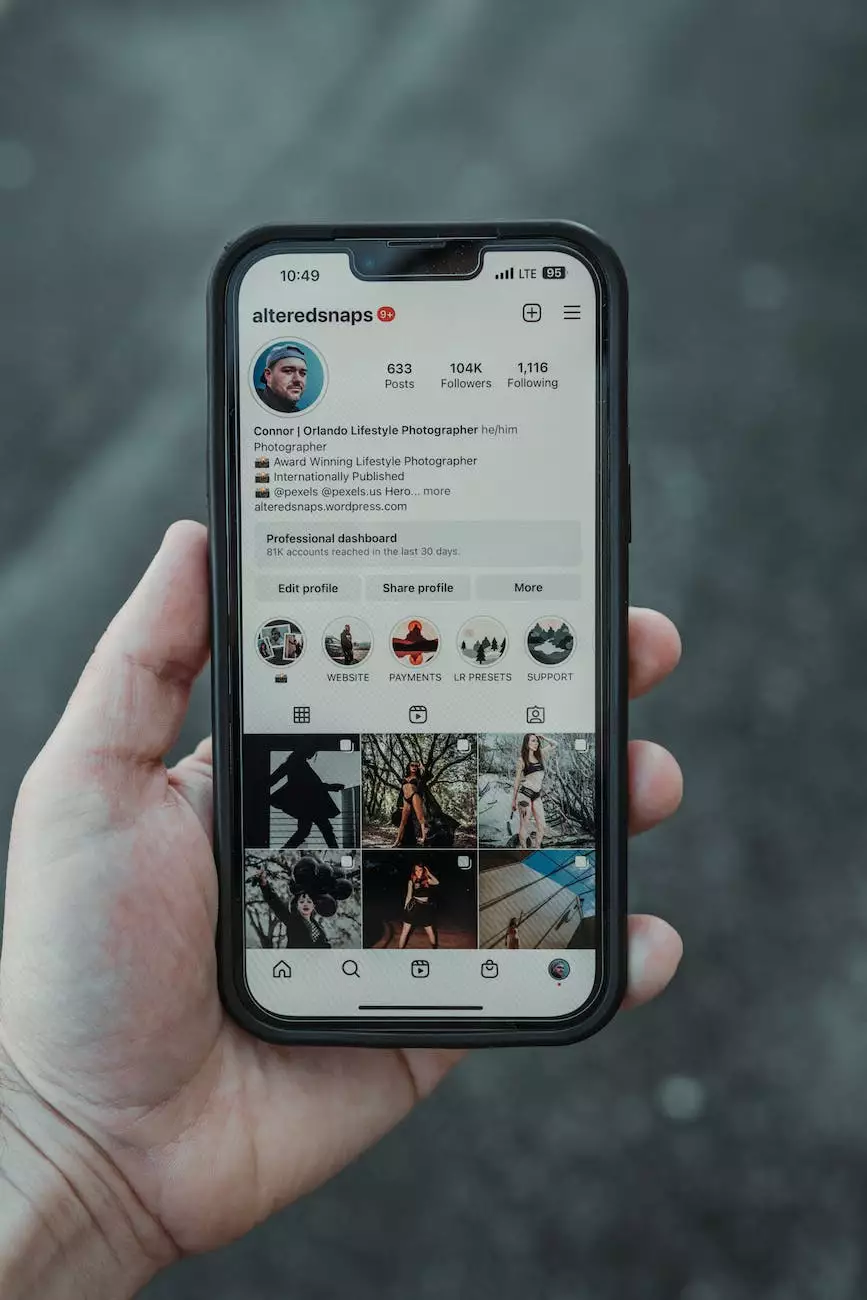 In the ever-evolving world of social media, platforms come and go, capturing the attention of millions before being replaced by the next big thing. TikTok, the wildly popular short-video app that skyrocketed to fame in recent years, now faces an uncertain fate. As rumors swirl about its future, a new contender called Instagram Reels has emerged, ready to claim its stake in the market.
The Rise of TikTok
TikTok, known for its addictive and creative user-generated content, quickly became a global sensation, captivating users of all ages. The platform's user-friendly interface, combined with its algorithm that caters to personal interests, made it an instant hit.
TikTok's Uncertain Future
Amidst growing concerns regarding user data privacy and national security, TikTok finds itself at the center of controversy. Various countries, including the United States, have raised concerns, leading to potential bans and the need for TikTok's parent company, ByteDance, to restructure its operations.
Instagram Reels: The New Challenger
The uncertainty surrounding TikTok's future has created an opportunity for other platforms to fill the void. Enter Instagram Reels, the latest feature introduced by Facebook-owned Instagram. With striking similarities to TikTok, Reels allows users to create short videos with various effects and audio options.
Why Instagram Reels Holds Promise
As Instagram boasts a massive user base and an already established presence in the social media landscape, the integration of Reels offers several advantages:
Existing User Base: With over one billion monthly active users, Instagram provides a ready-made audience for Reels.
Seamless Integration: Reels seamlessly integrates into the Instagram app, allowing users to access it without the need for a separate platform.
Discoverability: Leveraging Instagram's powerful discovery features, Reels enables users to reach a wider audience and gain exposure.
Monetization Potential: Instagram's existing influencer marketing infrastructure and advertising capabilities could present revenue opportunities for Reels creators.
Triller Claims the Top Spot
While TikTok's future hangs in the balance, other contenders are vying for their slice of the market. Triller, a video-sharing app that gained attention with its celebrity endorsements and partnerships, has climbed to the top spot in the app store. Triller's rise demonstrates the demand for short-form video content and the potential impact of TikTok's uncertain fate on the industry.
About Rossi Marketing
At Rossi Marketing, we understand the ever-changing landscape of digital marketing. As experts in the field, we stay ahead of trends, helping businesses navigate the dynamic world of social media and stay relevant amidst shifting platforms. With a focus on Business and Consumer Services - Digital Marketing, we offer tailored strategies to maximize online visibility and reach your target audience effectively.
Stay Informed with Rossi Marketing
For the latest insights and updates on the digital marketing industry, trust Rossi Marketing to keep you informed. Visit our website regularly for engaging articles, informative blog posts, and expert analysis.
As the digital marketing landscape continues to evolve, it is crucial to adapt and explore new opportunities. TikTok's uncertain fate has opened doors for platforms like Instagram Reels and Triller to rise to prominence.
Maximize your brand's online presence and connect with your target audience effectively with the expertise of Rossi Marketing, your partner in navigating the ever-changing digital marketing landscape.