Luna Chen - SEO Specialist and High-End Copywriter at Rossi Marketing
Feb 27, 2022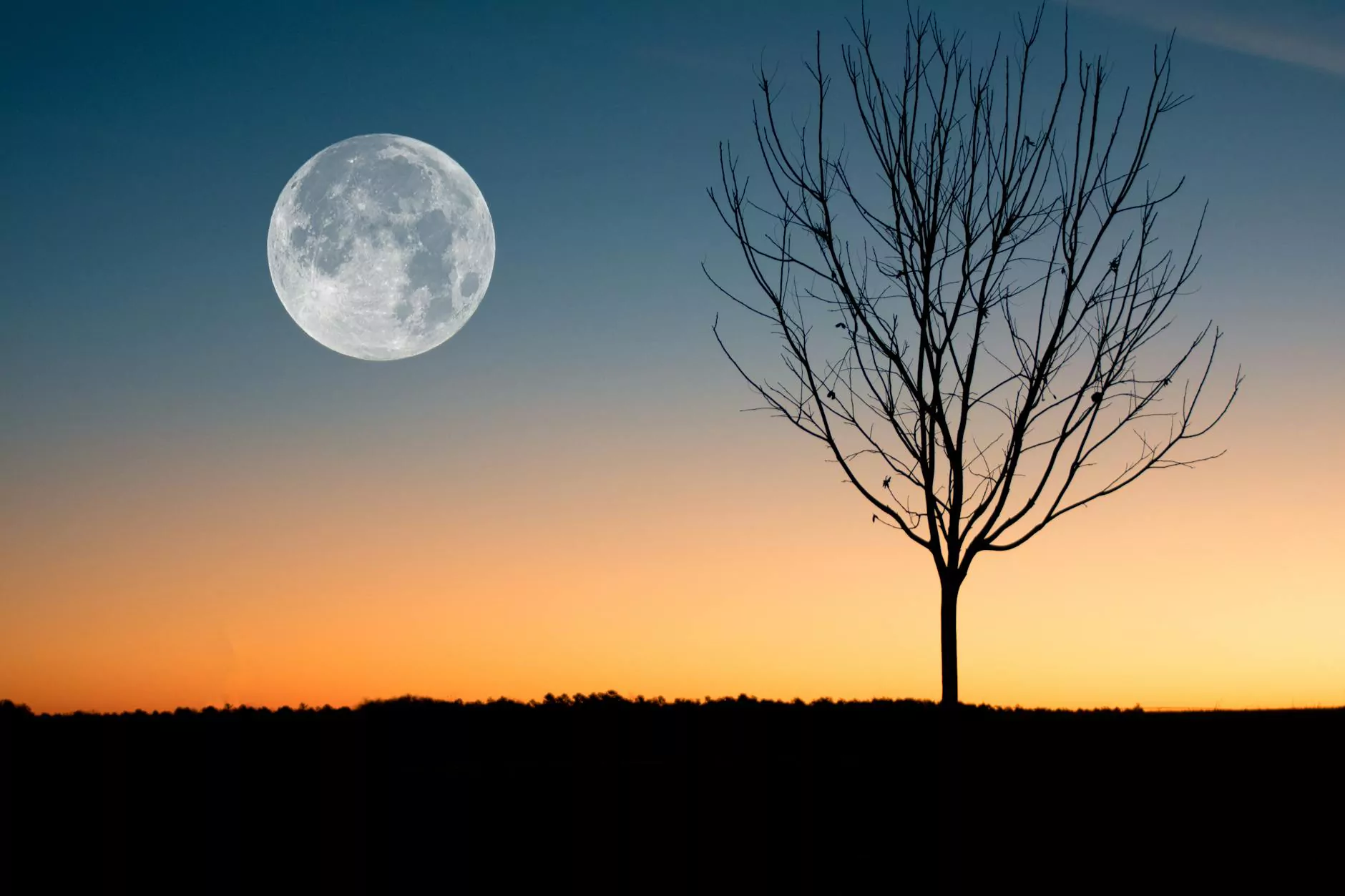 About Luna Chen
Luna Chen is an experienced SEO specialist and high-end copywriter at Rossi Marketing, a renowned company offering business and consumer services in the field of digital marketing. With her in-depth knowledge and expertise, Luna is dedicated to helping businesses succeed online through strategic SEO practices and compelling copywriting.
SEO Expertise
With years of experience in the industry, Luna Chen possesses a deep understanding of search engine optimization (SEO) and its vital role in enhancing online visibility and driving organic traffic. She specializes in developing customized SEO strategies tailored to the unique needs and objectives of each client.
Keyword Research and Analysis
As an expert in keyword research and analysis, Luna ensures that the website's content incorporates the most relevant and high-ranking keywords in their industry. By identifying popular search terms, Luna helps clients improve their search engine rankings and attract qualified leads.
On-Page Optimization
Luna Chen excels in optimizing on-page elements to improve a website's visibility and search engine rankings. By optimizing meta tags, headers, URLs, and other on-page factors, Luna enhances website relevancy and increases the likelihood of ranking higher in search engine results pages (SERPs).
Content Creation and Copywriting
One of Luna's key strengths lies in her exceptional copywriting skills. Her ability to create engaging, informative, and persuasive content enables clients to attract, engage, and convert their target audience. By producing compelling blog posts, articles, and website copy, Luna ensures that her clients' messages resonate with their visitors.
High-End Copywriting
Beyond SEO, Luna Chen's mastery of high-end copywriting elevates the impact of her clients' online presence. With precision, creativity, and a deep understanding of their brand, Luna crafts compelling copy that captivates the audience and inspires action.
Brand Storytelling
Luna understands the power of storytelling in connecting with audiences on an emotional level. By weaving a brand's values, mission, and unique selling points into captivating narratives, she helps clients establish a strong and authentic brand identity.
Website Copy
Luna's expertise extends to crafting impactful website copy that effectively communicates a brand's value proposition. Her meticulously written web content focuses on optimizing user experience, conveying key messages, and driving conversions.
Compelling Calls to Action (CTAs)
With her copywriting skills, Luna knows how to create compelling calls to action that motivate website visitors to take desired actions, whether it's making a purchase, filling out a form, or subscribing to a newsletter. By carefully crafting persuasive CTAs, she maximizes conversions and improves business outcomes.
Industry Insights and Thought Leadership
Luna Chen is a respected authority in the field of digital marketing. Through her thought-provoking articles and insights, she shares valuable industry knowledge, best practices, and emerging trends. Clients and industry professionals alike turn to Luna for her expertise and seek her guidance on navigating the dynamic digital landscape.
Conclusion
As a highly proficient SEO specialist and high-end copywriter at Rossi Marketing, Luna Chen is dedicated to helping businesses thrive in the digital realm. With her expertise in SEO strategy, keyword research, on-page optimization, and high-end copywriting, she crafts compelling narratives, improves online visibility, and drives business growth for her clients. By choosing Luna Chen's expertise, you are making a significant investment in your online success.