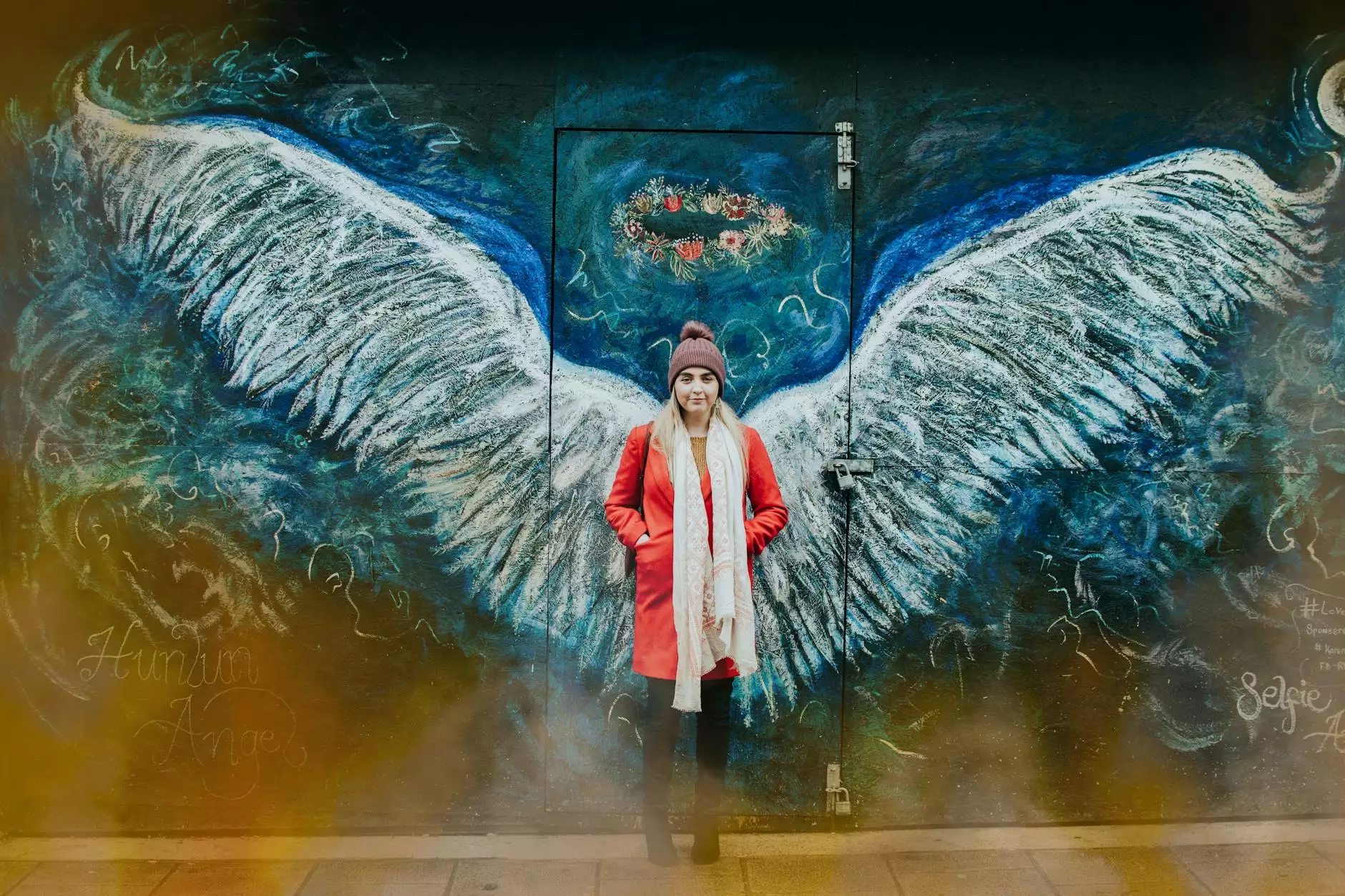 Revolutionizing the Digital Marketing Landscape
Welcome to the world of Tele2, where innovation meets digital marketing prowess. Partnering with iPROSPECT Global, Tele2 has been at the forefront of revolutionizing the digital marketing landscape. With Rossi Marketing, a top-tier agency specializing in Business and Consumer Services - Digital Marketing, as our trusted partner, Tele2 has achieved unprecedented success.
Unleashing the Power of Telecommunications
Tele2 is one of the leading telecommunication companies in the world, providing a wide range of services to millions of customers. With a strong focus on delivering exceptional customer experiences, Tele2 aims to provide innovative, reliable, and affordable solutions to meet the ever-changing needs of businesses and individuals alike.
The iPROSPECT Global Advantage
In collaboration with iPROSPECT Global, Tele2 has been able to leverage cutting-edge digital marketing strategies to reach and engage with their target audience effectively. iPROSPECT Global, a renowned digital marketing agency known for its expertise in driving organic growth and maximizing ROI, has crafted a tailored strategy for Tele2 that surpasses industry standards and competition.
Driving Results with Data-Driven Approach
At the core of Tele2's success is the data-driven approach employed by iPROSPECT Global. Through meticulous analysis and insights, Tele2 can identify trends, target specific demographics, and optimize their marketing efforts. This comprehensive analysis allows Tele2 to make informed decisions, resulting in enhanced visibility, increased brand awareness, and ultimately driving more conversions.
Creating Engaging Digital Experiences
Tele2, in collaboration with iPROSPECT Global, has redefined the digital landscape with captivating and immersive experiences. By understanding the unique needs and preferences of their audience, Tele2 has developed innovative campaigns, interactive content, and personalized messaging that resonates with customers on a deeper level. The seamless integration of technology and storytelling has positioned Tele2 as a true leader in the digital marketing sphere.
Delivering Exceptional Value
Rossi Marketing, as Tele2's trusted partner in Business and Consumer Services - Digital Marketing, understands that value is paramount. Through their expertise and industry knowledge, Rossi Marketing has created customized strategies and initiatives that drive exceptional value for Tele2. From SEO optimization to social media management, Rossi Marketing has proven time and time again their ability to deliver tangible results that exceed expectations.
Success Stories and Testimonials
Don't just take our word for it. Explore our success stories and hear from satisfied Tele2 customers. Discover how Tele2, in collaboration with iPROSPECT Global and Rossi Marketing, has transformed businesses and empowered individuals with their innovative solutions.
Contact Us Today
If you're ready to take your digital marketing efforts to the next level, we invite you to reach out to Rossi Marketing. With a team of highly skilled professionals ready to craft bespoke strategies for your business, Rossi Marketing is committed to helping you achieve your digital marketing goals. Contact us today and discover the Tele2 and iPROSPECT Global advantage.