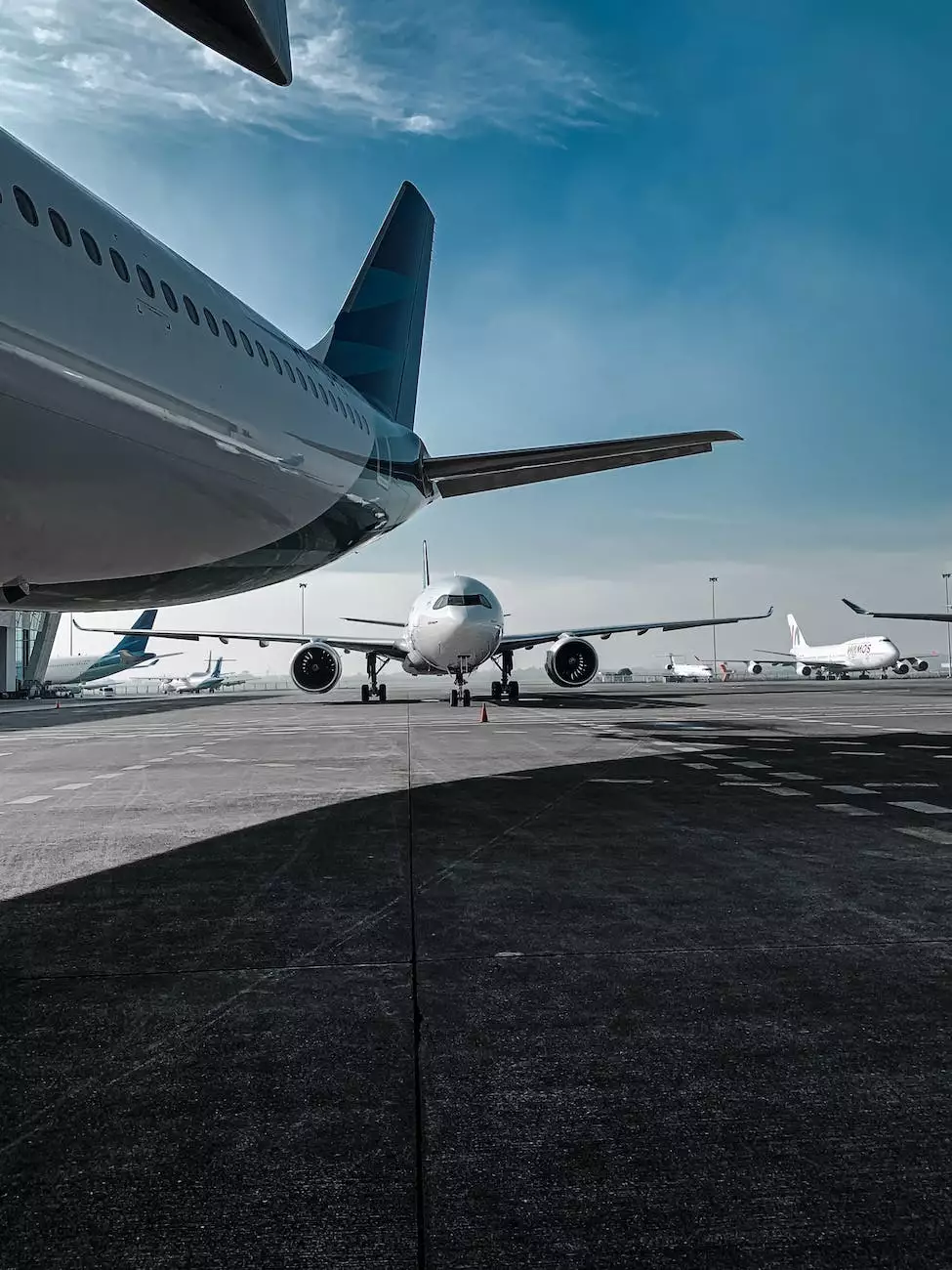 Introduction to SEO Marketing for Attorneys
Are you an attorney looking to expand your online presence and attract more clients? Look no further! Rossi Marketing is the go-to digital marketing agency for law firms. Our expertise lies in providing specialized search engine optimization (SEO) services tailored specifically to attorneys.
The Benefits of SEO for Law Firms
As the legal industry becomes increasingly competitive, it is essential for attorneys to implement effective SEO strategies. Here are some of the key benefits of investing in SEO for your law firm:
Increased Online Visibility: With our SEO services, your law firm's website will rank higher in search engine result pages (SERPs), driving more organic traffic to your site.
Targeted Traffic: We optimize your website to attract potential clients who are actively searching for legal services in your area, ensuring higher-quality leads.
Enhanced Reputation: A strong online presence builds trust and credibility for your law firm, setting you apart from competitors and establishing you as an authority in your field.
Cost-Effective Marketing: SEO offers a long-term, sustainable marketing solution, providing better return on investment compared to traditional advertising methods.
Measurable Results: Our SEO strategies are backed by data-driven analytics, allowing you to track the success of your campaigns and make informed business decisions.
Why Choose Rossi Marketing for Your SEO Needs?
Rossi Marketing has a proven track record in delivering exceptional SEO results for attorneys across the country. Our unique approach combines technical expertise, industry knowledge, and cutting-edge SEO techniques to optimize your law firm's online presence. Here's why you should trust us with your SEO needs:
Specialization in the Legal Industry: We understand the challenges and nuances of marketing legal services. Our team of SEO experts has extensive experience working with attorneys, enabling us to create bespoke strategies that yield tangible results.
Comprehensive Keyword Research: We conduct thorough keyword research to identify the most relevant and high-converting search terms for your law firm. Our goal is to attract valuable organic traffic that is more likely to convert into paying clients.
On-Page Optimization: Our team will optimize your website's structure, content, and meta-tags to ensure search engines can effectively crawl and index your site. This helps search engines understand the relevance of your website in relation to user queries.
Local SEO: As an attorney, your geographical location plays a crucial role in attracting clients. We implement local SEO strategies to target users in your specific region, increasing the likelihood of potential clients discovering your law firm.
Link Building: Building authoritative and relevant backlinks is a key component of SEO. Our team employs white-hat link building techniques to boost your law firm's online reputation and visibility.
Content Marketing: High-quality and informative content is essential for attracting and engaging users. Our team of skilled copywriters will create compelling, keyword-rich content that showcases your expertise and drives organic traffic to your website.
Ongoing Analysis and Optimization: We continuously monitor and analyze the performance of your SEO campaigns. By identifying areas for improvement, we can refine our strategies to ensure maximum visibility and conversions for your law firm.
Get Started with Our SEO Services Today
Don't let your law firm get lost in the digital noise. Partner with Rossi Marketing, and let us help you dominate your online presence. Contact us today to discuss how our SEO services can propel your law firm to the top of search engine rankings, drive organic traffic, and ultimately, generate more clients for your practice.