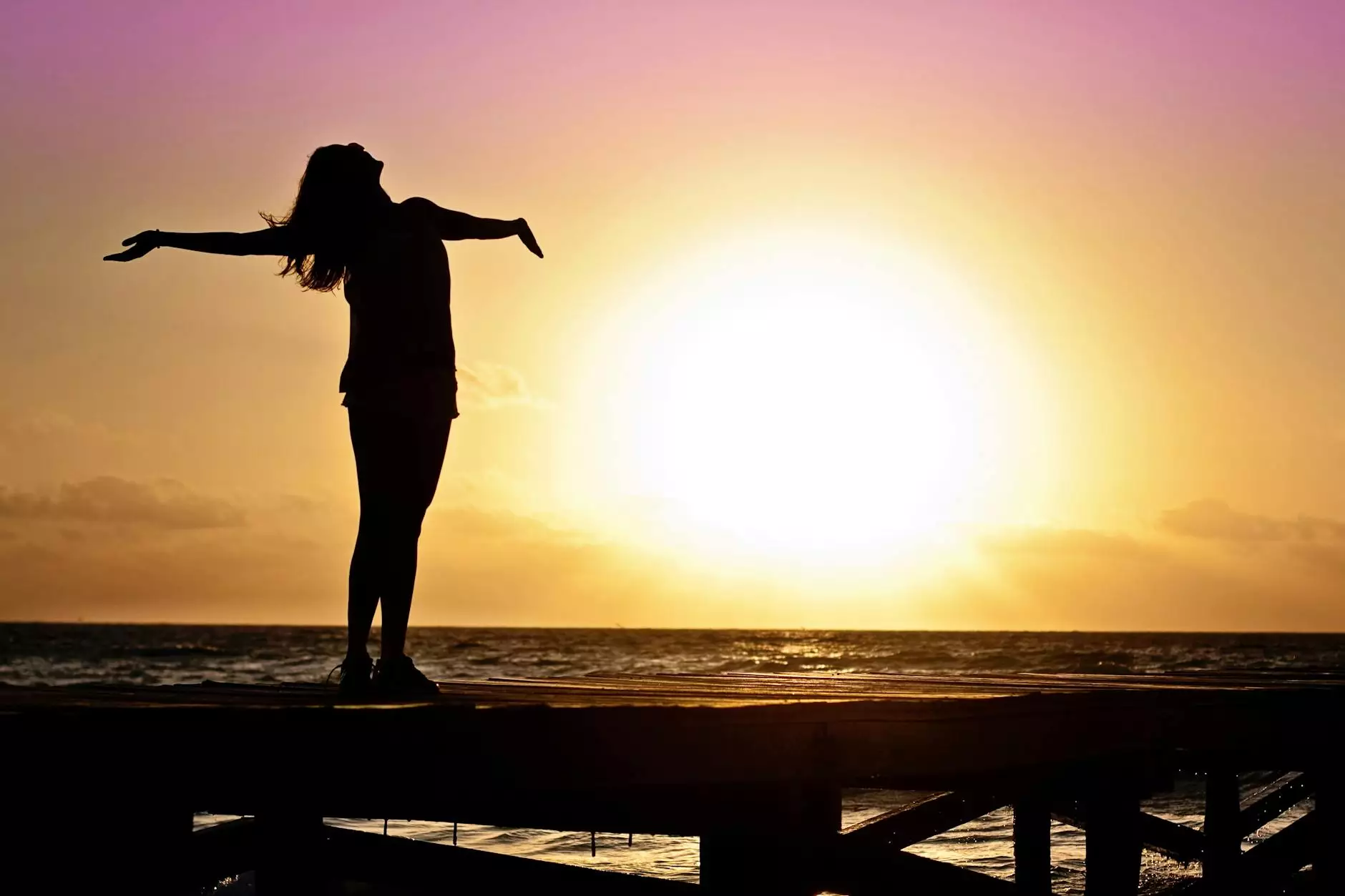 About Rossi Marketing
Rossi Marketing is a trusted name in the digital marketing industry, specifically catering to the business and consumer services sector. With years of experience and a team of dedicated professionals, we offer top-notch solutions to help businesses thrive in the online world.
Our mission is to empower our clients by providing them with the tools and strategies needed to achieve their digital marketing goals. We understand the importance of a strong online presence in today's competitive landscape, and we are committed to staying ahead of the curve.
SocialPlank: The Ultimate Digital Marketing Solution
Introducing SocialPlank, our flagship digital marketing solution designed to revolutionize the way businesses promote their products and services. With our innovative platform, you can seamlessly integrate your marketing efforts across multiple channels, optimize your online presence, and drive meaningful results.
SocialPlank offers a comprehensive suite of features that address all aspects of digital marketing, including:
Search Engine Optimization (SEO): Drive organic traffic to your website and improve your search engine rankings.
Content Marketing: Create engaging and relevant content to attract and retain your target audience.
Social Media Management: Effectively manage your social media channels and engage with your followers.
Pay-Per-Click (PPC) Advertising: Maximize your online visibility through targeted advertising campaigns.
Email Marketing: Build strong relationships with your customers through personalized email campaigns.
Analytics and Reporting: Track your performance and gain valuable insights to optimize your strategies.
Our team of expert marketers will guide you through every step of the process, ensuring that your digital marketing efforts align with your business objectives. Whether you're a small startup or an established enterprise, SocialPlank is tailored to suit your needs.
Why Choose SocialPlank?
When it comes to digital marketing solutions, SocialPlank stands out from the competition. Here's why:
1. Results-Driven Approach
We believe in delivering tangible results. Our strategies are data-backed and continuously optimized to ensure maximum impact.
2. Customized Solutions
We understand that every business is unique. That's why we tailor our services to meet your specific requirements and objectives.
3. Cutting-Edge Technology
SocialPlank leverages the latest advancements in technology to provide you with state-of-the-art digital marketing tools and capabilities.
4. Transparent Reporting
We believe in transparency. With our detailed reporting, you can easily track your performance and measure the effectiveness of your campaigns.
5. Expert Team
Our team of skilled marketers brings a wealth of experience to the table. They are dedicated to helping you succeed in the online world.
Get a FREE Demo Call Today!
Ready to take your online presence to the next level? Contact Rossi Marketing today to schedule a FREE demo call with our experts. Discover how SocialPlank can transform your digital marketing efforts and drive tangible results for your business.
Don't miss out on this opportunity to revolutionize your online marketing. Fill out the form on our website or give us a call now. We can't wait to hear from you!
© 2021 Rossi Marketing. All rights reserved.