Law Firm Content Writing Services in Massachusetts
May 31, 2021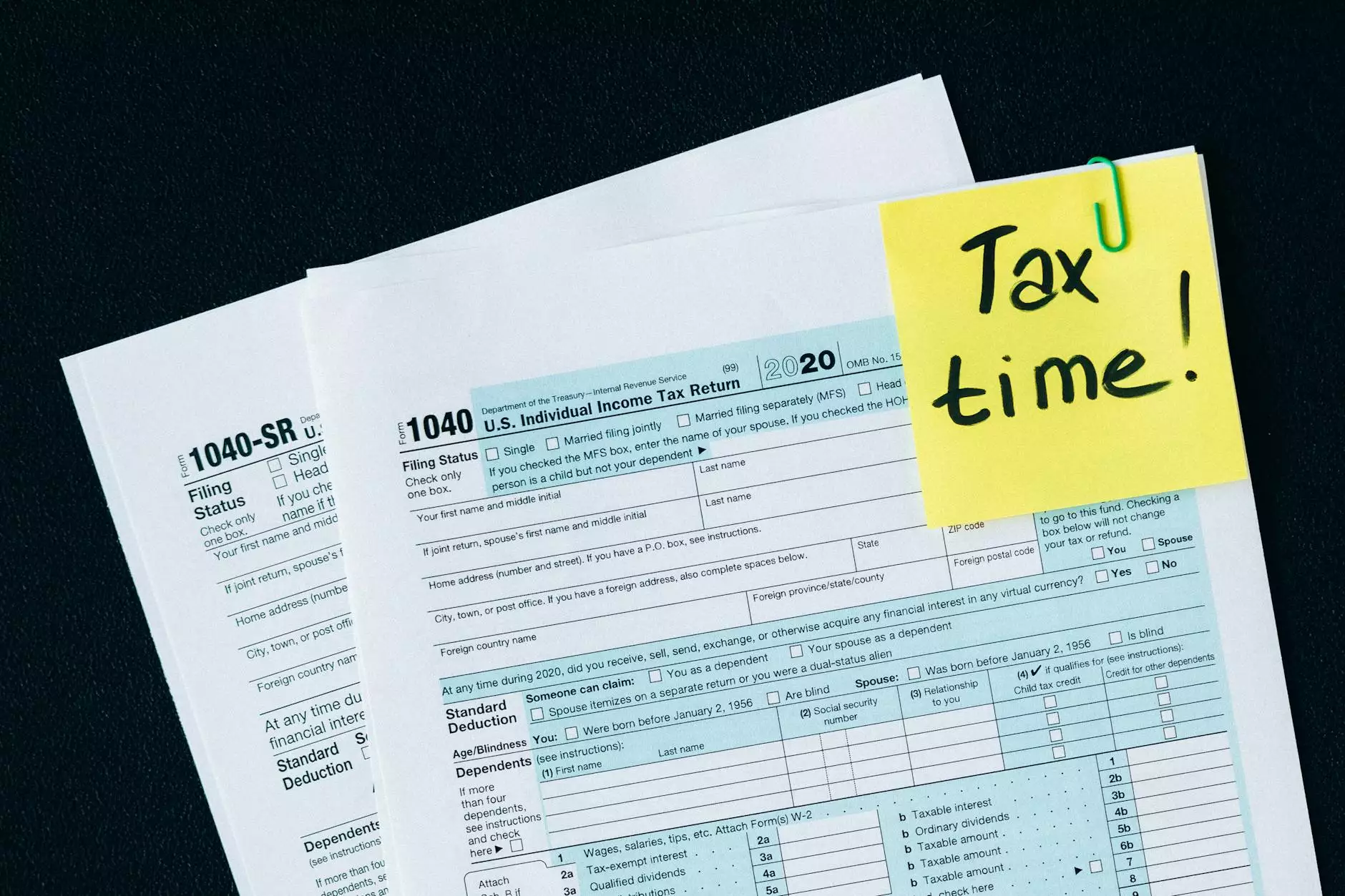 Comprehensive and Engaging Content for Your Law Firm
If you're a law firm based in Massachusetts, you understand the importance of having a strong online presence. In today's digital age, potential clients are increasingly turning to search engines like Google to find legal services. With countless law firms vying for the top positions in search engine results, it's crucial to ensure that your firm stands out.
At Rossi Marketing, we specialize in providing high-end content writing services tailored specifically for law firms in Massachusetts. With our expertise in both SEO and copywriting, we guarantee to deliver the best possible quality content that can outrank your competitors and drive organic traffic to your website.
Why Choose Rossi Marketing for Your Law Firm Content Writing Needs?
1. Extensive Industry Knowledge:
With years of experience working with law firms, we have gained in-depth knowledge of the legal industry. This allows us to understand the unique requirements of your firm and create content that resonates with your target audience. We stay updated on the latest legal trends, regulations, and keywords to ensure that our content is accurate, informative, and compelling.
2. Expert SEO Strategies:
We have a team of proficient SEO specialists who know how to optimize content for search engines. By conducting thorough keyword research and implementing on-page SEO techniques, we can help your law firm achieve higher rankings on Google and increase your online visibility. Our goal is to drive organic traffic to your website, generate leads, and boost your firm's online reputation.
3. Tailored Content Solutions:
Each law firm is unique, and we understand that a one-size-fits-all approach won't work. Our content writing services are customized to meet the specific needs and goals of your law firm. Whether you specialize in personal injury law, family law, corporate law, or any other legal practice area, we can create engaging and informative content that showcases your expertise and highlights your firm's competitive edge.
Our Range of Law Firm Content Writing Services
1. Website Pages:
Our team of talented copywriters can produce captivating and informative content for your law firm's website pages. From compelling landing pages to detailed practice area descriptions, we ensure that your website is a valuable resource for potential clients seeking legal assistance.
2. Blogs and Articles:
Regularly publishing well-researched and engaging blog posts and articles can significantly enhance your online presence. Our skilled content writers can develop captivating blog topics, conduct thorough research, and deliver comprehensive articles that demonstrate your law firm's authority and expertise.
3. Case Studies and Success Stories:
Highlighting your law firm's successful cases is an effective way to build credibility and demonstrate your track record. Our content writing services include crafting persuasive case studies and success stories that showcase your firm's expertise, client testimonials, and favorable outcomes.
Get Started with Rossi Marketing Today
Stay ahead of your competition by investing in our top-notch law firm content writing services in Massachusetts. At Rossi Marketing, we are committed to delivering exceptional results that drive real growth for your law firm. Contact us today to discuss your content writing needs and let us help you outrank your competitors in Google search results.