Services Offered by Gandara Center
Nov 24, 2017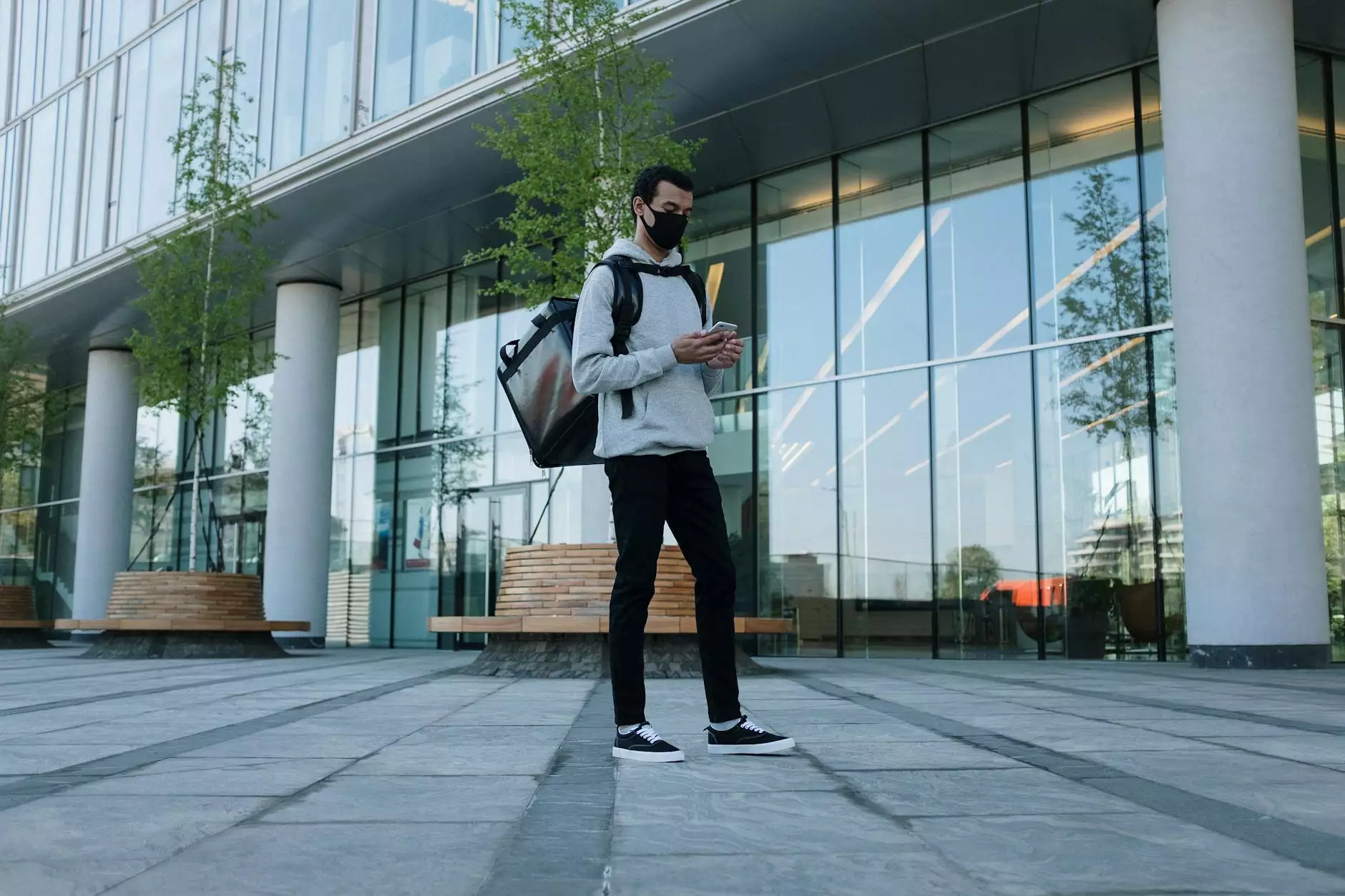 As a leading provider in child, adolescent, and family services, Gandara Center is dedicated to offering a comprehensive range of support and solutions for those facing challenges in their lives. Our team of trained professionals understands the unique needs of children, adolescents, and families, and we are committed to providing the highest quality care and support to help them thrive.
Child and Adolescent Services
At Gandara Center, we recognize the importance of early intervention and support for children and adolescents. Our services are designed to address a wide range of emotional, behavioral, and developmental challenges, enabling young individuals to reach their full potential. We offer:
Diagnostic assessments and evaluations
Individual and group therapy
Psychiatric consultations and medication management
Specialized treatment for trauma and PTSD
Support for children and adolescents with developmental disabilities
School-based services and educational support
Prevention and early intervention programs
Family Services
At Gandara Center, we understand the vital role that family plays in the well-being of children and adolescents. Our family services aim to strengthen relationships, improve communication, and provide the necessary support for families to thrive. Some of our family-focused services include:
Family therapy and counseling
Parenting support and education
Conflict resolution and problem-solving skills
Co-parenting and separation/divorce support
Home-based services and in-home support
Support for families facing substance abuse issues
Crisis intervention and stabilization
Comprehensive Care and Support
At Gandara Center, we believe in providing comprehensive and individualized care to best meet the unique needs of each child, adolescent, and family. Through a collaborative approach, we work closely with our clients to develop personalized treatment plans and provide ongoing support. Our services may include:
Case management and care coordination
Advocacy and support in accessing community resources
Referral and coordination of additional services, such as medical or educational support
Mental health education and skill-building
Social and recreational activities for individuals, groups, and families
Aftercare support and relapse prevention
Continuum of care to ensure a smooth transition between services
Contact Gandara Center
If you or your loved one is in need of child, adolescent, or family services, Gandara Center is here to help. With our experienced and compassionate team, we have the expertise and resources to make a positive impact on your life. Contact us today to schedule an appointment or learn more about our services. Take the first step towards a brighter future!
Services « Gandara Center | Rossi Marketing | Business and Consumer Services - Digital Marketing