Liz Vance | Our Team
May 17, 2023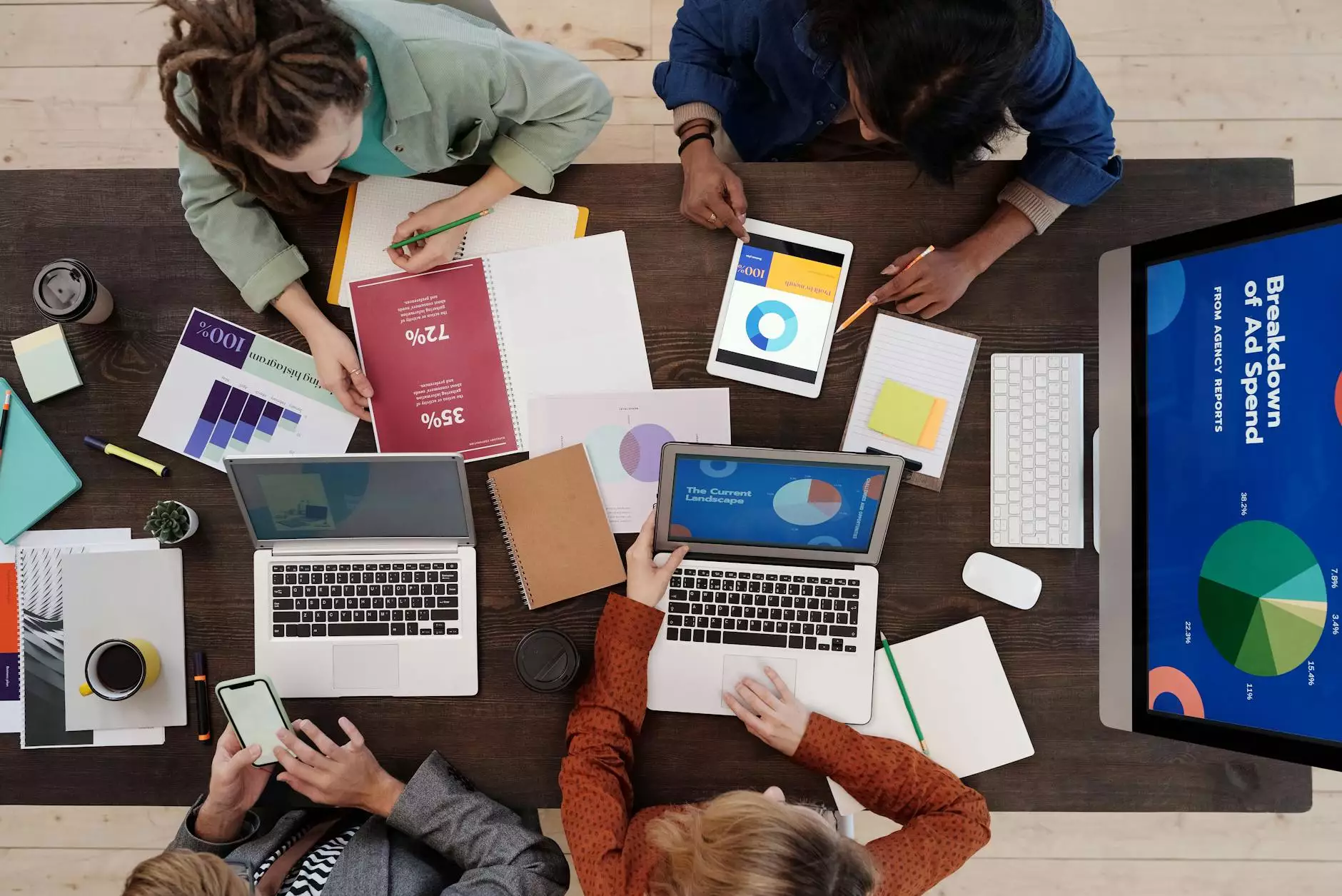 Meet Liz Vance - A Digital Marketing Expert
Welcome to Liz Vance's page, where you can learn more about her role as a digital marketing expert at Rossi Marketing. With years of experience in the business and consumer services industry, Liz has developed a deep understanding of the intricacies of effective online marketing strategies.
Expertise in Business and Consumer Services
As a key member of the Rossi Marketing team, Liz specializes in providing top-notch digital marketing solutions for businesses in the business and consumer services sector. Her unique blend of skills and knowledge allows her to craft tailor-made strategies to help businesses thrive in the online world.
Leveraging the Power of SEO
One of Liz's core areas of expertise is search engine optimization (SEO). She understands the importance of utilizing the right keywords, meta tags, and on-page optimization techniques to drive organic traffic to your website. By conducting in-depth keyword research and implementing advanced SEO strategies, Liz ensures that your website ranks prominently on search engine results pages.
Crafting Engaging and Conversion-Driven Content
Content is the backbone of any successful digital marketing campaign, and Liz knows exactly how to create compelling content that engages and converts. With her expertise in copywriting, she can craft vibrant and persuasive content that resonates with your target audience. Whether it's blog posts, landing pages, or social media updates, Liz can develop content that drives results.
Optimizing Website User Experience
In today's fast-paced digital landscape, providing a seamless user experience is crucial to attracting and retaining customers. Liz understands the importance of website optimization and takes a user-centric approach to ensure that your website is easy to navigate, visually appealing, and mobile-friendly. By optimizing your website's speed, functionality, and overall design, Liz enhances the user experience and encourages visitors to stay longer and take the desired action.
Monitoring and Analyzing Key Metrics
Continuous monitoring and analysis are fundamental to the success of any digital marketing campaign. Liz utilizes cutting-edge analytics tools to track key metrics and measure the effectiveness of your online marketing efforts. From analyzing website traffic patterns to monitoring conversion rates, she provides valuable insights that empower you to make data-driven decisions and optimize your strategy for maximum ROI.
Collaborative Approach and Client-Centric Solutions
Liz believes in the power of collaboration and maintains a client-centric approach throughout the entire digital marketing process. She takes the time to understand your business goals, target audience, and unique challenges to develop a customized strategy that aligns with your objectives. By fostering open communication and fostering long-term partnerships, Liz ensures that your digital marketing campaigns are always aligned with your evolving business needs.
Contact Liz Vance at Rossi Marketing
If you're ready to take your business's online presence to the next level, don't hesitate to get in touch with Liz Vance at Rossi Marketing. Her expertise in digital marketing, particularly in the business and consumer services industry, makes her a valuable asset for any business looking to achieve digital success. Reach out to Liz today and let her guide you towards a brighter future in the digital realm.