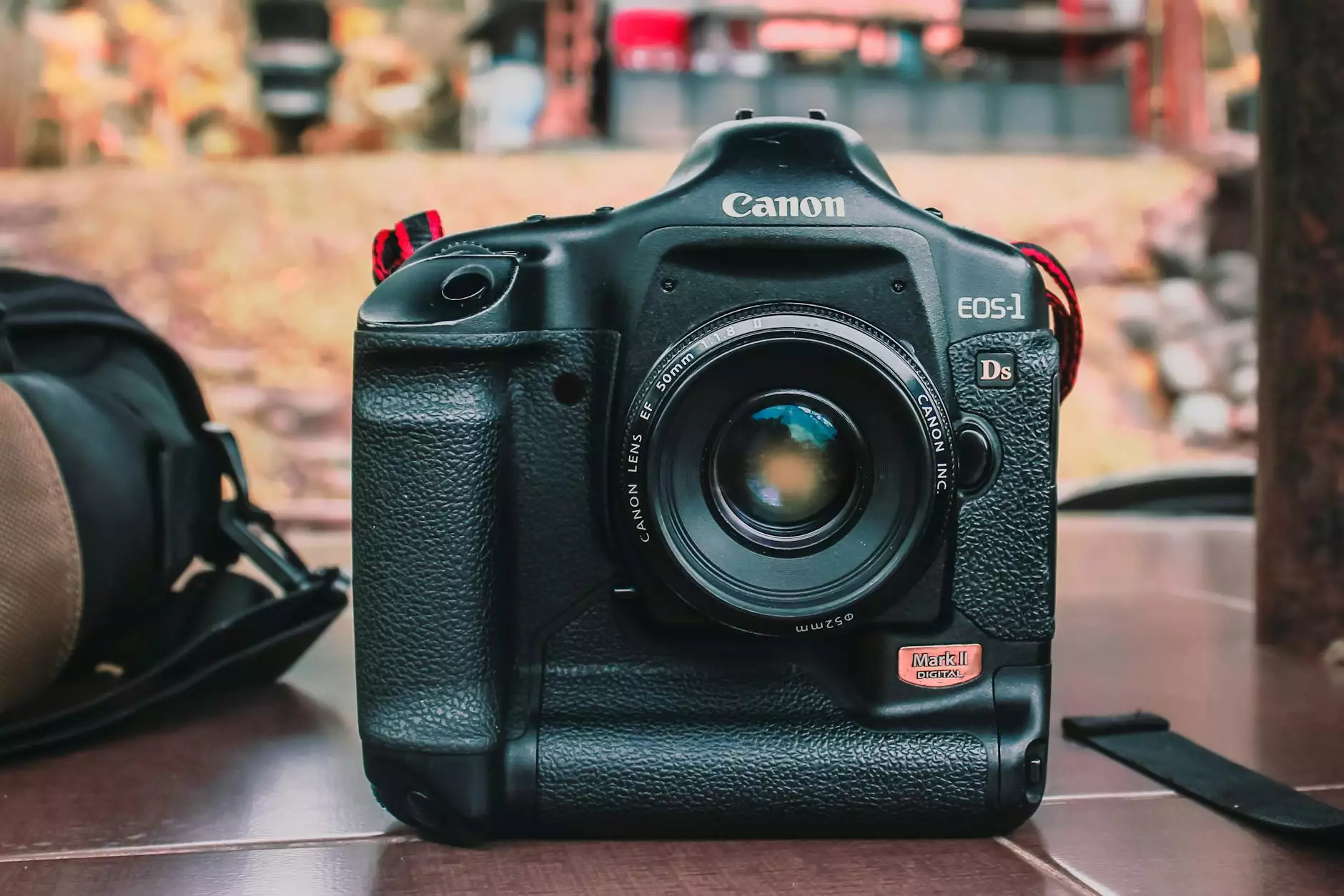 Introduction
At Rossi Marketing, we are proud to present our successful case study showcasing our work with Pringles and their Amazon store. Pringles, a popular international snack brand known for their flavorful potato chips, approached us to enhance their online presence and increase their sales in the competitive digital landscape. Through our expert digital marketing strategies, we were able to help Pringles dominate the market and achieve outstanding results.
Background
Pringles recognized the growing importance of e-commerce and the need to establish a strong online presence. They wanted to tap into the immense potential of Amazon, the world's largest online retailer, to reach a wider customer base. With years of experience in the digital marketing industry, Rossi Marketing was the perfect partner to make their aspirations a reality.
Objective
Our primary objective was to optimize Pringles' Amazon store, improve its visibility, and drive targeted traffic to attract more potential customers. To achieve this, we devised a comprehensive digital marketing strategy that focused on search engine optimization (SEO), compelling copywriting, and strategic keyword targeting.
Implementation
We began by conducting an in-depth analysis of Pringles' target audience, market trends, and competitors. This information helped us identify the most effective keywords and content strategies to boost Pringles' online visibility.
Keyword Research
Our team performed extensive keyword research to identify the most relevant and high-performing keywords for Pringles' products. By understanding the language and search habits of their target audience, we were able to optimize the website content with these keywords.
On-Page Optimization
To enhance Pringles' online visibility, we optimized various on-page elements, such as titles, headings, meta descriptions, and image alt tags. These optimizations ensured that search engines could easily understand and index the content, resulting in higher visibility in relevant search results.
Compelling Product Descriptions
We crafted engaging and persuasive product descriptions that highlighted the unique features, flavors, and benefits of Pringles' potato chips. By using persuasive language and appealing to customers' taste buds, we motivated potential buyers to choose Pringles over their competitors.
User Experience Optimization
To improve the overall user experience, we optimized the website's navigation, layout, and usability. The goal was to make it easy for visitors to find the products they were looking for and have an enjoyable shopping experience on Pringles' Amazon store.
Content Marketing
To further strengthen Pringles' online presence and authority, we implemented a strategic content marketing plan. We created valuable and informative content, including blog articles, recipes, and snack-related tips, that resonated with Pringles' target audience. By sharing this content on various online platforms and social media channels, we attracted more visitors, increased brand awareness, and encouraged organic shares and engagement.
Results
The implementation of our digital marketing strategies yielded exceptional results for Pringles' Amazon store:
Significant increase in organic search visibility and rankings for targeted keywords
Substantial growth in website traffic, leading to a higher number of potential customers
Dramatic improvement in conversion rates, resulting in increased sales and revenue
Enhanced brand visibility and recognition among Pringles' target audience
Established Pringles as a trusted and authoritative brand in the snack industry
Conclusion
The Pringles Amazon Store case study is a testament to our expertise in digital marketing and search engine optimization. With our tailored strategies, we helped Pringles dominate the online market, attract a wider customer base, and achieve outstanding business growth. At Rossi Marketing, we are committed to delivering exceptional results for our clients, and this case study showcases our dedication to excellence in the ever-evolving digital landscape.