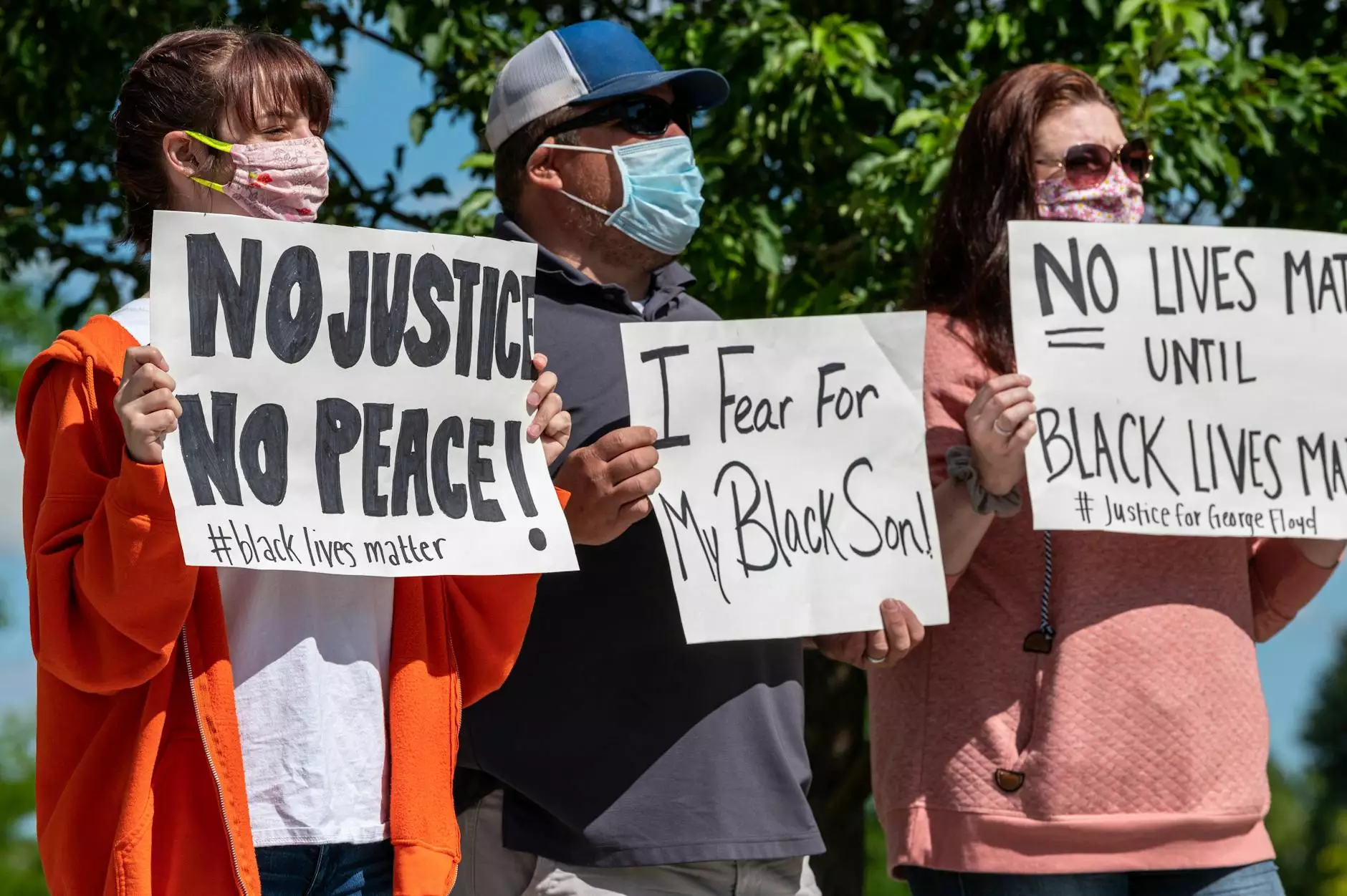 Discover the Perfect Getaway with Parkdean Resorts
Welcome to Parkdean Resorts, your ultimate destination for unforgettable vacations in the UK. At Parkdean Resorts, we understand the impact of the pandemic on travel plans and strive to provide you with safe and enjoyable holiday experiences. With our comprehensive range of holiday parks and exceptional facilities, we are here to make your dream getaway a reality.
Experience the Best of Nature
Immerse yourself in the breathtaking beauty of the UK's stunning landscapes at our holiday parks. Located in some of the most picturesque locations, our parks offer a diverse range of accommodation options to suit every preference. Whether you are looking for a coastal escape, a countryside retreat, or an adventure-filled stay, our parks have it all.
Your Home Away from Home
At Parkdean Resorts, we prioritize your comfort and convenience. Our range of accommodation includes modern caravans, luxurious lodges, and spacious apartments. Each option is thoughtfully designed to provide you with a home away from home, equipped with all the amenities and facilities you need for a memorable stay.
Rejuvenate and Unwind
Escape from the daily hustle and bustle of life and indulge in relaxation at our state-of-the-art leisure facilities. Take a dip in our swimming pools, enjoy a rejuvenating spa treatment, or challenge yourself to a game of golf. With a wide array of activities available, you'll find something to suit every age and interest.
Explore the Local Attractions
Discover the hidden gems and attractions located near our holiday parks. From historic sites and cultural landmarks to thrilling adventure parks and vibrant entertainment venues, there's something for everyone. Our friendly staff are always on hand to provide you with recommendations and assistance, ensuring you make the most out of your stay.
Fulfilling Family Fun
Creating memories with your loved ones is what holidays are all about. Our family-friendly holiday parks offer an extensive range of activities and entertainment options suitable for all ages. From kids' clubs and playgrounds to family shows and themed events, there is never a dull moment at Parkdean Resorts.
Taste the Local Flavors
Indulge in a culinary adventure and savor the delicious local flavors at our onsite restaurants and cafes. From traditional favorites to global cuisines, our diverse dining options cater to all palates. Treat yourself to a delectable meal overlooking stunning views or grab a quick bite to refuel for your day's adventures.
Your Safety is Our Priority
At Parkdean Resorts, we understand the importance of your safety and have implemented comprehensive health and safety measures across all our parks. Our dedicated team works tirelessly to ensure that you can enjoy your holiday with peace of mind. From enhanced cleaning protocols to social distancing measures, we go above and beyond to prioritize the well-being of our guests.
Book Your Perfect Holiday Today
Don't miss out on the opportunity to create unforgettable memories. Book your dream getaway with Parkdean Resorts today and embark on a journey of relaxation, adventure, and sheer bliss. Our friendly and knowledgeable team is here to assist you every step of the way, ensuring a hassle-free booking process.
Contact Us
To learn more about our holiday parks, accommodation options, or to make a booking, please get in touch with our team at Rossi Marketing. As a leading digital marketing agency specializing in business and consumer services, we are dedicated to delivering the best experience for our clients. Contact us today to start planning your next extraordinary vacation.