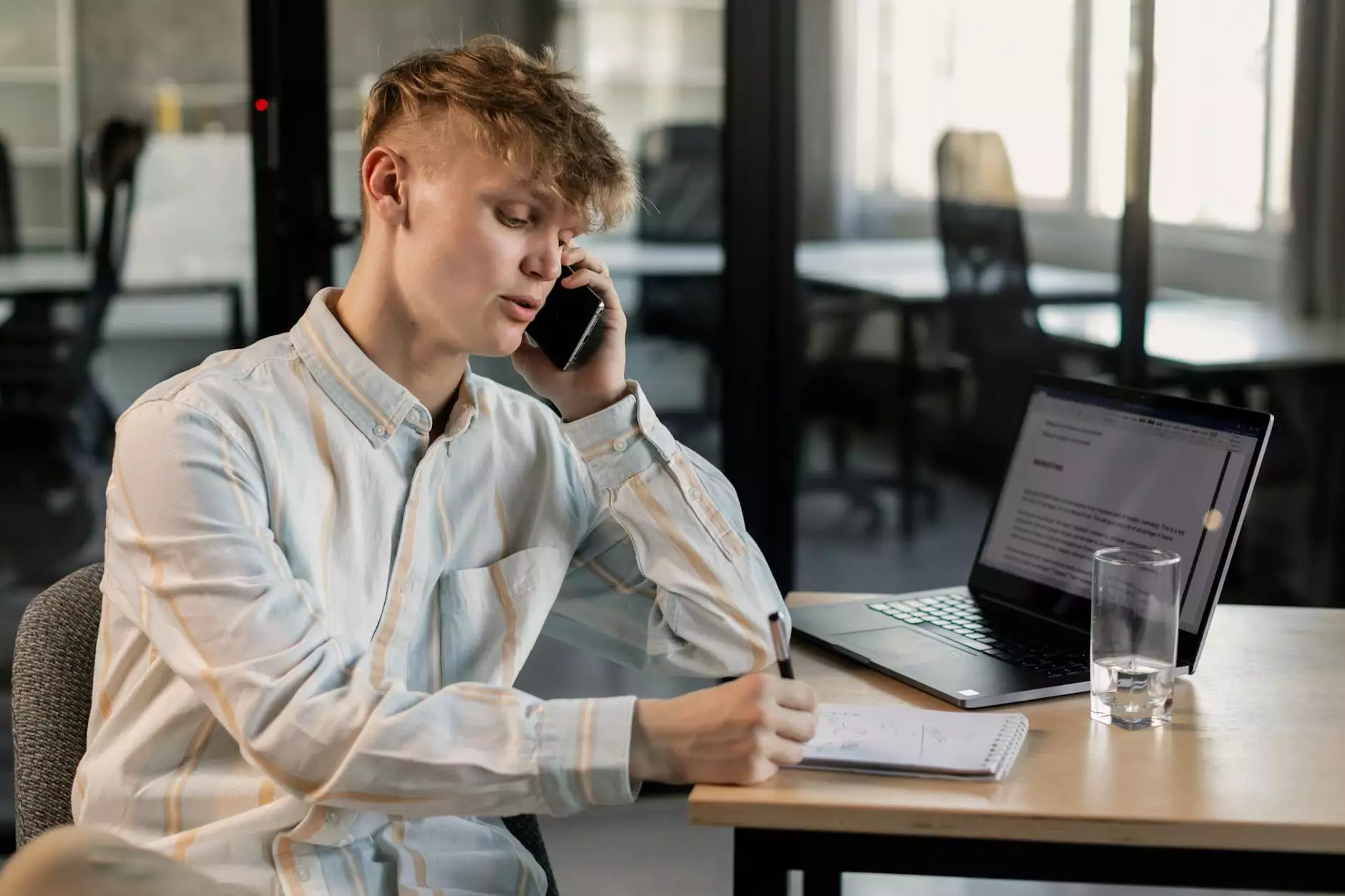 Join the Leading Digital Marketing Agency in the Business and Consumer Services Industry
Are you passionate about digital marketing and looking for exciting career opportunities in the business and consumer services sector? Look no further! Rossi Marketing's iProspect is the perfect place for you to take your career to new heights. As one of the industry's leading digital marketing agencies, we are constantly seeking talented individuals who can contribute their skills and creativity to our team.
Why Choose iProspect?
At iProspect, we pride ourselves on being at the forefront of the digital marketing landscape. With a diverse range of clients in the business and consumer services industry, we offer unique and challenging projects that will keep you engaged and motivated.
Here are some key reasons why iProspect is the right choice for your career:
1. Cutting-Edge Technology
As a digital marketing agency, we understand the importance of staying ahead of the curve. That's why we invest in the latest technology and tools to empower our team members and deliver exceptional results for our clients. You'll have access to industry-leading platforms and resources that will enhance your skills and help you achieve your goals.
2. Collaborative Work Environment
At iProspect, we believe in the power of teamwork. Our collaborative work environment encourages open communication, idea sharing, and mutual support. You'll be working alongside a team of experienced professionals who are passionate about digital marketing and constantly pushing boundaries. Together, we'll create innovative solutions that drive success for our clients.
3. Career Growth and Development
We value the growth and development of our employees. With regular training sessions, workshops, and mentorship programs, we provide you with the tools and resources needed to grow both personally and professionally. As you gain experience and demonstrate your potential, there will be ample opportunities for advancement within iProspect and Rossi Marketing's digital marketing division.
4. Exciting Client Portfolio
Our client portfolio is diverse and spans across various business and consumer services sectors. From global brands to local enterprises, you'll have the opportunity to work with industry leaders and make a real impact. No two projects are the same, ensuring that your work remains engaging and challenging.
Current Job Openings
Check out our current job openings below:
1. Digital Marketing Specialist
As a Digital Marketing Specialist, you will be responsible for developing and executing result-driven digital marketing strategies for our clients. Your role will involve managing PPC campaigns, conducting keyword research, optimizing websites for search engines, and analyzing campaign performance. Proficiency in Google Analytics and Google Ads is required for this role.
2. Social Media Manager
We're seeking a skilled Social Media Manager to develop and implement social media strategies that align with our clients' goals. You'll be responsible for managing social media platforms, creating engaging content, monitoring audience engagement, and analyzing social media performance metrics. Strong creativity, communication, and analytical skills are essential for this role.
3. SEO Analyst
If you have a passion for search engine optimization and data analysis, this role is for you. As an SEO Analyst, you'll be responsible for conducting keyword research, optimizing website content, analyzing website performance, and implementing SEO best practices. Proficiency in SEO tools and techniques, such as Moz and SEMrush, is required for this position.
How to Apply
If you're ready to take the next step in your digital marketing career and join our dynamic team at iProspect, please submit your resume and cover letter to [email protected]. Include the position you're applying for in the subject line of the email. We look forward to hearing from you!
Join the iProspect Team Today
Rossi Marketing's iProspect offers exceptional career opportunities in the business and consumer services sector. Join us today and unleash your potential in the fast-paced world of digital marketing. Apply now!