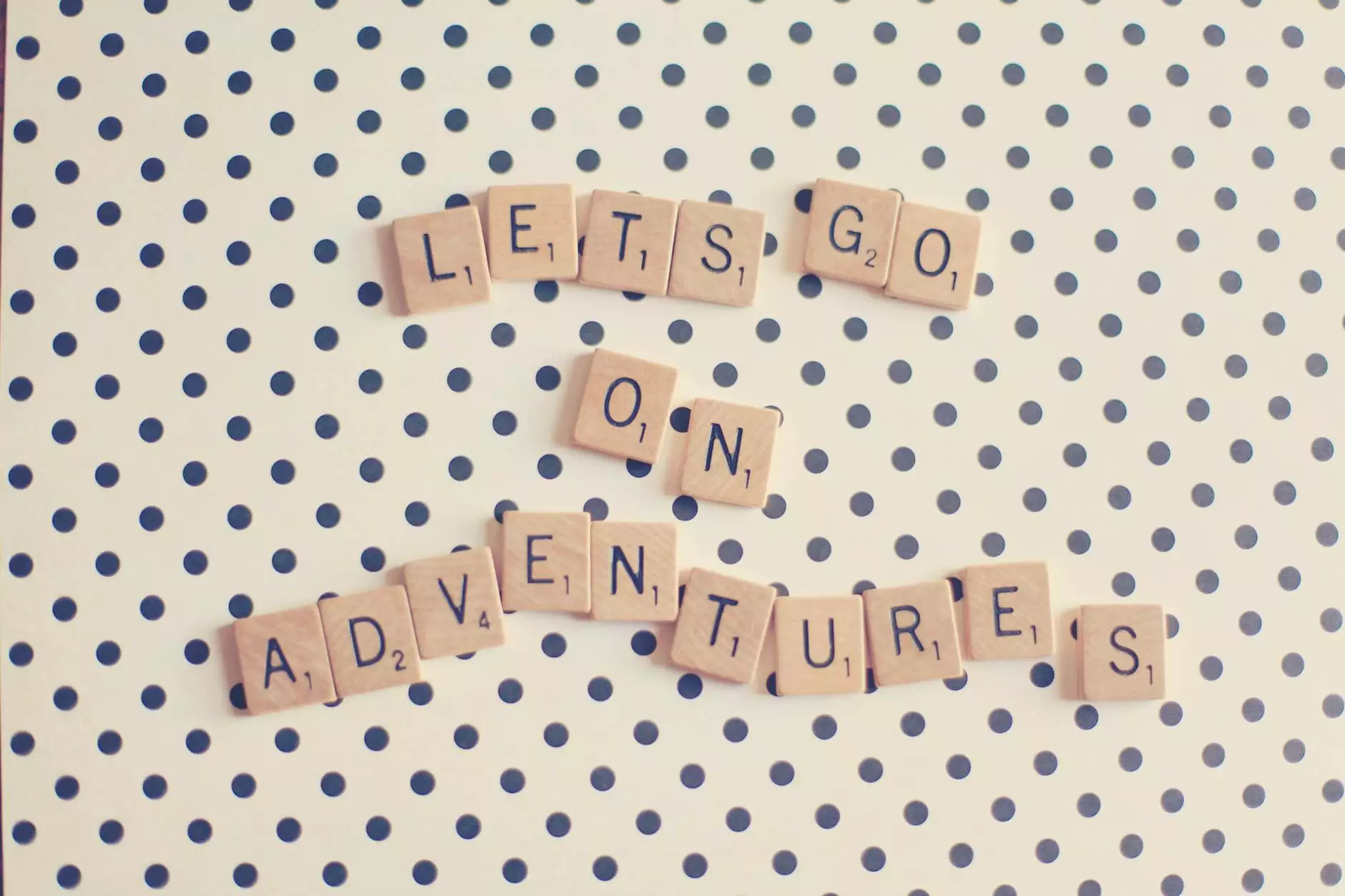 Maximize Your Online Presence with Targeted Paid Search Campaigns
Rossi Marketing is a leading provider of digital marketing solutions in the Business and Consumer Services industry. We specialize in helping businesses enhance their online visibility and drive targeted traffic through comprehensive Pay-Per-Click (PPC) paid search campaigns. Our team of expert marketers is skilled in designing and executing high-end PPC strategies that deliver results.
The Power of PPC in Driving Targeted Traffic
Paid search advertising is a highly effective digital marketing technique that allows businesses to display their ads prominently on search engine results pages. By leveraging PPC, businesses can reach their target audience precisely at the moment they are actively searching for relevant products, services, or information.
At Rossi Marketing, we understand the importance of targeted traffic for your business growth. Our dedicated team of PPC specialists is well-versed in creating customized campaigns that align with your specific business goals and drive quality leads to your website. With our comprehensive approach, we help businesses gain maximum visibility in search engine results, increase brand awareness, and boost conversions.
Comprehensive PPC Strategies Tailored to Your Business Needs
When it comes to PPC paid search, a one-size-fits-all approach will not yield optimal results. That's why Rossi Marketing takes the time to understand your business, industry, and target audience before crafting a tailored PPC strategy that aligns with your unique requirements.
Our team conducts in-depth keyword research to identify the most relevant and valuable search terms for your business. We utilize advanced tools and industry expertise to discover keyword opportunities that your competitors may have missed. By targeting the right keywords, we ensure that your ads appear to the most qualified audience, increasing the likelihood of clicks and conversions.
Highly Optimized Ad Copy for Maximum Engagement
A well-crafted ad copy is crucial to the success of any PPC campaign. At Rossi Marketing, we excel in creating compelling ad copies that capture attention, convey your unique selling propositions, and entice users to click on your ads.
Our team of high-end copywriters specializes in writing engaging and persuasive ad texts that drive clicks and generate leads. We understand the importance of incorporating relevant keywords in ad copies without compromising their quality and readability. With our expertise in writing keyword-rich copy, we ensure that your ads stand out from the competition and compel users to take the desired action.
Ongoing Optimization and Performance Tracking
A successful PPC campaign requires continuous monitoring, analysis, and optimization. At Rossi Marketing, we go the extra mile to optimize your paid search campaigns for maximum performance.
Our team regularly conducts A/B tests to identify the most effective ad variations, landing page designs, and targeting strategies. By analyzing campaign data, we make data-driven decisions to refine your campaigns and maximize your return on investment (ROI).
Why Choose Rossi Marketing for PPC Paid Search Services?
Expertise: Our team comprises experienced PPC specialists who stay ahead of the latest trends, algorithms, and best practices in paid search advertising.
Customized Approach: We understand that each business is unique, and we tailor our strategies to your specific needs, industry, and target audience.
Transparency: We believe in clear communication and full transparency. We provide regular reports and updates on the progress and performance of your PPC campaigns.
Measurable Results: Our focus is on delivering real and measurable results. We utilize advanced analytics and tracking tools to monitor campaign performance and optimize for success.
Customer Satisfaction: Our clients' satisfaction is our top priority. We strive to exceed expectations and build long-lasting partnerships based on trust and success.
Contact Us Today for Effective PPC Paid Search Services
Ready to take your business to new heights with targeted PPC campaigns? Contact Rossi Marketing today. Our expert team is ready to discuss your requirements, design a customized paid search strategy, and drive quality traffic to your website. Let's start maximizing your online presence and achieving your business goals together!