About Eve Brodsky - Expert Author at Rossi Marketing
May 4, 2019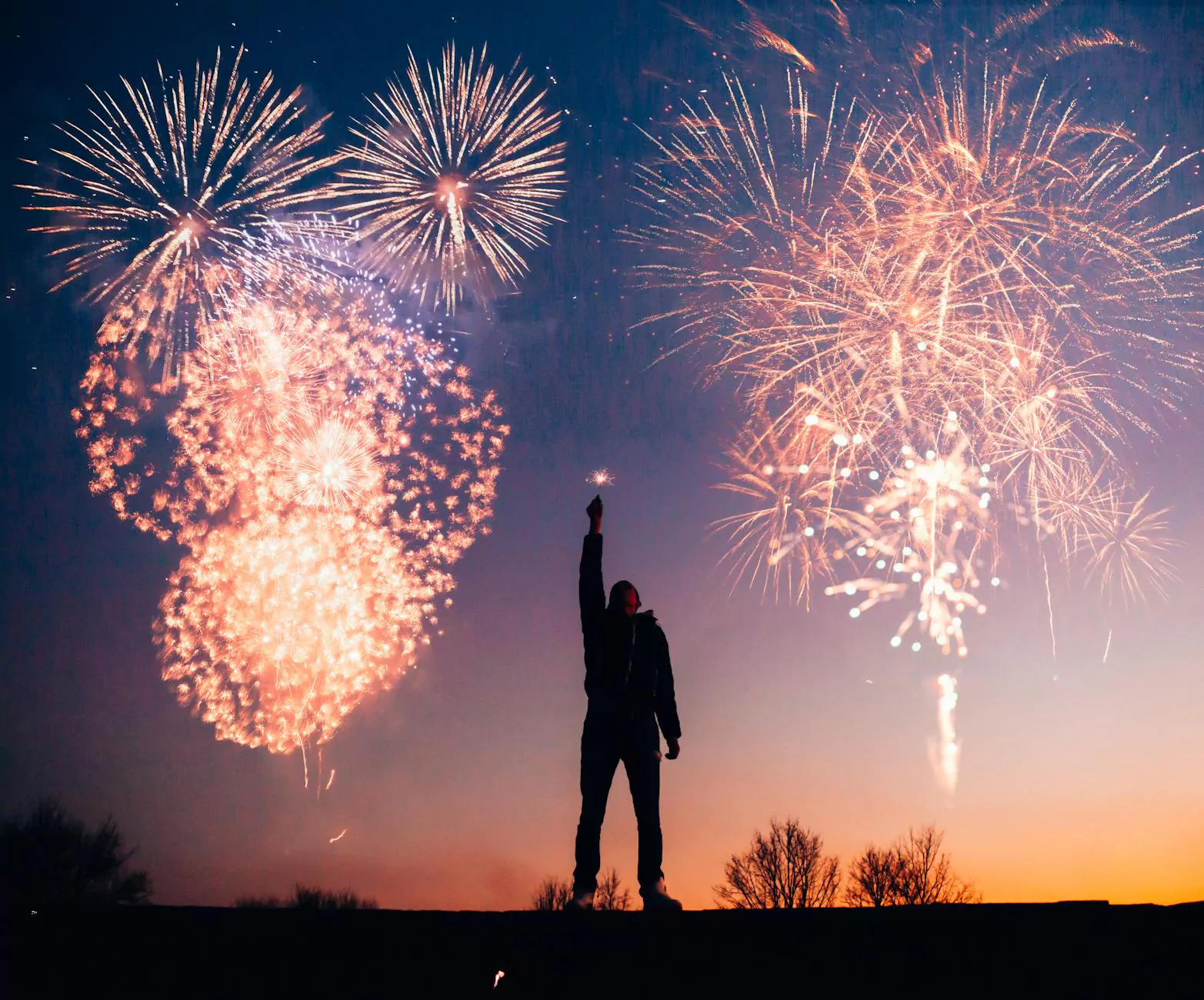 Welcome to the page of Eve Brodsky, a prominent author at Rossi Marketing, a leading provider of exceptional business and consumer services in the digital marketing industry. With years of experience and a passion for helping businesses succeed online, Eve has become a well-respected authority in the field of digital marketing.
Eve Brodsky: A Vast Wealth of Knowledge
As an expert in the field of digital marketing, Eve Brodsky possesses an extensive wealth of knowledge and expertise. Her deep understanding of the industry, combined with her exceptional writing skills, make her an invaluable asset to Rossi Marketing.
Eve's articles and insights make her a sought-after author in the business and consumer services industry. Whether you are a seasoned marketer or just starting out, Eve's detailed and comprehensive approach to her writing ensures that readers gain valuable insights and practical tips.
Authoring Engaging Content
Eve's ability to create engaging content sets her apart from other authors in the industry. With her attention to detail, she provides readers with comprehensive, actionable advice that can help them achieve their digital marketing goals.
With her in-depth knowledge of search engine optimization (SEO), Eve expertly navigates the complexities of ranking websites on search engines like Google. Not only does she understand the importance of keyword-rich content, but she also knows how to optimize it in a way that boosts website visibility and improves search rankings.
Expert Insights and Trends
Stay informed with the latest insights and trends in the ever-evolving digital marketing landscape. Eve Brodsky's articles cover a wide range of topics, including:
Content marketing strategies
Social media advertising
Search engine marketing (SEM)
Email marketing optimization
Conversion rate optimization
Website analytics and data-driven decision making
By staying up-to-date with Eve's expert insights, you can gain a competitive edge in your industry and take your digital marketing efforts to new heights.
Keyword Optimization and Rankings
When it comes to ranking on Google and other search engines, having high-quality content is crucial. By leveraging Eve Brodsky's expertise, Rossi Marketing ensures that its website and clients' websites contain comprehensive and informative content that is optimized for relevant keywords.
Eve's meticulous research and attention to detail guarantee that each piece of content she creates is well-structured, engaging, and designed to rank highly in search engine results pages (SERPs). With her assistance, Rossi Marketing has been able to outrank competitors in the digital marketing industry, establishing itself as a trusted authority.
Stay Updated with Eve Brodsky's Articles
Are you looking to stay informed with the latest digital marketing strategies, industry news, and trends? Look no further! Eve Brodsky's articles are a valuable resource for businesses and marketers seeking to level up their online presence.
Keep an eye on Rossi Marketing's News and Insights section to ensure you never miss out on Eve's profound knowledge and expertise. Her articles have helped countless businesses achieve their goals and surpass their competitors online.
Unlock Online Success with Rossi Marketing
Rossi Marketing, a leading provider of business and consumer services, is committed to helping companies thrive in the digital world. With Eve Brodsky's expert guidance and the comprehensive range of services offered by Rossi Marketing, businesses can unlock their full potential and achieve exceptional online success.
Contact Rossi Marketing today and discover how their team of experts, including Eve Brodsky, can revolutionize your digital marketing strategy.