About Christian Fure
Sep 1, 2020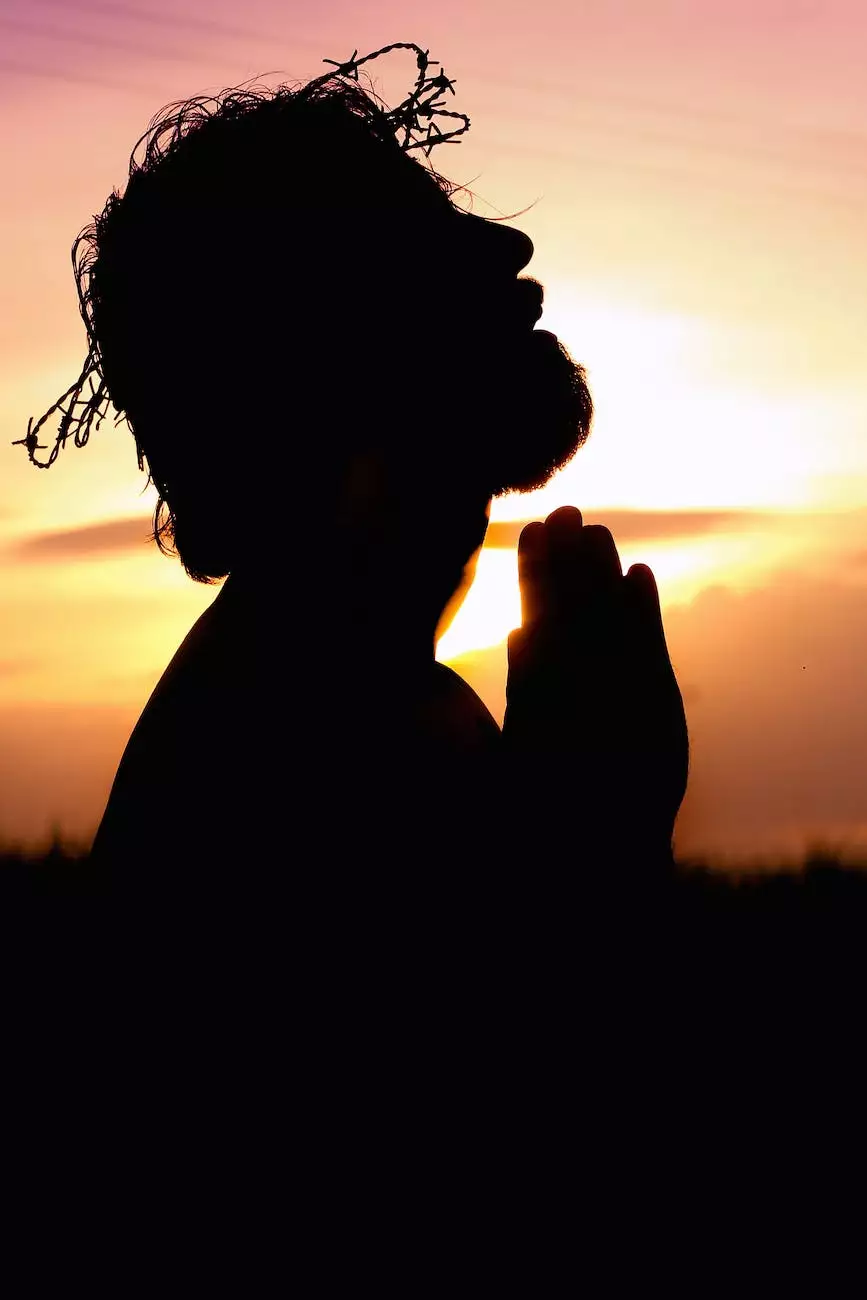 Achieving Digital Excellence with Rossi Marketing
Welcome to Christian Fure's author page at Rossi Marketing, a renowned leader in the field of Business and Consumer Services - Digital Marketing. Christian Fure is an experienced SEO expert and high-end copywriter, dedicated to creating exceptional content that helps businesses achieve optimal search rankings.
Who is Christian Fure?
Christian Fure is a passionate digital marketing professional with extensive expertise in search engine optimization (SEO) strategies. With years of experience in the ever-evolving digital landscape, Christian has successfully helped numerous clients improve their online visibility and drive organic traffic to their websites.
As a valued member of the Rossi Marketing team, Christian combines technical know-how with creative flair to deliver compelling content that engages both search engines and target audiences. With his deep understanding of SEO best practices and a keen focus on high-quality copywriting, Christian ensures that your website achieves top rankings in search engine result pages (SERPs).
Unleashing the Power of Digital Marketing
In today's digital age, having a strong online presence is essential for businesses to thrive. With Christian Fure and Rossi Marketing by your side, you can rest assured that your brand's digital marketing efforts are in capable hands.
Effective SEO Strategies
Christian Fure's expertise lies in implementing effective SEO strategies that drive organic traffic and increase conversions. With a meticulous approach to keyword research, Christian identifies the most relevant and competitive keywords for your business. By optimizing your website's content, meta tags, and backlink profile, Christian ensures your brand stands out from the competition.
Engaging Copywriting
Christian understands that compelling copy is the lifeblood of any successful online campaign. With his creative flair and innate understanding of consumer psychology, he crafts captivating copy that speaks directly to your target audience. Whether it's blog posts, landing pages, or social media content, Christian's copywriting skills captivate readers, driving higher engagement and conversions.
Data-Driven Insights
At Rossi Marketing, we believe that data is the bedrock of effective digital marketing strategies. Christian utilizes cutting-edge analytics tools to gain valuable insights into user behavior, content performance, and overall website health. By analyzing this data, Christian provides actionable recommendations to enhance your website's visibility, user experience, and conversion rates.
Partner with Rossi Marketing Today
Don't let your online presence be left to chance. Partner with Christian Fure and Rossi Marketing to take your digital marketing efforts to new heights. Together, we'll develop customized strategies that align with your business goals and deliver exceptional results.
Contact Rossi Marketing now to schedule a consultation with Christian Fure and embark on a journey towards digital success!