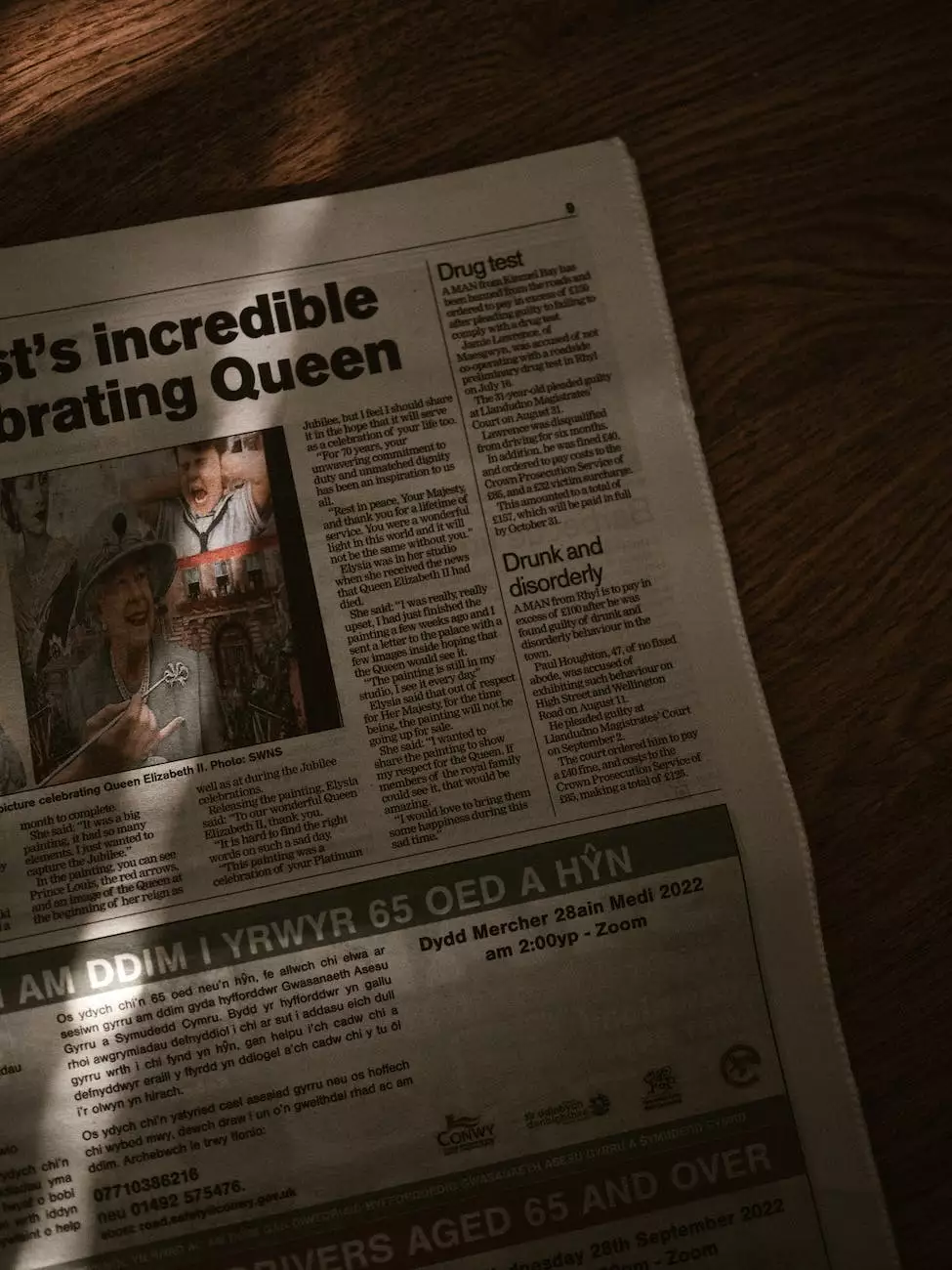 Elevate Your Fitness Journey with Booty by Brabants
Welcome to Booty by Brabants, the ultimate destination for fashionable and functional fitness apparel. Rossi Marketing proudly presents the extraordinary Booty by Brabants collection, designed to empower individuals on their fitness journeys. With our high-end quality and trendy designs, we strive to revolutionize your workout experience, ensuring unparalleled comfort and style.
Why Choose Booty by Brabants?
Booty by Brabants is not your average fitness apparel brand. We have curated a collection that combines comfort, functionality, and fashion to enhance your workout sessions and boost your confidence. Here are some reasons why you should choose Booty by Brabants:
Trendsetting Designs: Our apparel is meticulously designed to keep up with the latest fashion trends. We understand that feeling good is just as important as looking good, which is why our collection showcases stylish prints and exceptional craftsmanship.
Unmatched Comfort: We prioritize your comfort without compromising on style. Our fabrics are carefully chosen to provide a soft, stretchy, and breathable experience, allowing you to focus entirely on your fitness routine.
Perfect Fit: Our apparel is tailored to flatter various body shapes and sizes. With a wide range of sizes available, you can find the perfect fit that accentuates your curves and boosts your confidence.
Durable and Long-Lasting: We believe in creating high-quality products that withstand your most intense workouts. Our apparel is durable, ensuring that it will accompany you on your fitness journey for a long time to come.
Versatility: Our collection is designed to seamlessly transition from the gym to everyday activities. Whether you're running errands or attending a yoga class, Booty by Brabants has you covered with versatile pieces that keep you stylish all day long.
Explore the Booty by Brabants Collection
At Rossi Marketing, we offer a wide range of Booty by Brabants products for both men and women. From flattering leggings to supportive sports bras, our collection caters to all your fitness wear needs. Here's a glimpse of what you can find:
Leggings
Our leggings are a perfect fusion of style and functionality. The high-waisted design provides unparalleled support and tummy control, while the premium fabric offers a buttery-soft feel. Whether you prefer bold patterns or classic solids, our leggings collection has something for everyone.
Sports Bras
Stay comfortable and secure during your workouts with our supportive sports bras. Engineered with sweat-wicking technology and adjustable straps, our bras offer maximum support and freedom of movement. Choose from various designs that cater to different levels of impact.
Tops and Tees
Complete your fitness wardrobe with our range of stylish tops and tees. Crafted with breathable fabrics, these pieces provide a comfortable fit while enhancing your overall look. Whether you prefer loose-fitting tanks or fitted tees, Booty by Brabants has the perfect options for you.
Accessories
Complete your workout ensemble with our selection of accessories. From headbands to gym bags, our accessories are designed to complement your fitness attire while adding a touch of style and functionality.
Join the Booty by Brabants Community
Booty by Brabants is more than just an apparel brand; it's a community of fitness enthusiasts dedicated to supporting and inspiring each other. Join our community and enjoy the following benefits:
Exclusive Offers: Be the first to know about our latest collections, promotions, and exclusive discounts.
Workout Tips and Inspiration: Gain access to workout guides, tips, and motivational content to help you stay on track and achieve your fitness goals.
Community Events: Attend exciting fitness events hosted by Booty by Brabants and connect with like-minded individuals who share your passion for fitness and fashion.
Social Media Presence: Follow us on social media and be part of the vibrant Booty by Brabants community. Share your fitness journey, participate in challenges, and get featured on our platforms.
Experience the Booty by Brabants Difference Today
Ready to take your fitness gear to the next level? Visit our website to explore the full Booty by Brabants collection. Remember, fitness is not just about getting in shape; it's also about feeling confident and empowered. With Booty by Brabants, you can achieve both - effortlessly.
Shop now and discover the exceptional world of fitness fashion with Rossi Marketing and Booty by Brabants.