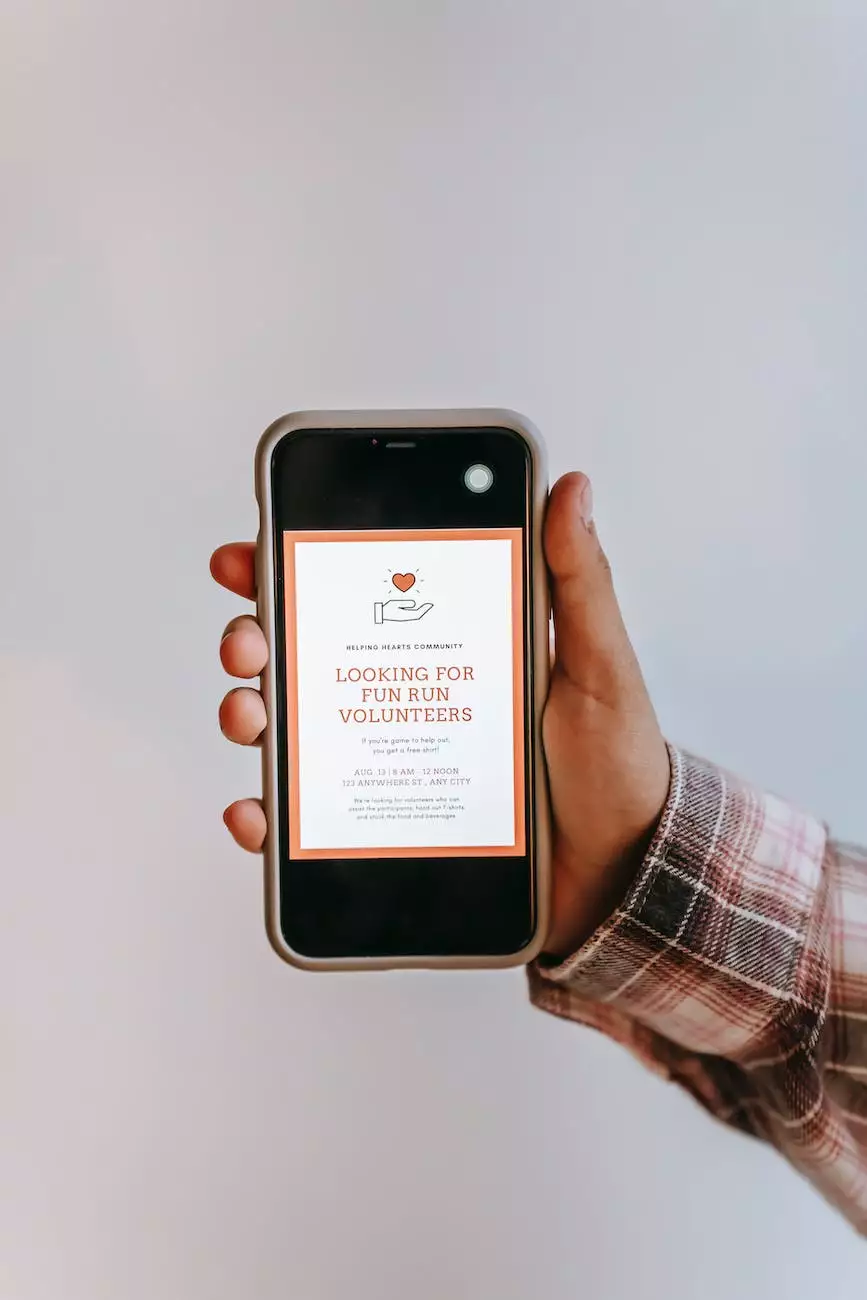 About Rossi Marketing
Rossi Marketing is a leading digital marketing agency in the Business and Consumer Services industry, catering to businesses in Boston and beyond. Our goal is to help businesses establish a strong online presence, build brand awareness, and drive targeted traffic to their websites.
Who We Are
At Rossi Marketing, we are a team of dedicated and talented individuals who specialize in web design, branding, and digital marketing. Our diverse skill set allows us to offer comprehensive solutions tailored to each client's unique needs and objectives.
Experienced Web Designers
Our team of experienced web designers is proficient in creating visually stunning and user-friendly websites. We understand that a well-designed website is essential for capturing visitors' attention and keeping them engaged. By incorporating the latest design trends, responsive layouts, and intuitive navigation, we create websites that leave a lasting impression.
Creative Branding Experts
Our branding experts excel at crafting unique and memorable brand identities. We work closely with clients to understand their vision, values, and target audience, enabling us to develop strong brand strategies. From logo design to brand messaging, we ensure consistency across all touchpoints, reinforcing brand recognition and trust.
Highly Skilled Digital Marketers
Our team of highly skilled digital marketers stays ahead of the curve by constantly adapting strategies to evolving market trends. We utilize advanced SEO techniques, pay-per-click advertising, social media marketing, and content creation to increase online visibility and drive qualified traffic to our clients' websites. Our data-driven approach ensures measurable results and ROI.
Why Choose Rossi Marketing
When it comes to digital marketing, choosing the right agency is crucial. Here are some key reasons why Rossi Marketing stands out:
Proven Track Record
With several successful campaigns under our belt, we have established a proven track record of delivering tangible results for our clients. Our case studies speak for themselves, showcasing our ability to generate leads, increase conversions, and boost revenue.
Customized Strategies
We understand that every business is unique, and a one-size-fits-all approach doesn't work. That's why we develop customized strategies tailored to each client's industry, target audience, and goals. Our personalized approach ensures maximum effectiveness and ROI.
Transparent Communication
Communication is at the core of our client relationships. We believe in transparency and keep our clients informed every step of the way. From regular progress reports to open lines of communication, we ensure our clients have full visibility into their digital marketing campaigns.
Continuous Optimization
We don't believe in complacency. Our team constantly monitors and analyzes data to identify areas for improvement. By staying on top of industry trends and leveraging cutting-edge tools, we fine-tune our strategies to ensure optimal performance and stay ahead of the competition.
Get in Touch with Us Today
Are you ready to take your digital marketing efforts to the next level? Contact Rossi Marketing today and let our team of web design and digital marketing experts help you achieve your business goals. We offer a range of services including web design, branding, SEO, PPC, and more. Don't settle for mediocre online presence – partner with Rossi Marketing and stand out from the crowd.