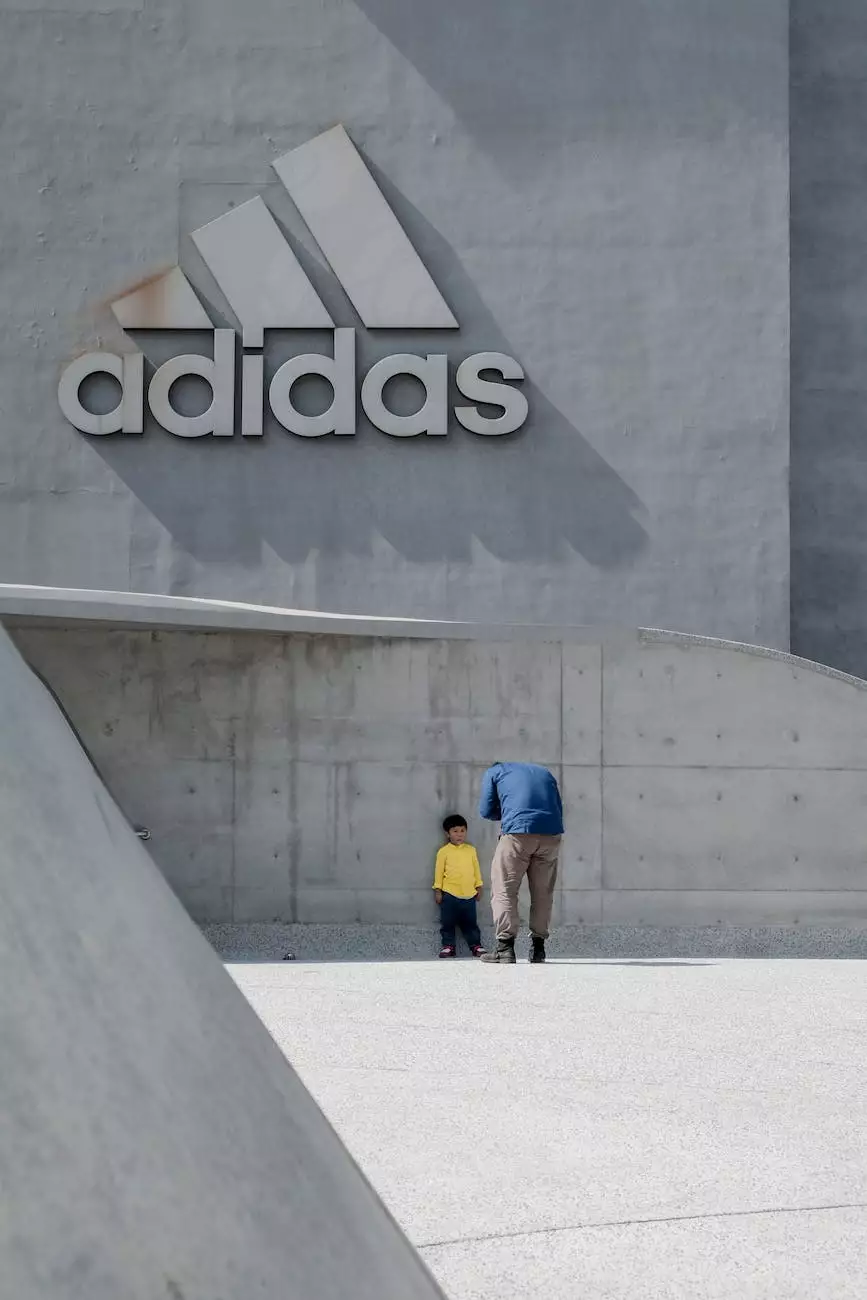 Welcome to the world of digital marketing, where innovation and creativity come together to drive success. At Rossi Marketing, we excel in providing exceptional web design and branding services for various businesses and consumer services. Our expertise in digital marketing places us ahead of the competition, and we pride ourselves on delivering outstanding results for our clients.
About MIT AgeLab
MIT AgeLab is an incredible institution dedicated to exploring the challenges and opportunities of global aging. With a focus on improving the quality of life for aging populations, MIT AgeLab leverages cutting-edge research, technology, and design to transform the way we age. At Rossi Marketing, we are privileged to collaborate with MIT AgeLab and assist them in achieving their digital marketing goals.
Unleashing the Power of Web Design
When it comes to web design, we understand the importance of creating an exceptional online presence that captivates visitors and drives conversions. Our team of highly skilled designers and developers meticulously craft websites that are visually stunning, user-friendly, and optimized for search engines. Through our collaboration with MIT AgeLab, we have designed a bespoke website that perfectly represents their mission, vision, and values.
Brand Identity that Resonates
A strong brand identity is crucial in a competitive digital landscape. At Rossi Marketing, we specialize in developing powerful brand strategies and creating compelling brand experiences. By working closely with MIT AgeLab, we have developed a brand identity that resonates with their target audience and communicates their expertise in the field of aging. Our team believes in the power of storytelling, and we have crafted a brand narrative that captivates and engages.
Driving Organic Traffic through SEO
Search Engine Optimization (SEO) is the foundation of a successful online presence. At Rossi Marketing, we have a team of proficient SEO experts who follow the latest industry trends and implement strategies that drive organic traffic to websites. Through meticulous keyword research, on-page optimization, and ethical link-building, we have propelled MIT AgeLab's website to the top of search engine results pages. Our commitment to delivering exceptional SEO results sets us apart in the digital marketing landscape.
Comprehensive Digital Marketing Solutions
Digital marketing encompasses various elements, and at Rossi Marketing, we offer a comprehensive range of services to meet the diverse needs of our clients. From search engine marketing (SEM) and social media marketing (SMM) to content creation and email marketing, our team ensures that every aspect of your digital strategy is well-planned and executed. We understand that each business is unique, and our tailored solutions cater to your specific goals and target audience.
Results that Speak for Themselves
At Rossi Marketing, our dedication to delivering exceptional results is our driving force. With our client-focused approach, deep industry knowledge, and innovative strategies, we have achieved remarkable success for MIT AgeLab. Our collaboration has resulted in increased website traffic, higher engagement rates, and improved brand visibility. We measure our success through tangible metrics, and the numbers speak for themselves.
Contact Us Today
If you're seeking cutting-edge web design and branding solutions in Boston, look no further than Rossi Marketing. Our team of experts is ready to help your business thrive in the digital landscape. Contact us today to discuss your digital marketing needs and let us assist you in achieving remarkable results, just like we did for MIT AgeLab.