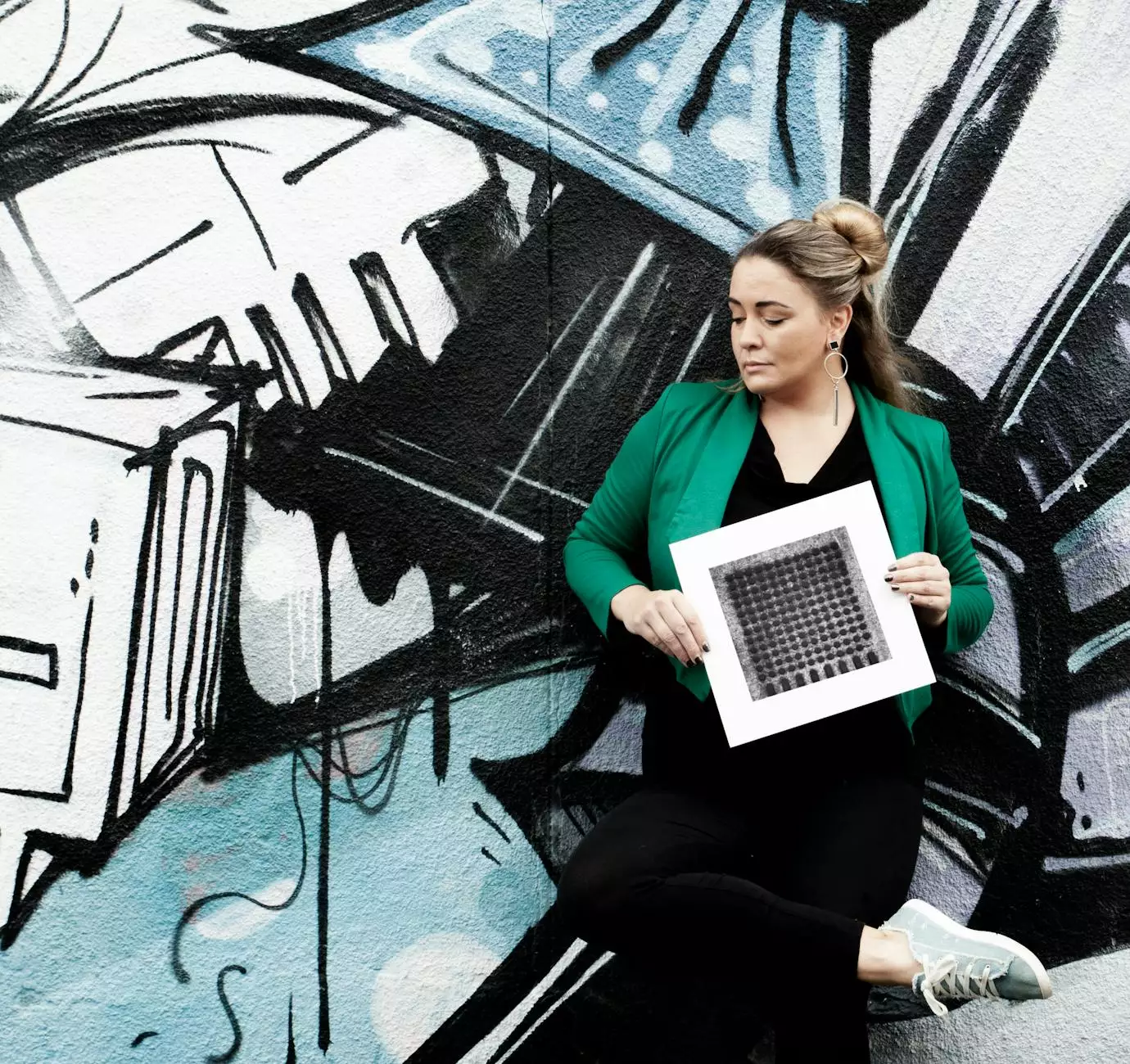 About Frédérique Goubert
Frédérique Goubert serves as the Director of the One Search team at Rossi Marketing, a prominent digital marketing agency specializing in Business and Consumer Services. With an exceptional talent for SEO, copywriting, and strategic marketing, Frédérique brings a wealth of experience to assist businesses in optimizing their online presence.
Experience & Expertise
Frédérique Goubert boasts an impressive background in the realm of digital marketing, having worked with numerous businesses across various industries, and consistently delivering outstanding results. With a deep understanding of search engine optimization (SEO) strategies, Frédérique possesses the skills and knowledge required to help clients achieve higher organic rankings on search engines like Google.
Frédérique's expertise lies in crafting compelling and engaging website content that not only appeals to users but also drives organic traffic to her clients' websites. From meticulously researched keyword analysis to creating high-quality, keyword-rich copy, Frédérique's approach ensures that her clients' online presence gains the visibility it deserves.
The One Search Approach
At Rossi Marketing, the One Search team, headed by Frédérique Goubert, is dedicated to providing comprehensive digital marketing solutions tailored to meet the unique needs of each client. Using cutting-edge tools and industry best practices, the team employs a holistic approach to maximize the online visibility and overall success of businesses in the digital landscape.
Frédérique understands that successful online marketing goes beyond simply optimizing a website for search engines. She believes in creating a seamless user experience that not only encourages visitors to convert but also builds long-term customer loyalty. By combining advanced SEO techniques with strategic content marketing, Frédérique ensures that her clients achieve sustainable growth and a competitive edge.
Collaboration and Results
Frédérique Goubert values collaboration and believes in establishing strong partnerships with her clients. By truly understanding their business goals, she can develop personalized strategies that generate tangible results. Frédérique's dedication to client success has led to many businesses experiencing significant increases in website traffic, improved conversion rates, and enhanced brand visibility.
With a deep-rooted passion for staying ahead of industry trends, Frédérique continuously hones her skills and remains updated with the ever-evolving search engine algorithms. This commitment ensures that her clients receive the most accurate and effective digital marketing solutions, designed to surpass their competitors and dominate in their industry.
Contact Frédérique Goubert and the One Search Team
If you're seeking a dedicated professional who can elevate your online presence, Frédérique Goubert and the One Search team at Rossi Marketing are here to help. With their extensive knowledge and proven track record, they can provide the high-end digital marketing solutions required to drive your business forward. Contact Frédérique today and unlock the full potential of your online success.
Disclaimer: This website page is a fictitious exercise created for educational purposes only.