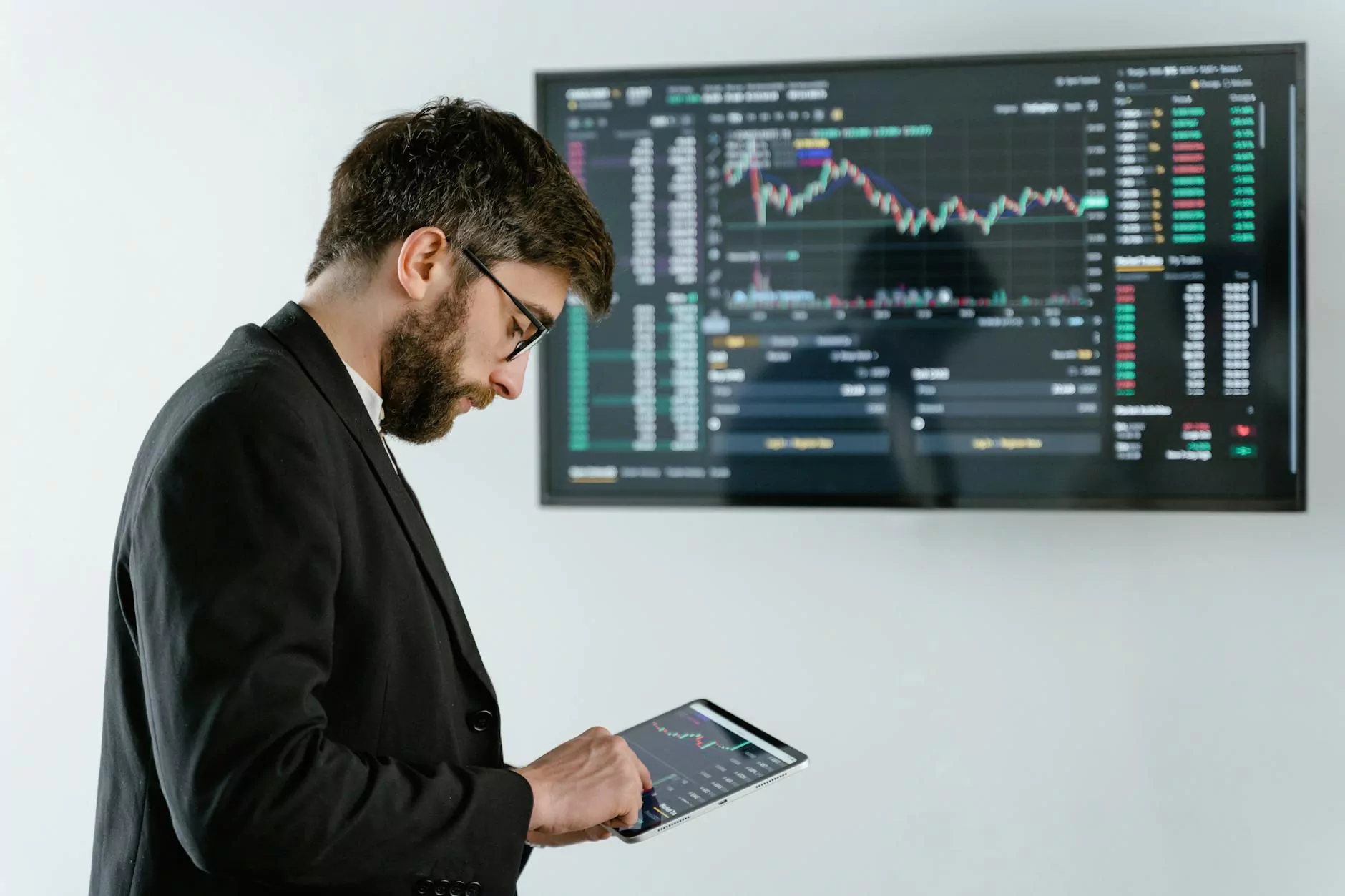 About Amanda Morrissey
Welcome to the page of Amanda Morrissey, a talented and dedicated member of the Rossi Marketing team. With her invaluable expertise in the field of digital marketing and her passion for helping businesses thrive online, Amanda is an asset to our business and consumer services offerings.
Background and Experience
Amanda has a proven track record in developing and implementing successful digital marketing strategies for a wide range of clients. With years of experience in the industry, she possesses a thorough understanding of the ever-evolving digital landscape and stays ahead of the curve with the latest trends and techniques.
Digital Marketing Solutions
As part of the business and consumer services department at Rossi Marketing, Amanda specializes in providing tailored digital marketing solutions to clients across various industries. Her extensive knowledge spans search engine optimization (SEO), pay-per-click (PPC) advertising, social media marketing, content marketing, and more.
SEO Optimization
Amanda possesses in-depth expertise in SEO optimization, ensuring that websites rank prominently in search engine results pages (SERPs). By conducting thorough keyword research, implementing on-page optimization techniques, and developing effective link building strategies, she helps businesses significantly improve their online visibility and drive organic traffic.
Precision Targeting with PPC Advertising
In the realm of paid advertising, Amanda is highly skilled at creating and managing targeted pay-per-click (PPC) campaigns. By deploying comprehensive keyword research and analysis, crafting compelling ad copy, and optimizing campaigns for maximum returns, she helps clients achieve their marketing goals efficiently and cost-effectively.
Strategic Social Media Marketing
With the rise of social media, Amanda recognizes the importance of a strong online presence. She leverages various social media platforms to engage target audiences, foster meaningful connections, and drive brand awareness. From crafting engaging content to managing social media advertising campaigns, Amanda utilizes social media as a powerful marketing tool.
Content Marketing Expertise
In the realm of content marketing, Amanda excels at developing and executing content strategies that resonate with target audiences. By creating valuable and engaging content that educates, entertains, and inspires, she helps brands build credibility, foster customer loyalty, and increase conversions.
Client Success Stories
Amanda's client success stories speak volumes about her exceptional abilities. By collaborating closely with clients and understanding their unique business objectives, she consistently delivers outstanding results. From increasing website traffic and boosting conversion rates to achieving higher search rankings and maximizing ROI, Amanda's strategies have proven to be effective time and time again.
Get in Touch
If you're looking to take your digital marketing efforts to the next level, don't hesitate to connect with Amanda Morrissey. As a leading digital marketing expert at Rossi Marketing, she is eager to help you achieve your business goals. Contact Amanda today to discuss your digital marketing needs and explore how Rossi Marketing can propel your business forward.
Amanda Morrissey - Your Digital Marketing Partner
Choose Amanda Morrissey as your trusted digital marketing partner, and let her skills and expertise drive your online success. With her in-depth knowledge, industry experience, and commitment to delivering unmatched results, Amanda is ready to elevate your business in the competitive digital landscape. Reach out to her today and discover the benefits of working with Rossi Marketing's top talent.