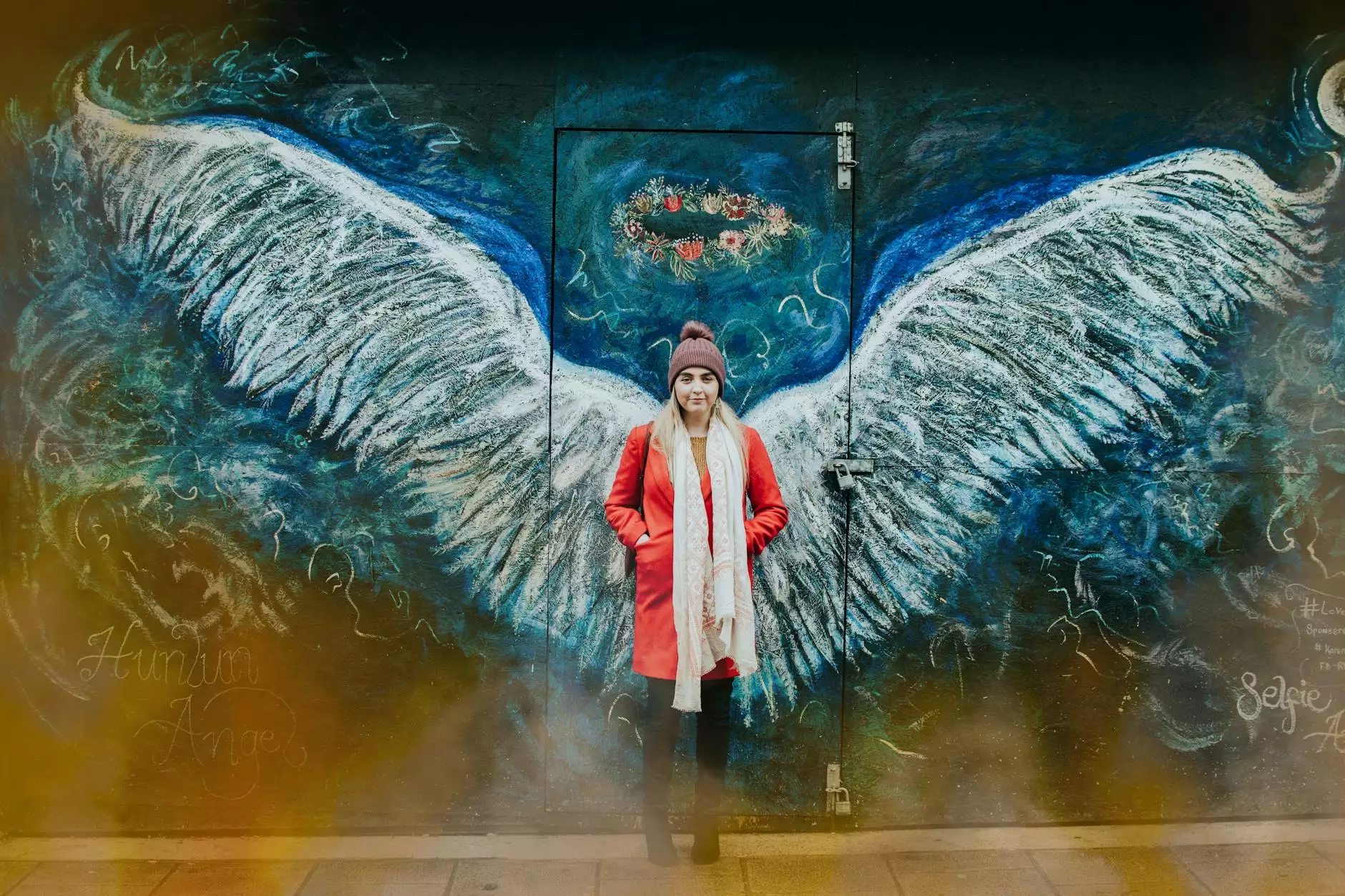 About Rossi Marketing
Rossi Marketing is a reputable and highly proficient digital marketing agency, focused on assisting businesses and consumers in achieving their goals online. With a strong track record in the industry, we have helped countless brands accelerate their success and surpass their competitors. Our extensive experience and expertise enable us to deliver tailor-made solutions that drive results.
Business and Consumer Services
As a leading player in the business and consumer services industry, Rossi Marketing offers a comprehensive range of digital marketing solutions. Our services encompass various aspects of online marketing, including search engine optimization (SEO), pay-per-click advertising (PPC), social media management, content marketing, and website development. We take a holistic approach to each project, ensuring all elements work seamlessly together to achieve maximum impact.
Digital Marketing Strategies
At Rossi Marketing, we understand that every business is unique, and therefore, requires a customized approach to succeed in the digital landscape. Our team of dedicated professionals excels in developing and implementing effective digital marketing strategies that align with our clients' specific objectives. By conducting in-depth market research, competitor analysis, and thorough keyword research, we ensure our strategies are data-driven and targeted.
Optimizing Online Presence
With our strong focus on SEO, Rossi Marketing helps businesses optimize their online presence and outrank competitors on search engine result pages. We employ advanced techniques and keep up-to-date with the latest search algorithms to ensure our clients' websites are highly visible to their target audience. Through a combination of on-page optimization, link building, and content creation, we improve organic rankings and drive increased organic traffic.
PPC Advertising
As a certified Google Ads partner, Rossi Marketing has the expertise to create and manage highly targeted pay-per-click advertising campaigns. Our team utilizes advanced analytics and conversion tracking tools to optimize campaigns for maximum return on investment (ROI). By targeting relevant keywords, monitoring performance closely, and continually refining strategies, we help businesses reach their target audience effectively while minimizing costs.
Social Media Management
In today's digital landscape, social media plays a crucial role in brand awareness and customer engagement. Rossi Marketing offers comprehensive social media management services, helping businesses establish a strong presence on popular platforms such as Facebook, Instagram, Twitter, and LinkedIn. From creating engaging content to managing paid social media campaigns, we ensure our clients' brands receive maximum exposure and generate meaningful interactions.
Content Marketing
Compelling and informative content is key to engaging audiences and building brand authority. Rossi Marketing's content marketing services focus on creating high-quality, keyword-rich content that resonates with target audiences. Our team of skilled copywriters conducts thorough industry research to develop captivating blog posts, articles, and website content that not only provide value but also enhance search engine visibility.
Website Development
A well-designed and functional website is the foundation of any successful digital marketing strategy. Rossi Marketing specializes in website development, crafting visually appealing and user-friendly websites that effectively represent our clients' brands. From responsive designs to intuitive navigation, we ensure websites are optimized for both search engines and user experience, resulting in increased conversions and enhanced brand credibility.
Contact Us
If you are ready to take your business to the next level, contact Rossi Marketing today. Our team of experts is passionate about helping brands accelerate their success in the digital world. Let us be your trusted partner in achieving your online goals.