Alejandro Furquet | SEO Analyst
Aug 7, 2019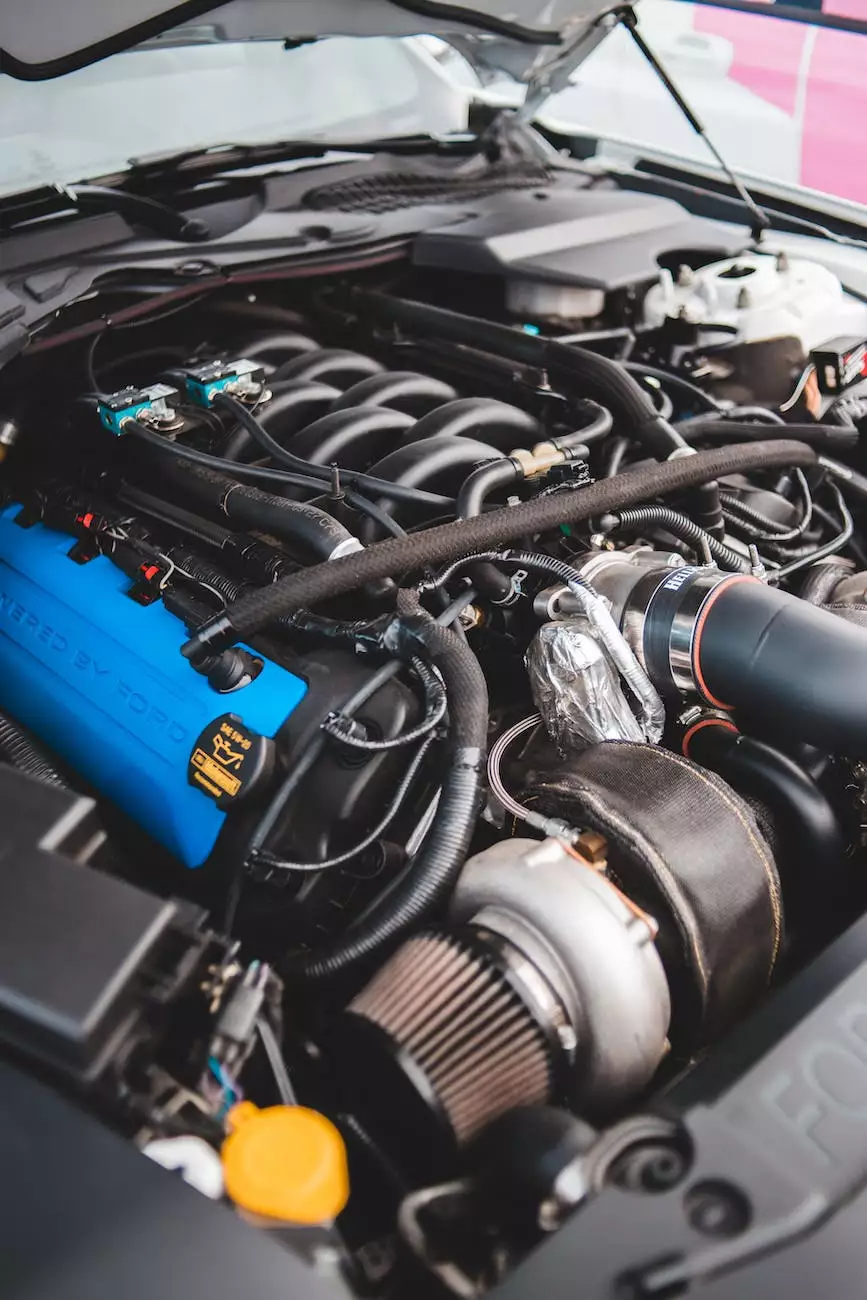 About Alejandro Furquet
Greetings! I am Alejandro Furquet, a dedicated SEO Analyst at Rossi Marketing, specializing in optimizing digital strategies for businesses in the Business and Consumer Services industry. With years of experience and a deep understanding of search engine algorithms, I have helped numerous clients achieve higher organic rankings and drive targeted traffic to their websites.
Unveiling Advanced SEO Techniques
When it comes to gaining a competitive edge in the digital landscape, a solid SEO strategy is crucial. As an SEO Analyst, I am committed to staying at the forefront of industry trends and continuously exploring new techniques that deliver exceptional results for our clients.
Keyword Research and Analysis
One of the foundational pillars of any successful SEO campaign is comprehensive keyword research and analysis. By identifying industry-specific keywords and long-tail variations, we can strategically align your website content with user search intent, driving targeted organic traffic.
On-Page Optimization
To ensure your website's visibility and relevance, I utilize advanced on-page optimization strategies. This includes optimizing meta tags, headers, content structure, and internal linking, among other factors. By implementing SEO best practices into your website's infrastructure, we can enhance its search engine visibility and improve user experience simultaneously.
High-Quality Content Creation
Content is king, and I firmly believe in the power of engaging, informative, and well-optimized content. By crafting comprehensive articles, blogs, and guides, we can position your business as an industry authority while driving organic traffic and gaining valuable backlinks.
Staying Ahead with Off-Page Optimization
Effective off-page optimization strategies are equally important for achieving long-term success in search engine rankings. Through a combination of tried-and-tested techniques, such as link building, brand mentions, and social media engagement, I can enhance your website's visibility and credibility in the digital sphere.
Link Building
Building high-quality backlinks from authoritative websites is a critical aspect of off-page optimization. Through careful research and outreach, I can help your business earn valuable backlinks that boost your search engine rankings and establish your website as a trustworthy source of information.
Social Media Engagement
Engaging with your audience on social media platforms not only promotes brand awareness but also enhances your website's online presence. By leveraging social media channels effectively, we can drive more traffic to your website, increase user engagement, and ultimately improve your organic search visibility.
Continuous Monitoring and Analysis
SEO is an ever-evolving field, and it's essential to continuously monitor and analyze the performance of your digital marketing efforts. As an SEO Analyst, I employ advanced analytics tools to evaluate key performance indicators, identify areas of improvement, and adapt strategies accordingly. By staying on top of the latest industry trends and data-driven insights, I can ensure that your website remains a leading player in search engine rankings.
Get in Touch with Alejandro Furquet at Rossi Marketing
Thank you for visiting my page and learning more about my role as an SEO Analyst at Rossi Marketing. If you are looking to improve your website's search engine rankings, increase organic traffic, and achieve tangible business growth, I am here to help. Contact me today and let's discuss how we can tailor a customized SEO strategy specifically for your business needs.
Services Offered: SEO Analysis, On-Page Optimization, Off-Page Optimization, Content Creation, Keyword Research
Industry: Business and Consumer Services - Digital Marketing
Location: Rossi Marketing, Address, City, State, Zip Code
Contact: Phone: 123-456-7890 | Email: [email protected]