About Ellen Ferrari at Rossi Marketing
Apr 30, 2020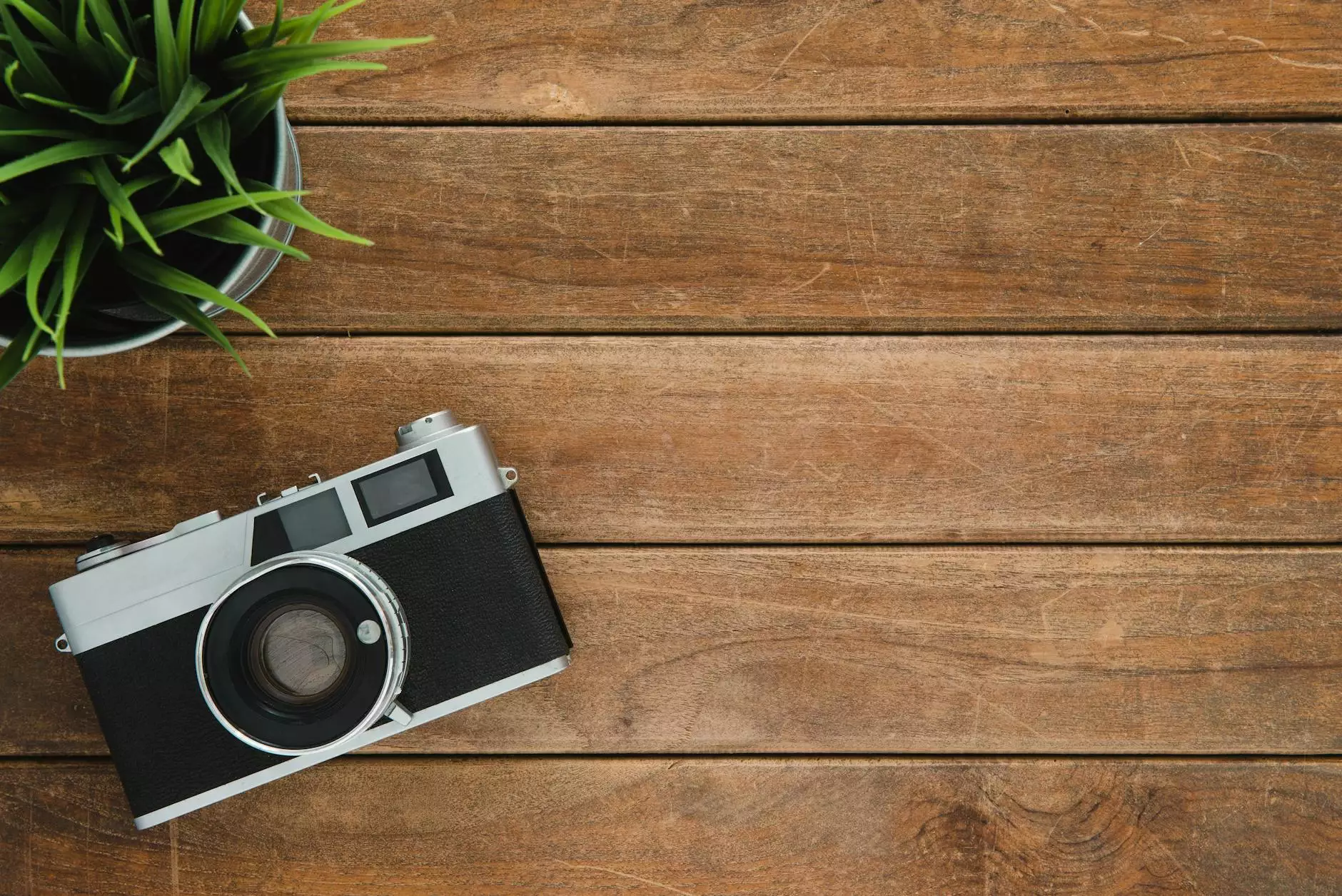 Welcome to the page dedicated to Ellen Ferrari, a valuable member of the Rossi Marketing team. With her expertise in SEO and high-end copywriting, Ellen plays a crucial role in helping businesses thrive in the digital landscape. Through her passion for innovation and her dedication to delivering exceptional results, she has become an indispensable asset to our agency.
Background and Experience
Ellen Ferrari brings with her years of experience in the business and consumer services - digital marketing industry. Her vast knowledge spans a range of disciplines, including search engine optimization, content strategy, keyword research, and more. With a deep understanding of the constantly evolving digital landscape, Ellen ensures that every client's online presence is optimized for success.
Prior to joining Rossi Marketing, Ellen worked with renowned companies, leveraging her expertise to drive organic traffic and enhance brand visibility. Her ability to develop and implement effective strategies has consistently produced remarkable results for clients across various industries.
Skills and Expertise
Ellen Ferrari has mastered the art of creating compelling and high-performing content that captures the attention of both search engines and users. Through her meticulous research and strategic approach, she crafts engaging copy that resonates with target audiences while adhering to industry best practices.
As a proficient SEO specialist, Ellen understands the importance of optimizing websites to achieve top search engine rankings. She possesses an in-depth knowledge of the latest algorithm updates and constantly stays updated with industry trends. With Ellen's expertise, Rossi Marketing has helped numerous clients outrank their competitors, driving sustained organic traffic to their websites.
Results-driven Approach
Ellen Ferrari firmly believes in a results-driven approach when it comes to digital marketing. She combines her comprehensive understanding of SEO principles, advanced analytics, and cutting-edge tools to provide clients with actionable insights and data-driven strategies.
By conducting thorough SEO audits, Ellen identifies areas for improvement and develops customized plans to maximize organic visibility. Through meticulous keyword research and on-page optimization, she ensures that each piece of content performs optimally, driving organic traffic and increasing conversion rates for clients.
Working with Ellen Ferrari
Clients who have had the opportunity to collaborate with Ellen Ferrari rave about her professionalism, dedication, and outstanding results. Her hands-on approach, attention to detail, and exceptional communication skills make her an invaluable asset to any digital marketing project.
Ellen goes above and beyond to understand each client's unique goals and tailors her strategies accordingly. From crafting persuasive landing page copy to conducting comprehensive SEO campaigns, she consistently delivers results that exceed expectations.
Let Ellen Ferrari Propel Your Online Success
If you are seeking an experienced SEO specialist and high-end copywriter, Ellen Ferrari is the ideal choice. With her expertise in the business and consumer services - digital marketing realm, she has the skills required to elevate your online presence and help your brand outrank the competition.
Connect with Rossi Marketing today to explore how Ellen Ferrari can contribute to your company's growth and visibility in the digital landscape.