Ruth Stubbs | Global President
Mar 27, 2019
Blog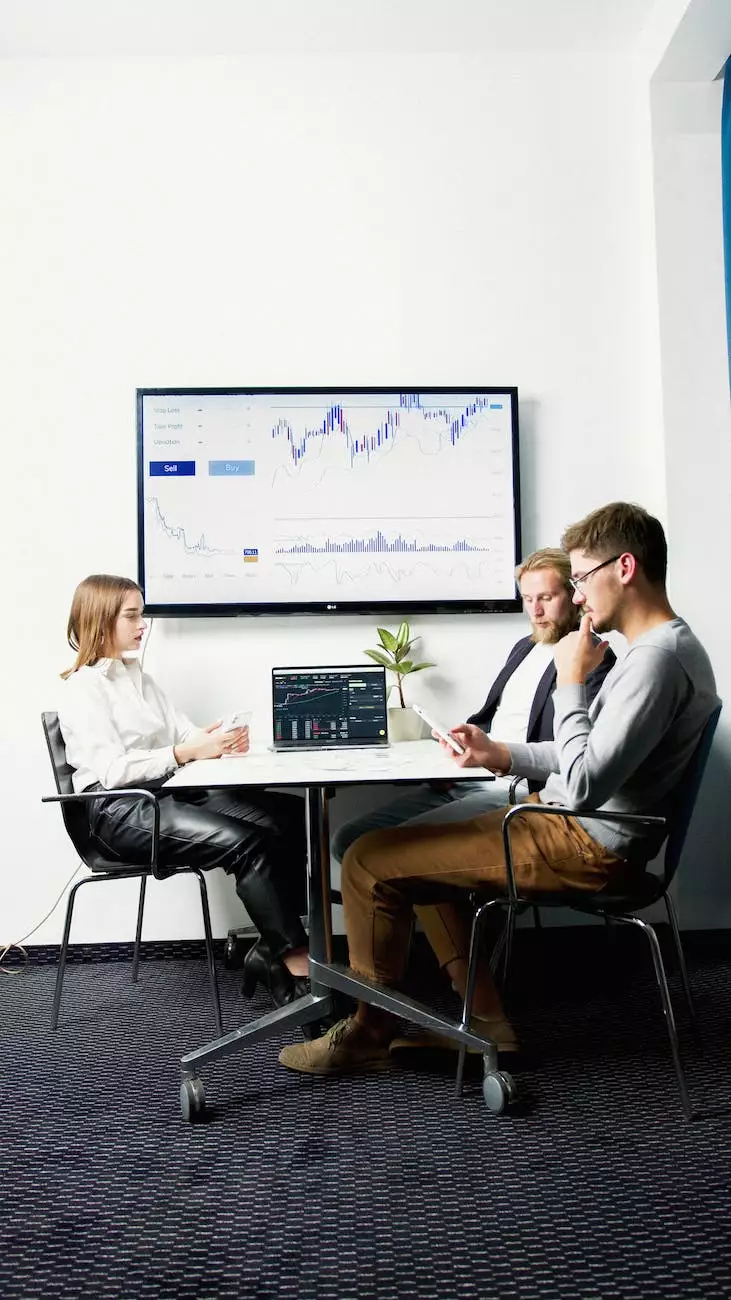 About Ruth Stubbs
Ruth Stubbs, the Global President of Rossi Marketing, is a distinguished expert in the field of business and consumer services in the digital marketing industry. With years of experience and a proven track record of success, Ruth has helped numerous brands and businesses elevate their online presence and achieve remarkable results.
Leading Digital Marketing Solutions
Rossi Marketing, a renowned digital marketing agency, specializes in providing innovative solutions to businesses across various industries. As the Global President, Ruth Stubbs oversees the strategic direction and ensures the delivery of cutting-edge services that drive tangible growth and generate impactful results for clients.
Business and Consumer Services
At Rossi Marketing, we understand the importance of offering tailored business and consumer services to meet the unique needs of our clients. With a deep understanding of the digital landscape, our team, led by Ruth Stubbs, implements comprehensive strategies that encompass:
Search Engine Optimization (SEO): Our team of experts utilizes advanced SEO techniques to improve organic rankings and increase website visibility. Through in-depth keyword research, on-page optimization, and top-notch content creation, we help businesses dominate search engine results and attract valuable organic traffic.
Content Marketing: Crafting engaging and relevant content is essential for building brand authority and capturing the attention of the target audience. Ruth Stubbs and her team employ a data-driven content marketing approach, creating compelling articles, blog posts, and other media to nurture customer relationships and drive conversions.
Social Media Marketing: Leveraging the power of social media platforms, we develop impactful strategies to enhance brand awareness, engage followers, and drive social shares. Ruth Stubbs understands the nuances of each platform and utilizes analytics to optimize campaigns and ensure maximum results.
Pay-Per-Click Advertising: Through strategic pay-per-click (PPC) campaigns, we drive qualified traffic to websites, generating immediate results for our clients. Ruth Stubbs keeps a close eye on industry trends and constantly adapts our PPC strategies to maximize returns and keep businesses ahead of the competition.
Conversion Rate Optimization: Ruth Stubbs believes that optimizing conversion rates is essential to maximize the value of website traffic. Our team meticulously analyzes user behavior, tests different elements, and implements conversion rate optimization strategies to increase lead generation and drive revenue growth.
Insights and Expert Advice
As an industry thought leader, Ruth Stubbs shares her insights and expertise to help businesses stay ahead in the digital marketing landscape. Through our news and insights section, you can access informative articles, interviews, and expert advice to gain valuable knowledge for your own digital strategies.
Stay Updated with Ruth Stubbs
Stay updated with the latest trends, strategies, and developments in the digital marketing industry by following Ruth Stubbs on her social media channels:
Twitter: twitter.com/RuthStubbs
LinkedIn: linkedin.com/in/ruthstubbs
Contact Ruth Stubbs and Rossi Marketing
If you're ready to take your business to new heights with the help of Ruth Stubbs and the Rossi Marketing team, don't hesitate to get in touch. We are here to provide you with tailored digital marketing solutions that drive real results. Contact us today to get started!
Phone: +1 123-456-7890
Email: [email protected]
Address: 123 Main Street, Cityville, State, Country