Eve Brodsky - Rossi Marketing
Aug 21, 2021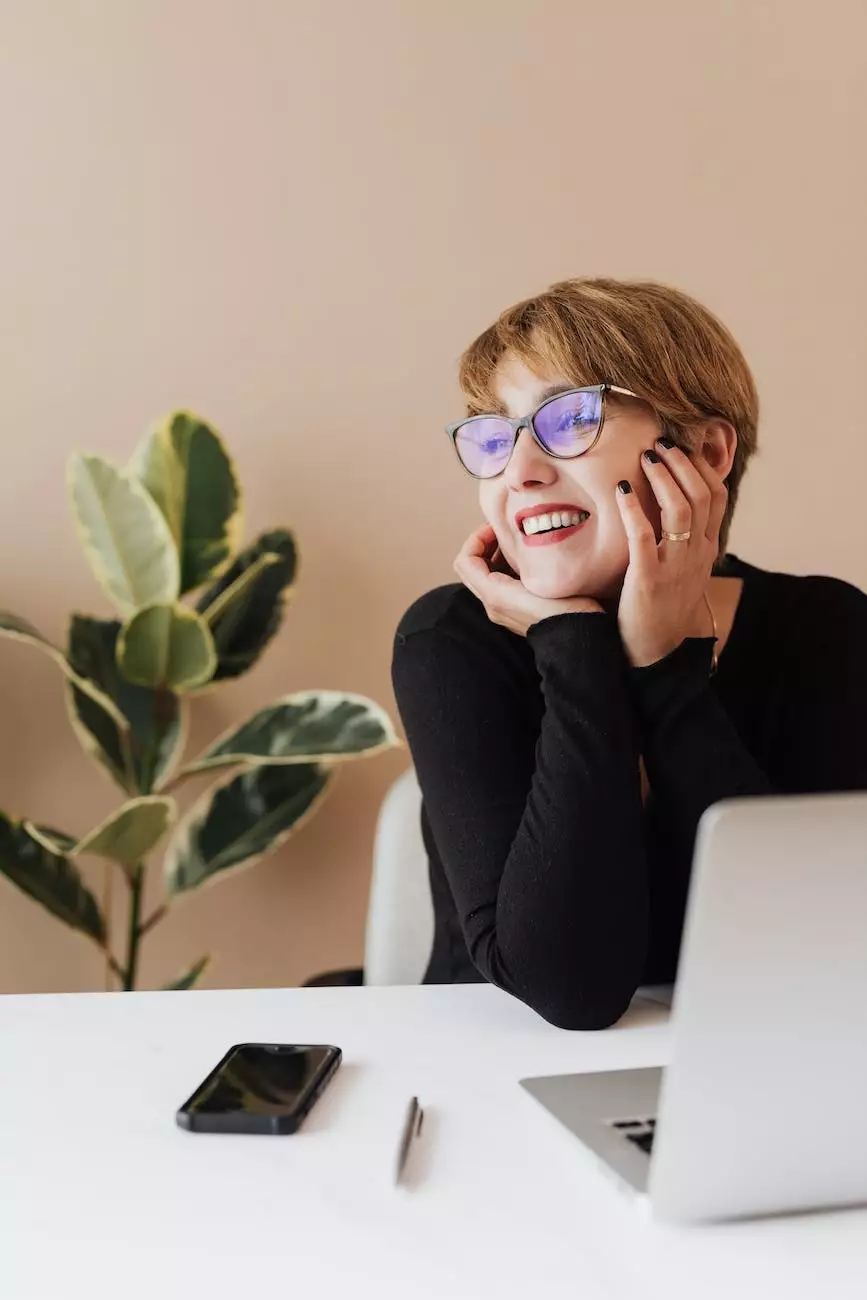 About Eve Brodsky
Eve Brodsky is a highly proficient SEO and high-end copywriter at Rossi Marketing. With her extensive experience and expertise, she has helped numerous businesses and consumers achieve success in the digital marketing landscape.
Expert Insights and Contributions
As an integral part of Rossi Marketing's team, Eve Brodsky consistently provides invaluable insights and contributions in the field of digital marketing. Her expertise spans across various areas, including search engine optimization (SEO), content creation, and copywriting.
Specialization in Digital Marketing
Eve Brodsky specializes in helping businesses and consumers navigate the competitive digital marketing landscape. With her deep understanding of SEO best practices and high-quality copywriting skills, she creates impactful content that drives organic traffic and boosts online visibility for her clients.
Comprehensive Digital Marketing Solutions
Rossi Marketing offers a wide range of comprehensive digital marketing services, and Eve Brodsky plays a crucial role in delivering exceptional results. From crafting engaging website copy to optimizing content for search engines, Eve's strategic approach ensures that businesses and consumers achieve their marketing goals.
Insights and Recommendations
Eve Brodsky's in-depth knowledge of the digital marketing landscape allows her to provide clients with valuable insights and recommendations. Through thorough research and analysis, she identifies emerging trends and industry best practices, enabling businesses and consumers to stay ahead of the competition.
Client Success Stories
Over the years, Eve has collaborated with numerous clients from various industries, delivering outstanding results. Through her effective SEO strategies and compelling copy, she has helped businesses drive targeted traffic, increase conversions, and grow their online presence.
Continued Education and Professional Growth
Eve Brodsky remains committed to continuous education and professional growth. She frequently engages in industry conferences, workshops, and networking events to stay up-to-date with the latest digital marketing trends and advancements. This dedication allows her to provide clients with cutting-edge strategies and innovative solutions.
Get in Touch with Eve Brodsky
If you are seeking expert guidance in the realm of digital marketing, Eve Brodsky is the perfect partner for your business. Contact Rossi Marketing today to learn more about the exceptional services provided by her. Take the first step towards achieving your digital marketing goals with the help of Eve's expertise and proficiency.
Conclusion
Eve Brodsky's passion for digital marketing, coupled with her exceptional skills, makes her an invaluable asset to Rossi Marketing. With her comprehensive knowledge, strategic thinking, and attention to detail, she continues to help businesses and consumers thrive in the digital landscape.
Related Links
News and Insights
Services
Clients
Disclaimer
The views and opinions expressed by Eve Brodsky in this article are solely her own and do not necessarily reflect the official policies or positions of Rossi Marketing.