About Nate Hennon - Expert SEO and High-End Copywriter
May 18, 2021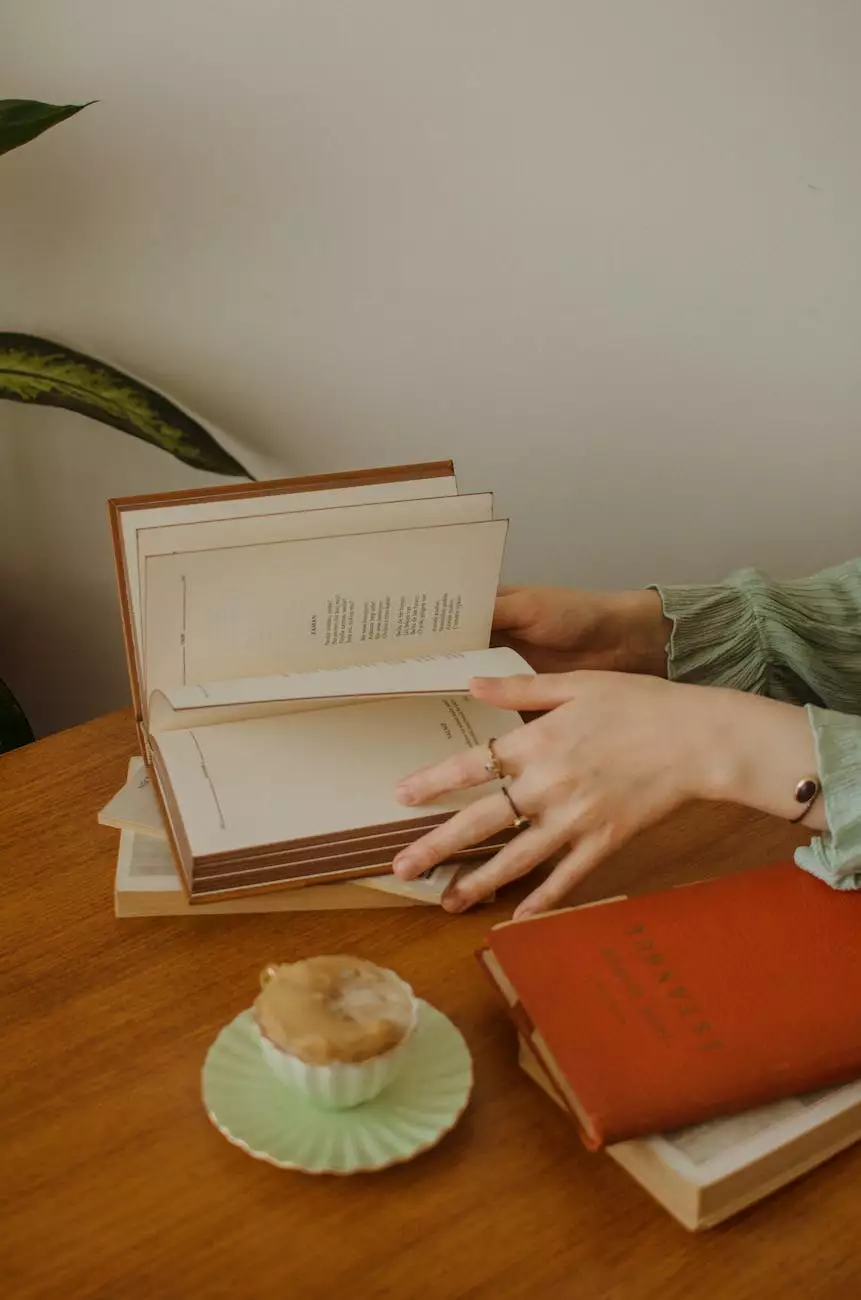 Welcome to the page of Nate Hennon, an experienced SEO consultant and high-end copywriter at Rossi Marketing. With a passion for helping clients achieve online success, Nate specializes in digital marketing strategies for business and consumer services.
Experience and Expertise
With over a decade of experience in the industry, Nate Hennon has honed his skills in search engine optimization (SEO) and high-end copywriting. He understands the importance of creating compelling and engaging content that not only ranks well on search engines but also resonates with the target audience.
Throughout his career, Nate has helped numerous clients improve their online visibility and drive organic traffic to their websites. His expertise lies in developing comprehensive SEO strategies tailored to the unique needs and goals of each client. By analyzing market trends, conducting thorough keyword research, and applying advanced SEO techniques, Nate ensures that his clients' websites outrank their competitors on Google and other search engines.
SEO Services
Nate Hennon offers a wide range of SEO services that encompass both on-page and off-page optimization techniques. His goal is to empower businesses in the digital landscape and help them achieve sustainable growth. Some of the key SEO services Nate provides include:
Keyword Research and Analysis
Understanding the intent behind user searches is crucial for optimizing website content. Nate conducts in-depth keyword research to identify relevant keywords and phrases that align with the target audience's search patterns. By targeting the right keywords, businesses can attract more qualified leads and increase their conversion rates.
On-Page Optimization
Enhancing the overall structure and content of a website is vital for improving its visibility on search engines. Nate thoroughly analyzes and optimizes various on-page elements, such as meta tags, headers, URLs, and image alt text. By implementing best practices in on-page optimization, Nate ensures that his clients' websites are technically optimized and search engine-friendly.
Link Building
Acquiring high-quality backlinks from reputable sources is crucial for building website authority and improving search rankings. Nate develops effective link building strategies, leveraging his extensive network of industry connections to secure authoritative links. This helps businesses establish their online credibility and gain a competitive edge in their respective industries.
Content Creation
Compelling and relevant content plays a vital role in attracting and engaging users. Nate specializes in high-end copywriting, crafting persuasive content that captivates the target audience and encourages them to take desired actions. By incorporating SEO best practices, Nate ensures that his content not only ranks well on search engines but also converts visitors into customers.
Achieve Online Success with Nate Hennon
When it comes to digital marketing and SEO, partnering with an experienced professional like Nate Hennon can make a significant difference in your online success. His in-depth expertise, data-driven approach, and dedication to staying up-to-date with industry trends ensure that your business gains a competitive edge in the digital landscape.
Whether you're looking to improve your search rankings, enhance your website's visibility, or drive targeted organic traffic, Nate Hennon has the skills and knowledge to deliver outstanding results. Contact Nate today to discuss your digital marketing needs and take the first step towards achieving your online goals.