Google's Local 3-Pack to Add Paid Ads
Aug 4, 2018
Blog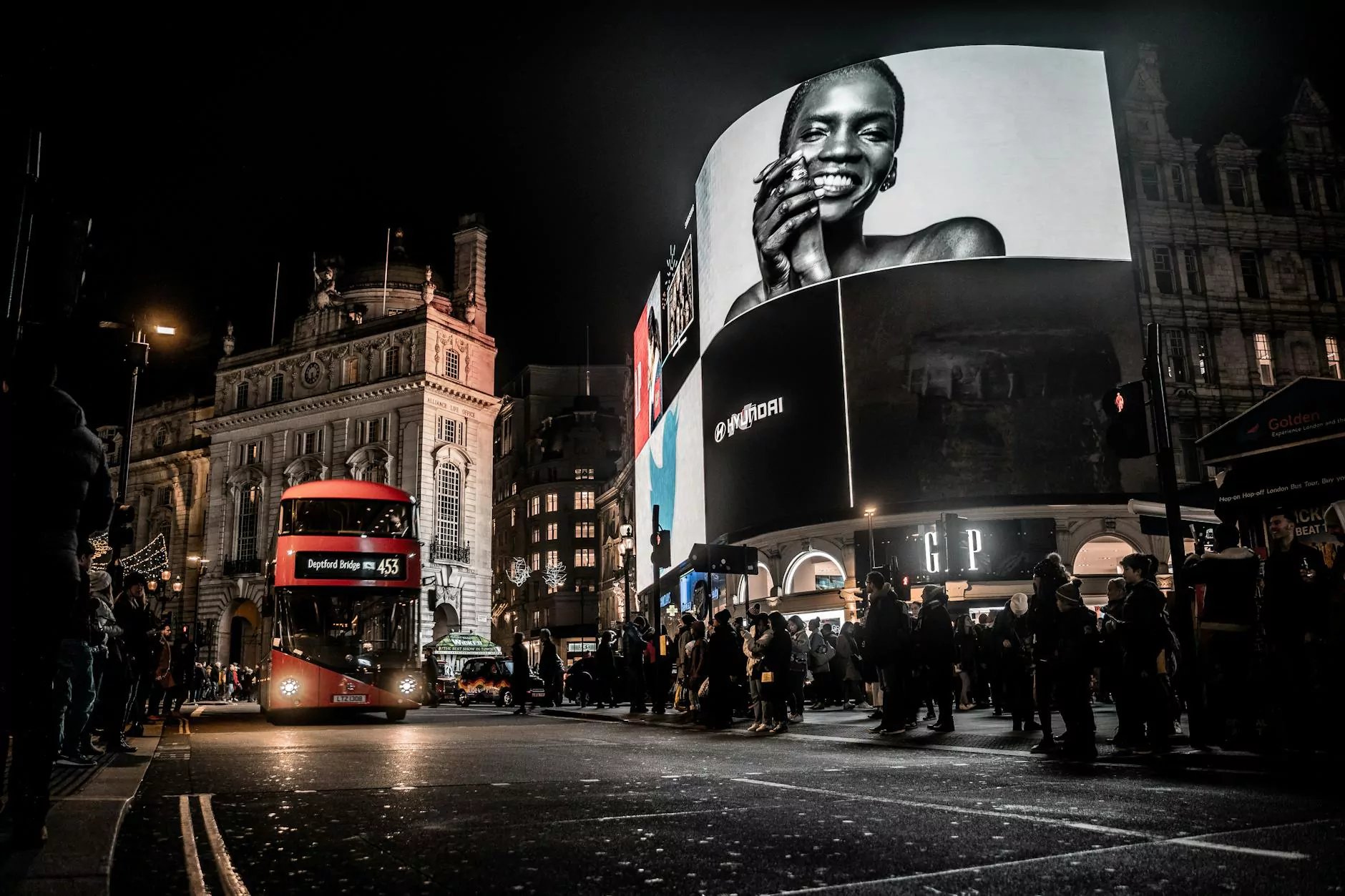 As a leading digital marketing agency in the business and consumer services industry, Rossi Marketing aims to provide valuable insights on the latest developments in the online advertising landscape. In this article, we will delve into Google's Local 3-Pack and the recent introduction of paid ads to this prominent search feature.
Understanding Google's Local 3-Pack
In today's competitive digital marketplace, local businesses are always vying for higher visibility on search engines. Google's Local 3-Pack is a search results feature that showcases a curated selection of three local businesses related to a specific query. Appearing prominently at the top of search engine results pages (SERPs), the Local 3-Pack provides users with quick and convenient access to relevant businesses in their local area.
Benefits of Local 3-Pack for Businesses
For businesses, securing a spot on Google's Local 3-Pack can yield substantial advantages. The increased visibility and prominence of being featured in the 3-Pack can lead to higher click-through rates, increased website traffic, and ultimately, more potential customers.
Enhanced Local Presence: Local businesses can significantly boost their online visibility and establish a stronger local presence by appearing in the Local 3-Pack.
Increased Credibility: Being prominently displayed in Google's Local 3-Pack enhances a business's credibility, as it signifies endorsement and trust from one of the world's most popular search engines.
Higher Click-Through Rates: The prominent placement of the Local 3-Pack often leads to higher click-through rates, as users tend to click on the top results that grab their attention.
Addition of Paid Ads to the Local 3-Pack
Google has recently introduced paid ads within the Local 3-Pack, giving businesses the opportunity to further enhance their online visibility on a paid basis. This development has sparked considerable discussion within the digital marketing community, as businesses now have another avenue to promote their products and services to local audiences.
Implications for Local Businesses
The addition of paid ads to the Local 3-Pack opens up new possibilities for local businesses. By leveraging this paid advertising opportunity, businesses can expand their reach, target specific keywords, and gain a competitive advantage within their local area. However, it is crucial to implement effective strategies and optimize campaigns to ensure a strong return on investment.
Optimizing for Google's Local 3-Pack
To maximize visibility in Google's Local 3-Pack, businesses need to implement robust digital marketing strategies. Here are some key steps to optimize your chances of appearing within this coveted search feature:
Claim Your Business Profile: Make sure to claim and optimize your business profile on Google My Business. Provide accurate information, images, and applicable keywords to increase the chances of being featured in the Local 3-Pack.
Consistent NAP Information: Ensure your business's name, address, and phone number (NAP) information is consistent across all online directories and platforms. This helps search engines associate your business with relevant local searches.
Online Reviews and Ratings: Encourage satisfied customers to leave positive reviews and ratings for your business. Positive online sentiment plays a vital role in determining your rank within the Local 3-Pack.
Localized Content Marketing: Create localized content and leverage location-specific keywords to improve your visibility in local search results. Develop content that resonates with your target audience and showcases your expertise in the industry.
Conclusion
In conclusion, Google's Local 3-Pack is an essential search feature that provides excellent opportunities for local businesses to increase their online visibility. With the recent addition of paid ads, businesses can further enhance their reach and target local audiences effectively. By implementing effective optimization strategies and following best practices, businesses can improve their chances of securing a spot in this prominent search feature and outranking competitors.