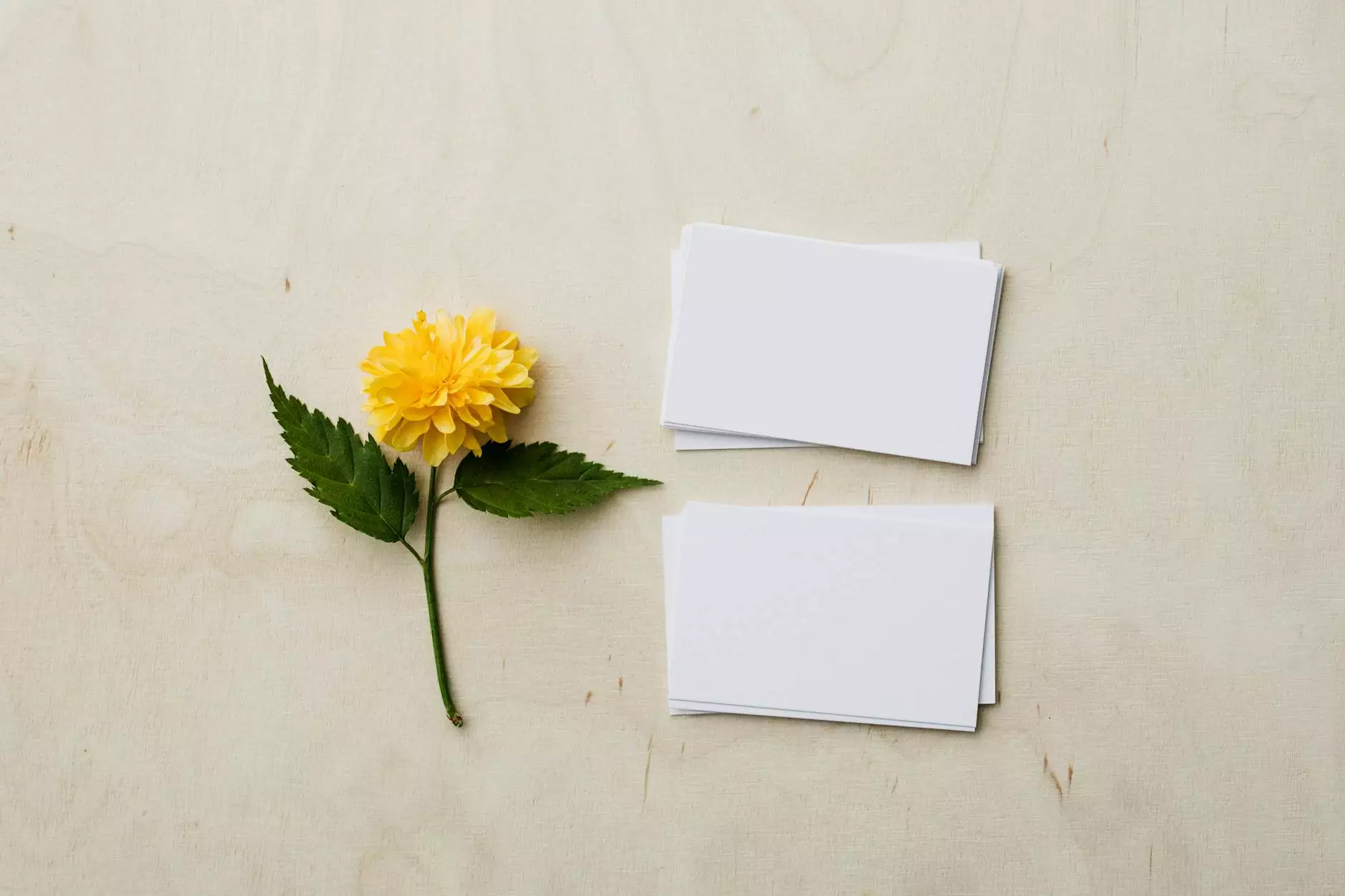 Chris Brennan is an expert in SEO and high-end copywriting, working as a valuable member of the team at Rossi Marketing. With years of experience and a deep understanding of the digital marketing industry, Chris has helped numerous businesses achieve outstanding results online.
Experience and Skills
With a strong background in Business and Consumer Services - Digital Marketing, Chris brings a wealth of knowledge to the table. He has an in-depth understanding of search engine optimization, content strategy, and persuasive copywriting techniques that can propel your business to new heights.
Chris stays up-to-date with the latest industry trends and always keeps a finger on the pulse of changing algorithms and best practices. His unmatched expertise allows him to develop effective digital marketing strategies tailored to your business's unique needs.
SEO Excellence
When it comes to search engine optimization, Chris is relentless in his pursuit of achieving top rankings for your business's website. He combines technical expertise with creative thinking to ensure your online presence is fully optimized for search engines.
Chris's meticulous approach involves thorough keyword research, competitor analysis, and on-page optimization. By carefully analyzing your target audience and understanding their search behavior, he crafts compelling content that resonates with both readers and search engines.
Copywriting Mastery
As a high-end copywriter, Chris has a natural knack for crafting persuasive and engaging content that captivates audiences. He understands that phenomenal copy can lead to increased conversions and improved brand reputation.
Whether it's website copy, blog articles, social media content, or email marketing campaigns, Chris knows how to strike the right tone and deliver messages that resonate with your target audience. He's adept at weaving together storytelling, industry expertise, and powerful calls-to-action to achieve the desired results.
Results-Driven Approach
What sets Chris apart is his unwavering commitment to delivering exceptional results. He understands that your success is his success, and he works tirelessly to drive tangible outcomes for your business.
Chris meticulously monitors campaign performance, analyzes data, and adapts strategies as needed. With a keen eye for detail, he identifies opportunities for improvement and ensures your marketing efforts consistently exceed expectations.
Partner with Chris Brennan at Rossi Marketing
By choosing to work with Chris Brennan at Rossi Marketing, you're making a decision to collaborate with a seasoned professional who is passionate about helping your business thrive in the digital landscape.
With his unrivaled SEO skills, unparalleled copywriting mastery, and commitment to delivering exceptional results, Chris Brennan is the ideal partner to take your digital marketing endeavors to the next level.
Contact Chris today to discuss your business's goals, and together, let's create a winning digital marketing strategy that drives lasting success.