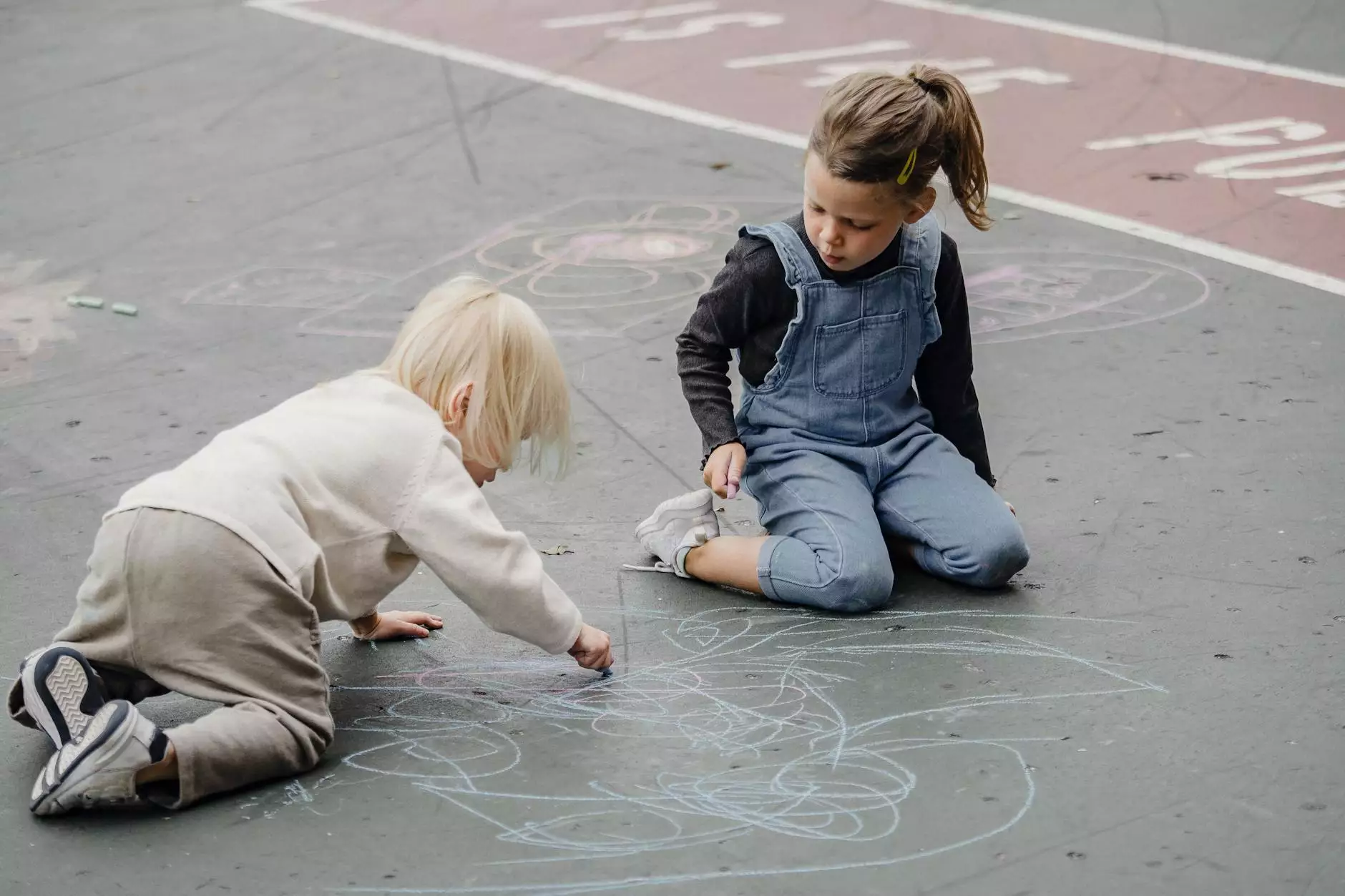 Boost Your Business Growth with Marketing Activation Services
Welcome to the realm of marketing activation, where Rossi Marketing, the leading expert in digital marketing, delivers exceptional services to businesses across various industries. With our plethora of high-end solutions, we help you strengthen your online presence, increase brand awareness, and generate more leads to achieve unbeatable success in today's competitive business landscape.
Why Choose Rossi Marketing's Marketing Activation Services?
At Rossi Marketing, we understand that effective marketing activation is the key to reaching your target audience and driving valuable engagement. Our team of SEO specialists and copywriters go above and beyond to ensure your business stands out amongst competitors.
Unleash Your Brand's Potential
Our comprehensive marketing strategies are tailored to align with your unique brand DNA, enabling you to unlock your maximum potential in the digital space. We dive deep into market analysis, exploring trends, and consumer behavior to develop a plan that resonates with your target audience and creates lasting impact.
Strategic SEO and Copywriting
With years of experience in the industry, we possess an unparalleled expertise in search engine optimization (SEO) and high-end copywriting. Our team of SEO specialists meticulously research keywords relevant to your industry, infusing them seamlessly within powerful and engaging content. This ensures your website ranks higher in search engine results, attracting more organic traffic and increasing your customer base.
The Foundation of Powerful Marketing Activation
Compelling Content Creation
Our skilled copywriters excel in delivering engaging and informative content that captivates your audience. By combining persuasive language, storytelling techniques, and industry knowledge, we create compelling narratives that drive customer interaction and increase conversions. Whether it's blog posts, website pages, or social media content, our team crafts powerful messages that speak directly to your customer's needs and desires.
Optimized Website Structure and Design
A well-optimized website structure and design are key elements in successful marketing activation. Our team of web development experts ensures that your website is not only visually appealing but also user-friendly and search engine-friendly. We optimize site navigation, implement strategic internal linking, and enhance page load speed to provide seamless user experiences that keep visitors engaged and encourage them to explore all that your business has to offer.
Data-Driven Analysis and Continuous Improvement
As part of our commitment to delivering exceptional results, we continuously monitor and analyze the performance of your marketing campaigns. Through rigorous data-driven analysis, we identify areas of improvement and implement necessary adjustments to maximize your return on investment (ROI) and ensure long-term success.
Partner with Rossi Marketing for Unparalleled Marketing Activation
When it comes to marketing activation, Rossi Marketing stands out as the industry leader. Our dedication to providing top-notch, comprehensive digital marketing services has consistently delivered outstanding results for our valued clients. Join forces with us today and propel your business towards unprecedented growth and success in the online realm.
Contact Us Now
Take the first step towards unleashing your brand's full potential. Contact Rossi Marketing today to discuss your marketing goals and let our team of experts create a tailored marketing activation strategy that transforms your business.
Address: 123 Marketing Avenue, City, Country
Phone: +1234567890
Email: [email protected]
Rossi Marketing – igniting digital success for your business.