Alex Pepermans - A Leading Authority in Digital Marketing
Oct 29, 2020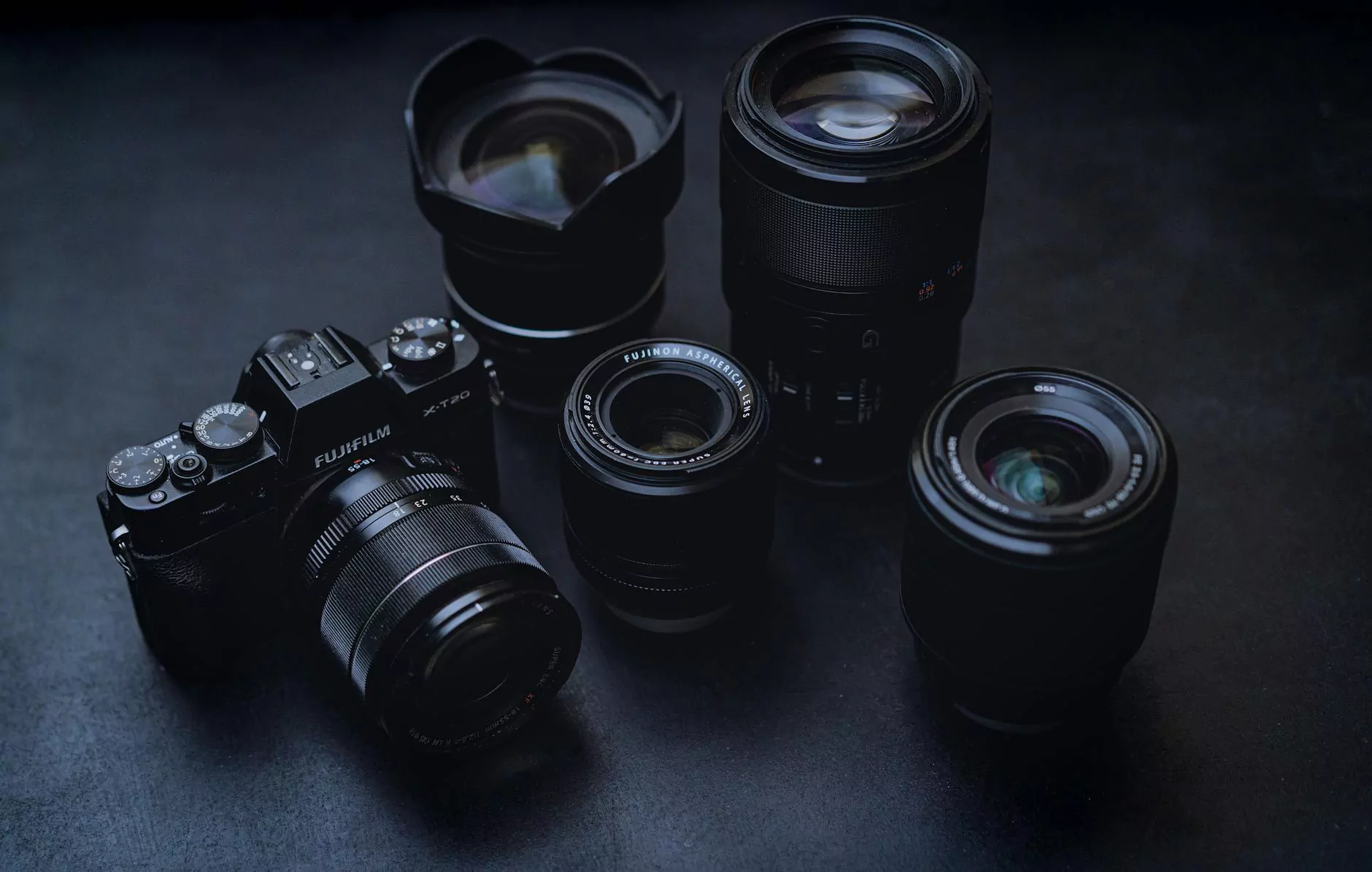 Introduction to Alex Pepermans
Welcome to the page of Alex Pepermans, a highly experienced and knowledgeable professional in the field of digital marketing. With a strong passion for helping businesses succeed online, Alex has dedicated his career to staying at the forefront of industry trends, strategies, and best practices.
Expertise and Experience
With over a decade of industry experience, Alex Pepermans has gained expertise in various aspects of digital marketing, including search engine optimization (SEO), content marketing, social media marketing, pay-per-click (PPC) advertising, and more. His deep understanding of these disciplines enables him to develop comprehensive and integrated digital marketing strategies tailored to each client's unique goals and objectives.
Contributions to Rossi Marketing
Alex Pepermans is a valued member of the Rossi Marketing team, contributing his expertise and insights to drive successful digital marketing campaigns for clients across various industries. His ability to analyze data, identify trends, and adjust strategies accordingly has proven instrumental in delivering measurable results for clients.
Latest Updates and Insights
As an expert author at Rossi Marketing, Alex Pepermans regularly shares his knowledge and expertise through insightful articles and blog posts. Stay up-to-date with the latest industry trends, tips, and strategies by browsing through Alex's articles available on our website. Whether you are a business owner, marketing professional, or simply interested in digital marketing, his informative content will provide you with valuable insights to enhance your online presence.
Comprehensive Digital Marketing Strategies
When it comes to digital marketing, Alex Pepermans understands the importance of a holistic approach. He believes that an effective strategy should consider all relevant aspects, such as SEO, content creation, social media, and user experience. By leveraging his expertise, Alex develops comprehensive digital marketing strategies that help businesses improve their online visibility, attract targeted traffic, and generate higher conversions.
Personalized Solutions
Above all, Alex Pepermans believes in personalized solutions tailored to each client's specific needs. He takes the time to understand the unique challenges and goals of each business, ensuring that every strategy and tactic implemented aligns with their objectives. By leveraging his expertise and staying updated with the latest industry developments, Alex delivers solutions that drive long-term success.
Stay Informed with Alex Pepermans
Don't miss out on the valuable insights and industry updates shared by Alex Pepermans. Follow him on social media, subscribe to his newsletter, and regularly visit the Rossi Marketing website to access his latest articles and blog posts. By staying informed, you'll be well-equipped to navigate the ever-evolving landscape of digital marketing and take your online presence to new heights.
Contact Alex Pepermans
If you have any inquiries, want to collaborate, or are seeking expert advice regarding your digital marketing needs, feel free to reach out to Alex Pepermans. You can contact him directly through the Rossi Marketing website, and he'll be more than happy to assist you.
Conclusion
Alex Pepermans, an esteemed digital marketing expert, brings his vast knowledge and experience to the forefront, helping businesses thrive in the digital realm. With his holistic approach, personalized solutions, and commitment to staying ahead of industry trends, Alex is the go-to professional for companies seeking to enhance their online presence and achieve tangible results. Explore his articles, keep up with his updates, and discover the power of effective digital marketing strategies with Alex Pepermans and Rossi Marketing.