Aleksandrs Pasters - Digital Marketing Expert at Rossi Marketing
Dec 4, 2022
Blog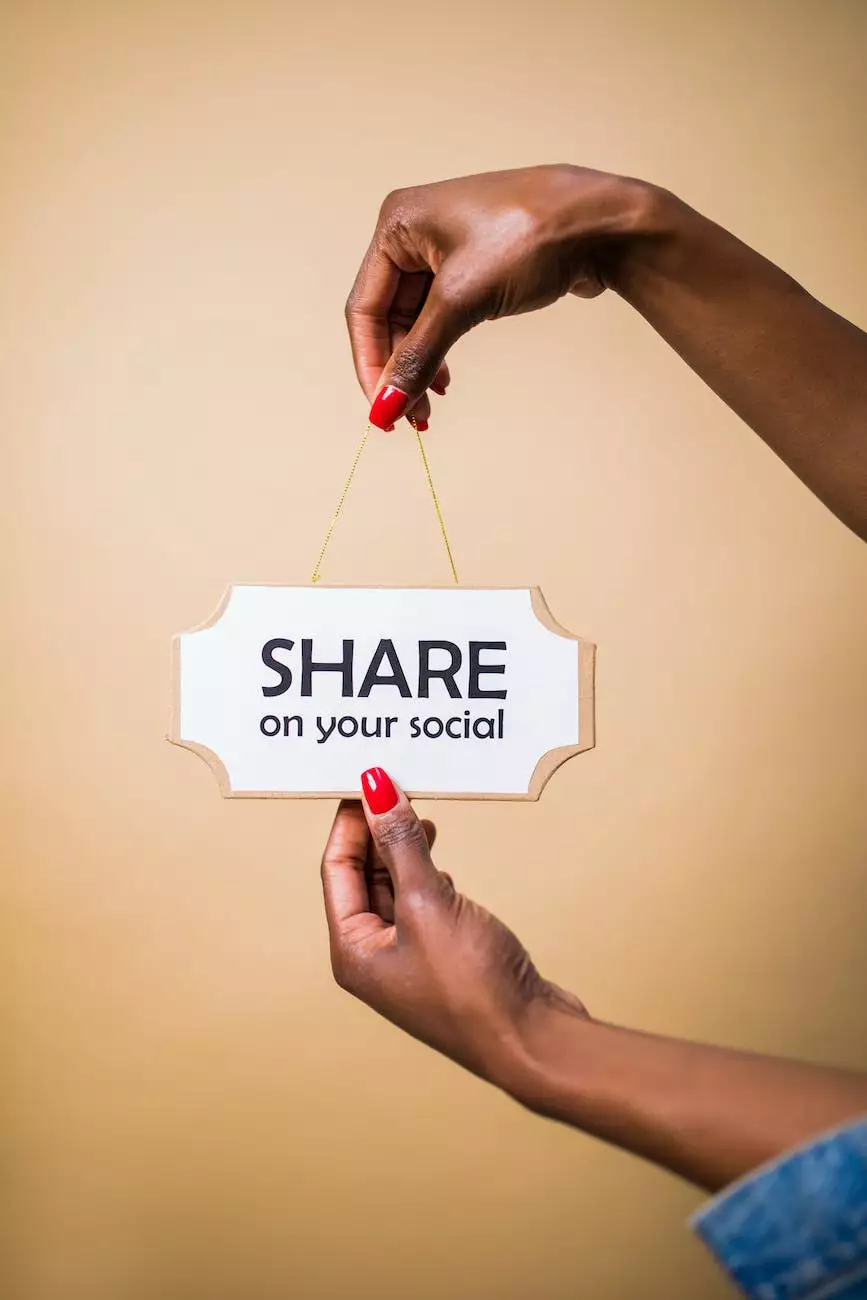 About Aleksandrs Pasters
Welcome to the profile of Aleksandrs Pasters, an integral member of the Rossi Marketing team, specializing in digital marketing. With years of experience and a profound understanding of the industry, Aleksandrs brings a wealth of knowledge and expertise to help businesses grow and thrive in the digital landscape.
Background and Education
Aleksandrs Pasters holds a Bachelor's degree in Marketing from a prestigious university. Throughout his studies, he developed a strong passion for the digital realm and its potential to transform businesses. Seeking to expand his knowledge further, Aleksandrs pursued certifications in various areas of digital marketing, including search engine optimization (SEO), content marketing, social media marketing, and more.
Expertise and Experience
Aleksandrs has a diverse range of skills and experience in the field of digital marketing. He has worked with clients from various industries, crafting effective marketing strategies tailored to their unique needs and objectives. Whether it's improving organic search rankings, driving targeted traffic, or enhancing online visibility, Aleksandrs employs proven techniques and best practices to deliver exceptional results.
Search Engine Optimization (SEO)
One of Aleksandrs' key strengths lies in his deep understanding of SEO. He stays updated with the latest algorithm changes and uses this knowledge to optimize websites for search engines. By conducting comprehensive keyword research, optimizing on-page elements, and building high-quality backlinks, Aleksandrs helps businesses achieve higher search engine rankings, increasing their organic traffic and online visibility.
Content Marketing
With a keen eye for captivating content, Aleksandrs excels in content marketing strategies. He knows that informative, engaging, and shareable content is essential in establishing a strong online presence. Through detailed audience analysis and keyword research, Aleksandrs develops content strategies that drive organic traffic, boost brand awareness, and foster customer engagement.
Social Media Marketing
Aleksandrs understands the power of social media in today's digital landscape. He possesses the expertise to create impactful social media campaigns that resonate with the target audience. By leveraging popular platforms such as Facebook, Twitter, LinkedIn, and Instagram, Aleksandrs helps businesses expand their reach, connect with their audience, and generate valuable leads.
Aleksandrs' Approach
Aleksandrs takes a personalized, data-driven approach to his work. He believes in thoroughly understanding each client's goals, target market, and competitors to develop bespoke strategies that yield maximum results. By continuously monitoring performance metrics and adapting to changes, Aleksandrs ensures that marketing efforts remain effective and aligned with the evolving digital landscape.
Contact Aleksandrs Pasters
If you're looking to elevate your business using the power of digital marketing, Aleksandrs Pasters is here to help. Contact Rossi Marketing today to schedule a consultation with Aleksandrs or to learn more about the comprehensive digital marketing solutions we offer.