Marketing Activation - Unlocking the True Potential of Your Business
Jan 19, 2019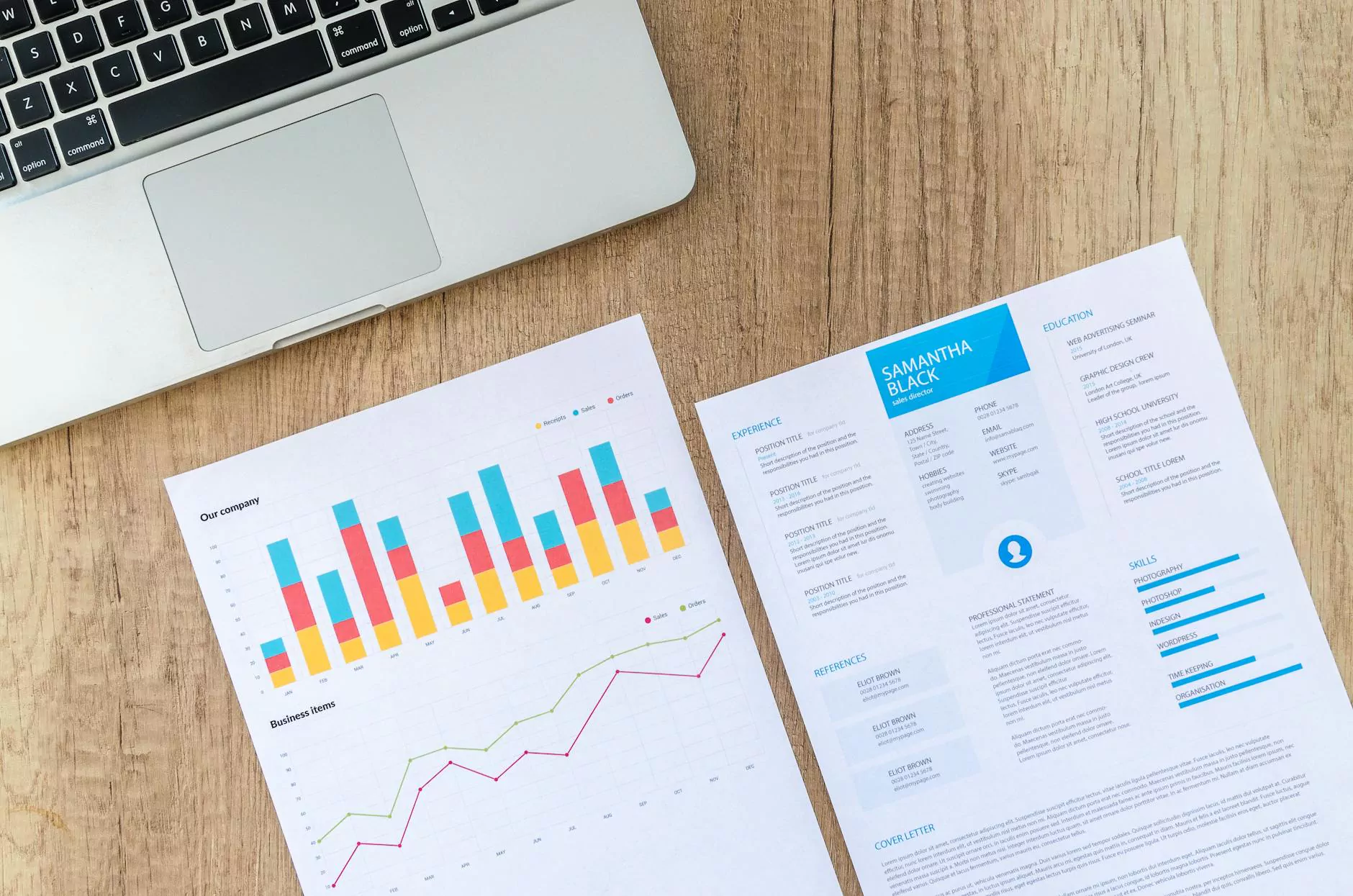 Welcome to Rossi Marketing's dedicated page on marketing activation, a dynamic and strategic approach that can transform your business in the digital realm. As a leading agency specializing in digital marketing, we understand the importance of effective marketing strategies tailored to your unique business needs.
Why Marketing Activation Matters
Marketing activation is not just about spreading awareness or gaining fleeting attention. It's about creating meaningful connections with your target audience and driving tangible, long-lasting results. In today's competitive online landscape, businesses that embrace digital marketing activation gain a competitive edge, reaching their customers in new and impactful ways.
Enhancing Your Online Presence
In the ever-evolving digital world, having a strong online presence is crucial. Our team at Rossi Marketing specializes in crafting personalized SEO strategies to boost your website's visibility and ensure it outranks your competitors on Google and other search engines. By understanding your target audience and utilizing relevant keywords, we can help drive organic traffic to your site.
The Power of Keyword Optimization
Successful digital marketing activation goes beyond just optimizing your website. It involves thorough keyword research, understanding the search intent of your audience, and strategically incorporating those keywords into your content. Our team of experts ensures your website ranks higher and attracts valuable traffic, ultimately improving conversions and boosting your business growth.
Comprehensive Solutions for Business and Consumer Services
At Rossi Marketing, we specialize in providing comprehensive digital marketing solutions for businesses in the "Business and Consumer Services" category. Whether you operate in the B2B or B2C space, our team has the expertise and resources to elevate your digital presence and drive meaningful results.
Maximizing Conversion Rates
Marketing activation is not just about generating traffic; it's about turning that traffic into conversions. Our tailored strategies focus on optimizing your website's user experience, leveraging persuasive copywriting techniques, and implementing conversion rate optimization practices to maximize conversions and boost your return on investment.
Digital Marketing Experts You Can Trust
Partnering with Rossi Marketing means collaborating with a team of SEO and copywriting experts who understand the intricacies of digital marketing. We stay up-to-date with the latest industry trends and utilize cutting-edge tools to provide you with an edge over your competitors.
Personalized Approach
Our approach is not cookie-cutter; it's tailored to your business goals and specific industry. We take the time to understand your unique needs, analyze your target market, and develop customized strategies that resonate with your audience.
The Rossi Marketing Difference
When you choose Rossi Marketing for your marketing activation needs, you gain a trusted partner committed to helping your business succeed. Our team's extensive experience, combined with a passion for staying ahead of the curve, ensures we deliver exceptional results every time.
Customer-centric Approach
We prioritize your business objectives, and our strategies are designed to drive customer engagement, loyalty, and growth. We believe in fostering strong long-term relationships with our clients, built on a foundation of mutual trust.
Contact Rossi Marketing Today
Ready to take your business to new heights with marketing activation? Contact Rossi Marketing today to discuss your goals and learn how our digital marketing expertise can accelerate your success. Together, let's unlock your business's true potential and outrank your competitors on Google.