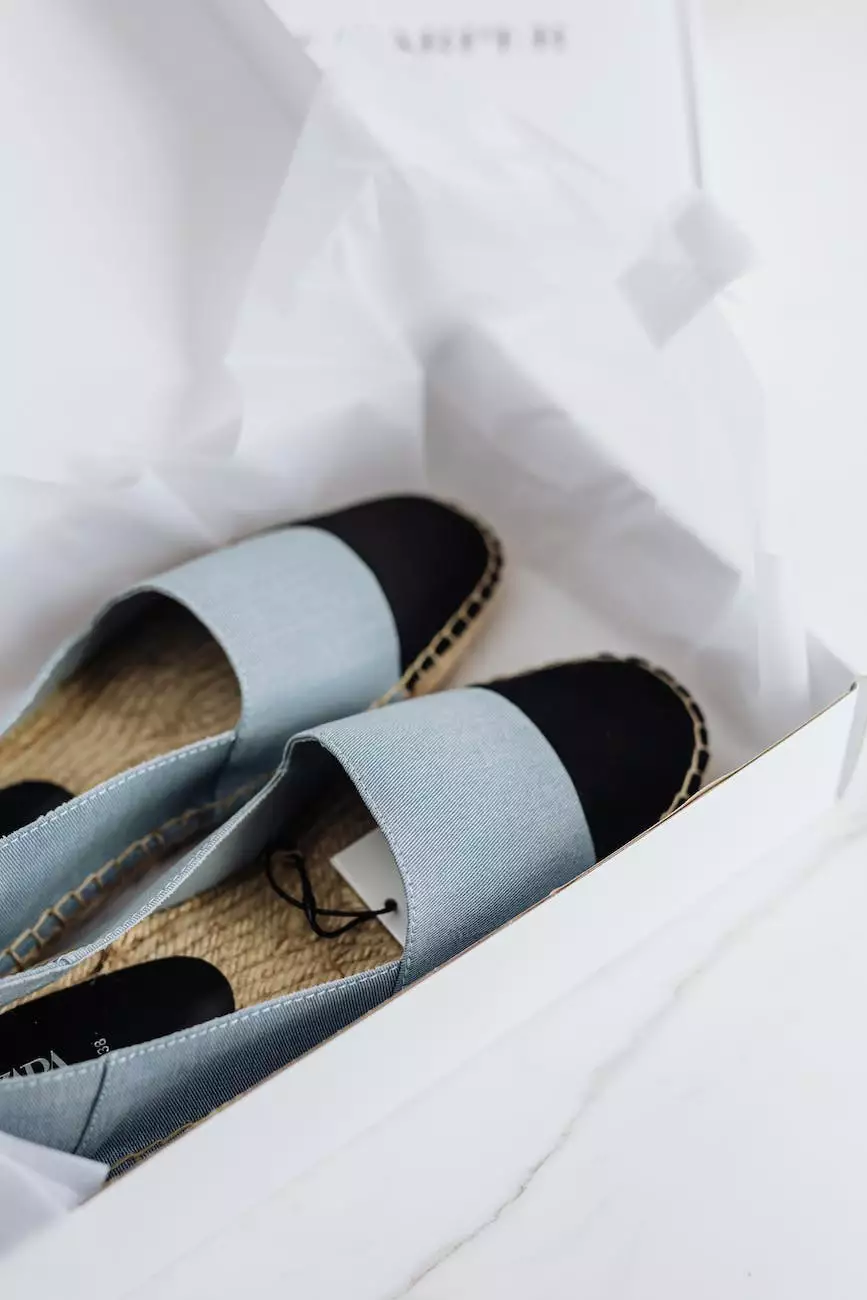 Why Choose Rossi Marketing for Your eCommerce Migration Needs?
When it comes to eCommerce migration, entrusting the task to an experienced and reliable company is crucial for a seamless and successful transition. At Rossi Marketing, we specialize in providing top-notch eCommerce migration services tailored to meet the unique needs of your business.
Expertise in eCommerce Platforms
With our extensive expertise in various eCommerce platforms, we have successfully assisted numerous businesses in migrating their online stores to a new platform that better aligns with their goals. Whether you are migrating from Magento to Shopify, WooCommerce to BigCommerce, or any other platform, our team has the knowledge and skills to ensure a smooth migration process.
Comprehensive Migration Strategies
Our team of experts understands that every business is unique, which is why we create customized migration strategies to suit your specific requirements. We meticulously analyze your current eCommerce setup, data, and functionality to devise a comprehensive plan that minimizes downtime and maximizes the potential of your new platform.
Seamless Data Transfer
During the eCommerce migration process, data transfer is of utmost importance. We ensure that all your product information, customer data, order history, and other vital data are seamlessly transferred to the new platform without any loss or corruption. Our meticulous approach guarantees a secure and accurate data transfer, preserving your business's critical information.
Preserving SEO Rankings
We understand how crucial it is for your business to maintain its hard-earned search engine rankings throughout the migration process. Our skilled SEO team works diligently to ensure that your website's SEO elements, such as meta tags, URLs, and redirects, are carefully handled, preserving your online visibility and organic traffic.
The Benefits of eCommerce Migration
Enhanced Performance and Speed
Outdated eCommerce platforms can suffer from slow loading speeds and poor performance, negatively impacting user experience and conversion rates. By migrating to a modern and optimized platform, you can significantly enhance your website's performance, resulting in faster page load times, improved user engagement, and higher sales.
Advanced Features and Functionality
Older eCommerce platforms might lack the advanced features and functionality required to stay competitive in today's digital marketplace. By migrating to a new platform, you can leverage the latest tools and technologies to enhance your online store's capabilities, giving you a competitive edge and greater flexibility to adapt to changing customer demands.
Improved Security and Compliance
As cyber threats continue to evolve, it is crucial to prioritize the security and compliance of your online store. Aging platforms may lack the necessary security measures to protect your customer's sensitive information, making you vulnerable to data breaches. With eCommerce migration, you can ensure that your website adheres to the latest security standards, providing your customers with peace of mind and reinforcing your brand's reputation.
Seamless Integration with Third-Party Tools
Migrating to a new eCommerce platform opens up opportunities for seamless integration with various third-party tools and services. Whether it's CRM systems, email marketing platforms, inventory management software, or analytics tools, a modern platform enables effortless integration, streamlining your business operations and empowering you to make data-driven decisions.
The Rossi Marketing Difference
At Rossi Marketing, we are not just experts in eCommerce migration; we are driven by a commitment to helping businesses thrive in the digital landscape. Our team of skilled professionals will guide you through every step of the migration process, ensuring minimal disruption to your business operations and maximizing the return on your investment.
Contact us today to discuss your eCommerce migration needs and take the first step towards unlocking new opportunities in the digital marketplace.