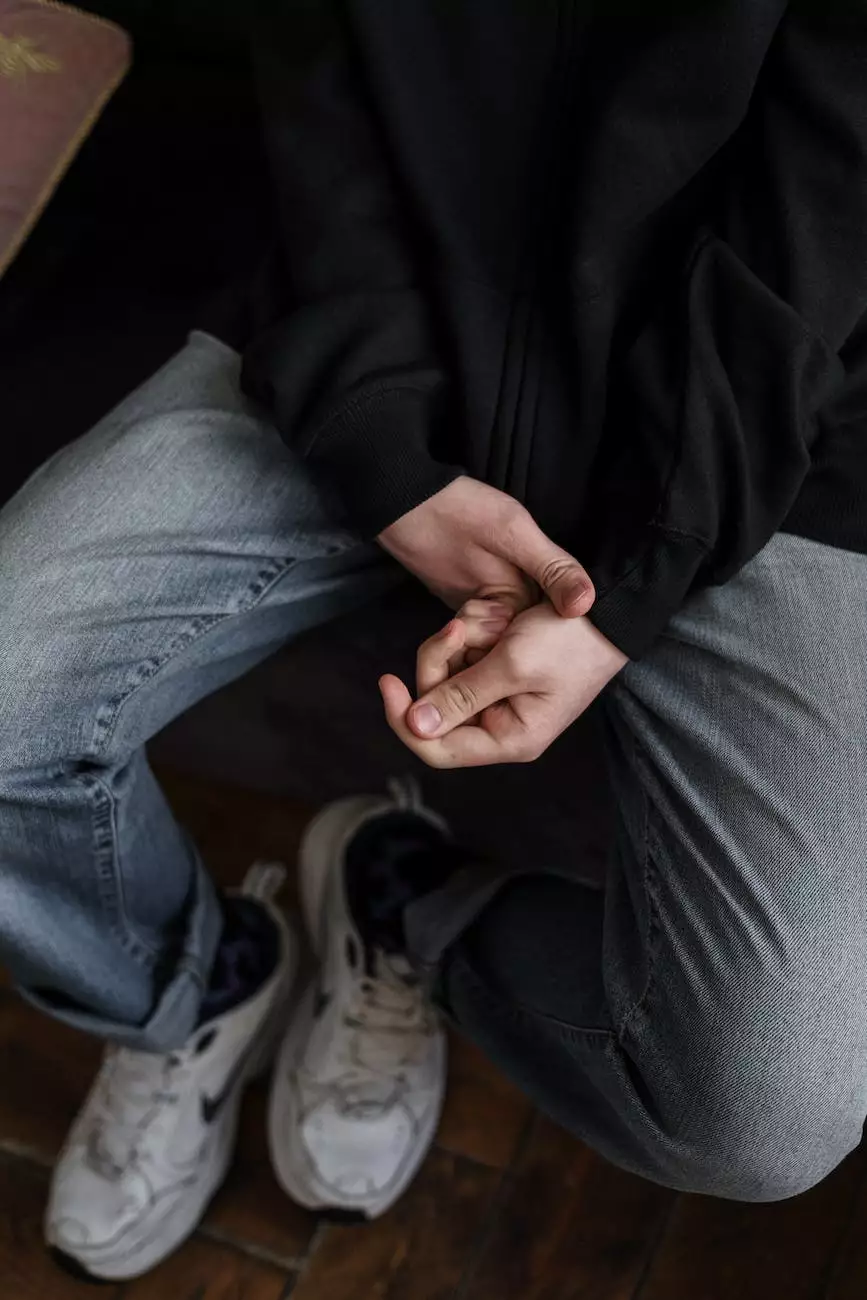 Welcome to Rossi Marketing, your trusted partner in the world of digital marketing. We specialize in providing cutting-edge Conversion Rate Optimization (CRO) services that will skyrocket your website's performance and help you achieve your business goals. Our team of experts has extensive experience in transforming websites into powerful conversion machines that generate consistent and impressive results.
Why Choose Our Conversion Rate Optimization Services?
At Rossi Marketing, we understand the importance of having a high-converting website. A well-optimized website can significantly impact your overall digital marketing strategy, boost your online visibility, and dramatically increase your return on investment (ROI). Here's why you should choose our Conversion Rate Optimization services:
1. Experienced Professionals
Our dedicated team of CRO specialists consists of highly skilled professionals who possess a deep understanding of user behavior and industry best practices. We stay up-to-date with the latest trends and techniques in the field of Conversion Rate Optimization to ensure that our clients benefit from cutting-edge strategies.
2. Data-Driven Approach
We believe in making informed decisions based on solid data. Our CRO services are data-driven, utilizing advanced analytics tools to gather valuable insights about your website visitors' behavior and preferences. By identifying where users drop off or hesitate, we can optimize your site to maximize conversions and improve user experience.
3. Customized Strategies
Every business is unique, and we understand that a one-size-fits-all approach won't deliver optimal results. That's why we tailor our CRO strategies to suit the specific needs and objectives of your business. We conduct a thorough analysis of your website and industry to develop a customized roadmap that will drive maximum conversions.
4. Comprehensive Testing
Our CRO services include extensive testing and experimentation to ensure optimal performance. We employ A/B and multivariate testing methodologies to evaluate different variations and identify the most effective elements and designs that resonate with your target audience. Through continuous testing, we fine-tune and optimize your website for maximum conversion rates.
Our Conversion Rate Optimization Process
Our Conversion Rate Optimization process is designed to deliver tangible and measurable results. Here's an overview of how we approach CRO:
1. Website Audit
We start by conducting a thorough audit of your website to identify areas for improvement. We analyze your website's usability, design, and navigation to pinpoint potential conversion barriers. We also assess your current conversion funnels and call-to-actions to ensure they are effectively driving conversions.
2. User Insights
Understanding your target audience is vital for effective CRO. We utilize various tools to gather data on user behavior, such as heatmaps, click tracking, and user recordings. This helps us gain valuable insights into user interactions, preferences, and pain points, allowing us to optimize your website accordingly.
3. Strategy Development
Based on the insights gathered, we develop a customized Conversion Rate Optimization strategy that aligns with your business goals. This strategy encompasses various elements, including optimizing landing pages, improving site speed, enhancing call-to-actions, and refining user experience.
4. Testing and Experimentation
We implement A/B and multivariate testing to evaluate different variations of your web pages, such as headlines, layouts, images, and forms. By measuring and comparing the performance of these variations, we obtain valuable data that guides us towards the most effective design and content choices.
5. Continuous Optimization
CRO is an ongoing process, and our commitment extends beyond initial improvements. We continuously analyze and monitor the performance of your website, making data-driven adjustments to further optimize conversion rates. Our goal is to provide long-term, sustainable growth for your business.
Contact Us Today for Professional Conversion Rate Optimization Services
Ready to take your website's conversion rates to new heights? Contact Rossi Marketing today to discuss your CRO needs. Our team of experts is standing by, ready to help you achieve exceptional results. Don't let potential customers slip away - optimize your website for maximum conversions with our Conversion Rate Optimization services.