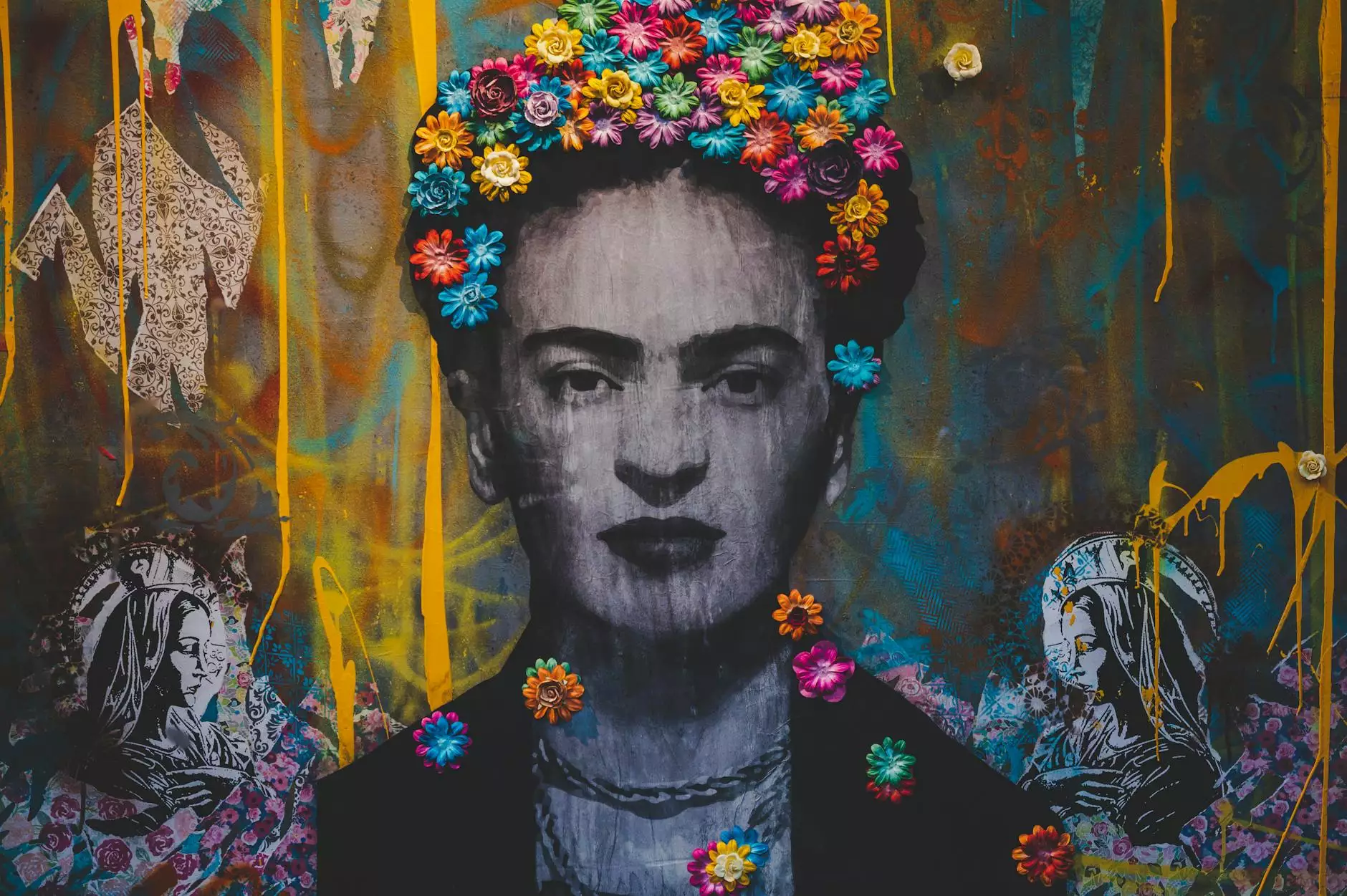 About Lukas Scholler
Welcome to the page of Lukas Scholler, the Senior Programmatic Consultant at Rossi Marketing. With extensive experience in the field of programmatic advertising, Lukas is a valuable asset to our team.
Experience and Expertise
Lukas brings a wealth of knowledge and expertise to the realm of programmatic advertising. With a strong background in digital marketing and a deep understanding of the latest industry trends, Lukas consistently delivers exceptional results for our clients in the digital marketing landscape.
Programmatic Advertising
Programmatic advertising is revolutionizing the digital marketing industry, and Lukas is at the forefront of this innovative approach. He possesses a profound understanding of programmatic advertising strategies, including real-time bidding, audience targeting, and ad optimization.
Data Analysis and Optimization
One of Lukas' core strengths lies in data analysis and optimization. By utilizing advanced analytics tools and techniques, Lukas dives deep into campaign performance data to identify key insights and opportunities for optimization. He meticulously analyzes audience behavior, conversion rates, and other essential metrics to enhance our clients' digital advertising campaigns.
Collaborative Approach
Lukas firmly believes in the power of collaboration. He works closely with both clients and colleagues to develop tailored programmatic advertising strategies that align with specific business goals. Lukas is adept at effectively communicating complex concepts and strategies, ensuring that all stakeholders are on the same page throughout the campaign lifecycle.
Stay Ahead with Lukas Scholler
Choosing Lukas as your Senior Programmatic Consultant means gaining a competitive edge in the digital marketing landscape. His commitment to staying up-to-date with industry developments, coupled with his natural curiosity and passion for digital marketing, ensures that your business will thrive from cutting-edge programmatic advertising strategies.
Results-Driven Strategies
When working with Lukas, you can expect results-driven strategies that maximize the return on your digital advertising investment. Through continuous monitoring, optimization, and testing, Lukas fine-tunes campaigns to achieve optimal performance and surpass your business objectives.
Thought Leadership and Education
Lukas doesn't stop at just delivering outstanding results; he is also passionate about thought leadership and education. He regularly shares his expertise through industry conferences, webinars, and blog posts, empowering businesses and marketing professionals with the knowledge they need to succeed in an ever-evolving digital landscape.
Contact Lukas Scholler at Rossi Marketing
If you're ready to take your programmatic advertising efforts to the next level, don't hesitate to reach out to Lukas Scholler at Rossi Marketing. Our dedicated team is committed to helping businesses like yours achieve digital marketing success.
Experience the expertise and dedication of Lukas Scholler, a Senior Programmatic Consultant at Rossi Marketing, and witness firsthand the transformative power of programmatic advertising!