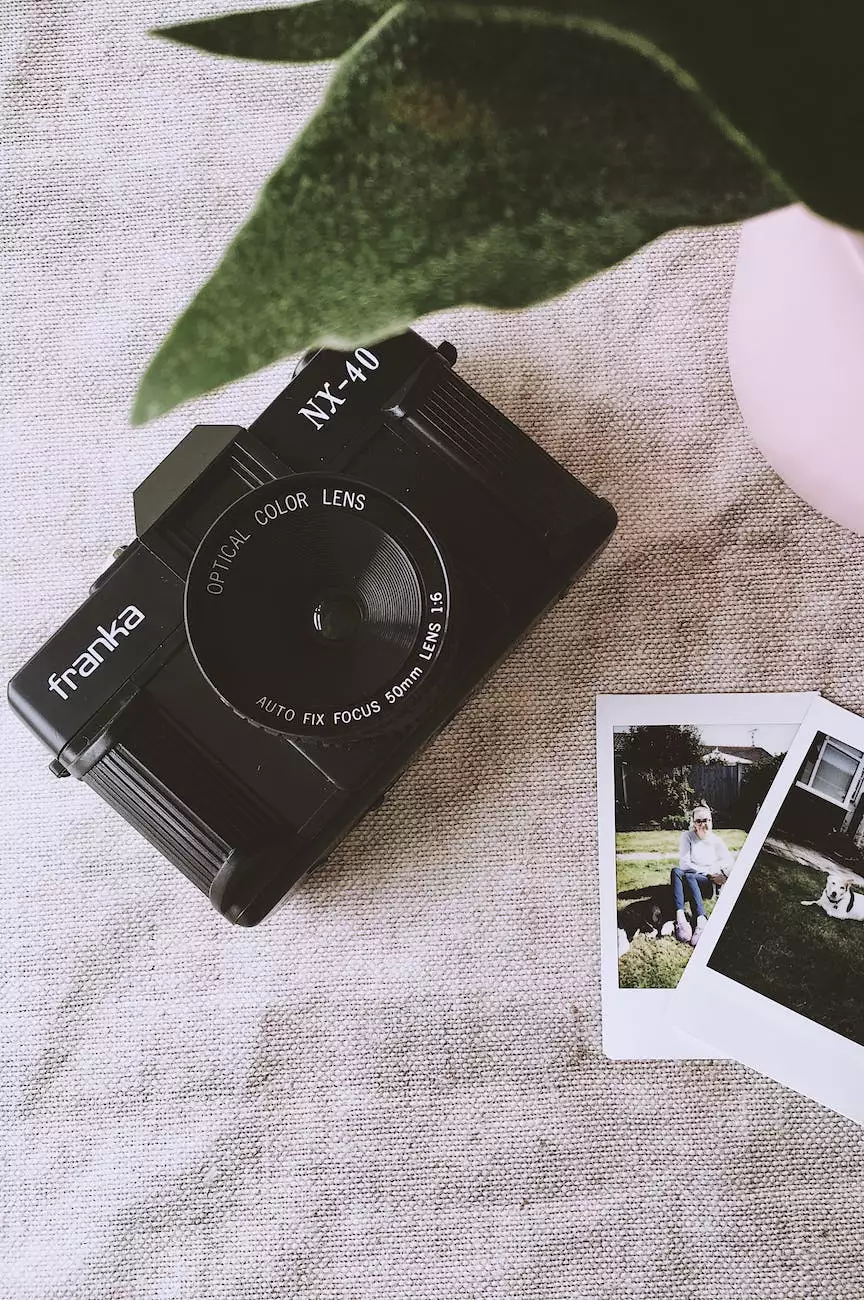 Introduction
Welcome to Elgiganten, the leading electronics retailer in Sweden, where you can find a vast range of high-quality products at competitive prices. At Rossi Marketing, we take pride in helping Elgiganten establish an exceptional online presence and effectively connect with their target market. Our comprehensive digital marketing strategies have helped Elgiganten achieve extraordinary success and stand out in this highly competitive industry.
Why Choose Elgiganten?
As an established electronics retailer, Elgiganten has built a solid reputation for providing customers with the latest gadgets, appliances, and technology-driven solutions. Here are some key reasons why customers choose Elgiganten:
Extensive Product Range: Elgiganten offers a wide selection of top-notch electronics, including smartphones, tablets, laptops, gaming consoles, televisions, home appliances, and much more. Whatever you need, Elgiganten has got you covered.
Competitive Prices: Elgiganten is committed to offering competitive prices to ensure customers get the best value for their money.
Exceptional Customer Service: Elgiganten's knowledgeable and friendly staff are always ready to assist and provide expert advice to customers.
Convenient Shopping Options: With both physical stores and a user-friendly online platform, Elgiganten ensures customers have a seamless shopping experience.
Rossi Marketing's Successful Collaboration with Elgiganten
At Rossi Marketing, we understand the importance of connecting Elgiganten with their target audience and driving relevant traffic to their website. Through our comprehensive digital marketing strategies tailored specifically for Elgiganten, we have achieved exceptional results:
Increased Online Visibility
By implementing a strategic mix of search engine optimization (SEO) techniques, pay-per-click (PPC) advertising campaigns, and social media marketing, we have significantly enhanced Elgiganten's online visibility. As a result, Elgiganten is now prominently featured in search engine results pages, ensuring maximum exposure to potential customers.
Improved Website Ranking
With our expertise in SEO, we have successfully improved Elgiganten's website ranking on relevant keywords. By optimizing website content, implementing effective keyword strategies, and enhancing website performance, we have contributed to an increase in organic traffic and overall website visibility.
Innovative Content Marketing
Our content marketing team has created engaging and informative content that resonates with Elgiganten's target audience. By crafting articles, blog posts, and informative product descriptions, we have not only provided valuable information to customers but also established Elgiganten as an authority in the electronics industry.
Strong Social Media Presence
We have effectively utilized social media platforms to amplify Elgiganten's brand presence and engage with existing and potential customers. Through targeted social media campaigns, we have increased Elgiganten's follower base, generated user-generated content, and fostered a strong online community around the brand.
Conclusion
In partnership with Rossi Marketing, Elgiganten has achieved remarkable success in the world of digital marketing. From increased online visibility and improved website ranking to innovative content marketing and a strong social media presence, our comprehensive strategies have propelled Elgiganten ahead of their competitors.
Experience the unbeatable range of products and exceptional customer service at Elgiganten. At Rossi Marketing, we continue to work tirelessly to ensure Elgiganten remains the go-to destination for all your electronics needs in Sweden. Contact us today to discover how our digital marketing expertise can benefit your business.