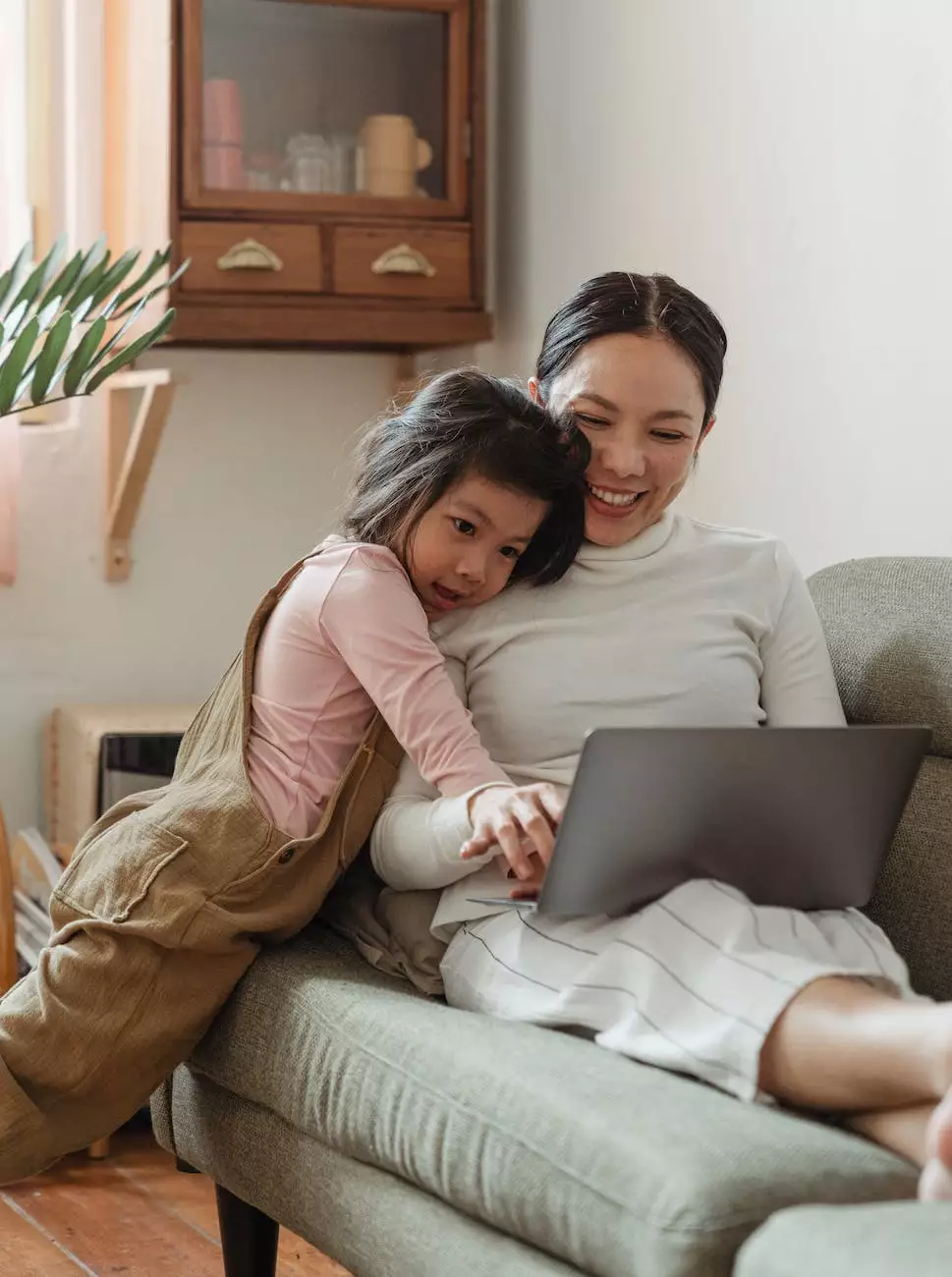 Welcome to Rossi Marketing, your trusted partner in driving B2B demand generation in the digital era. As a premier digital marketing agency, we specialize in providing top-notch business and consumer services to help you unlock the full potential of your online presence.
The Power of B2B Demand Generation
In today's highly competitive business landscape, B2B demand generation plays a crucial role in driving growth and success. But what exactly is B2B demand generation, and why is it a game-changer for businesses?
Understanding B2B Demand Generation
B2B demand generation encompasses a range of strategic marketing activities aimed at attracting and nurturing potential clients, ultimately driving them to become valuable leads and loyal customers. It is the process of creating awareness, generating interest, and establishing a strong foundation for long-term business relationships.
The Benefits of B2B Demand Generation
Implementing a comprehensive B2B demand generation strategy can have numerous benefits for your business. Let's explore some of the key advantages:
Increased Brand Visibility: By effectively targeting your core audience, B2B demand generation helps increase your brand's visibility in the market, making you the go-to choice for potential customers.
Lead Generation: One of the primary objectives of demand generation is to capture high-quality leads. Through targeted campaigns, you can attract leads that are genuinely interested in your offerings, increasing the chances of conversion.
Improved Conversion Rates: By nurturing leads through personalized and engaging content, B2B demand generation helps improve conversion rates, turning prospects into paying customers.
Long-Term Relationships: Building trust and establishing credibility are integral parts of demand generation. By focusing on providing value and building relationships, you can foster long-term connections with your customers.
Strategies for Successful B2B Demand Generation
At Rossi Marketing, we employ a range of cutting-edge strategies and techniques to ensure the success of your B2B demand generation efforts. Our expert team understands the intricacies of the digital marketing landscape and leverages the following tactics to maximize your results:
Content Marketing
Compelling and informative content lies at the heart of effective demand generation. Our skilled copywriters craft engaging blog posts, whitepapers, case studies, and more to showcase your expertise and attract your target audience.
Search Engine Optimization (SEO)
To outrank your competitors and be visible to potential clients, your website must appear at the top of search engine results. Our SEO experts optimize your website's structure, content, and keywords to improve its organic ranking, driving more qualified traffic.
Social Media Marketing
Harnessing the power of social media platforms, we develop impactful campaigns and engaging content to increase brand awareness and nurture relationships with your target audience, generating valuable leads in the process.
Email Marketing
Our email marketing strategies focus on delivering personalized and relevant content to your target audience, keeping them engaged throughout their customer journey and driving conversions.
Choose Rossi Marketing for Your B2B Demand Generation Needs
When it comes to B2B demand generation, Rossi Marketing stands out as a leading expert in the field. We have a proven track record of helping businesses like yours achieve remarkable growth through strategic and data-driven digital marketing strategies.
With our deep industry knowledge, cutting-edge tools, and a passion for delivering exceptional results, we are dedicated to driving tangible outcomes for our clients. Our team of experts will work closely with you to understand your unique objectives and develop a tailored demand generation strategy that aligns with your brand's vision.
Don't miss out on the immense potential of B2B demand generation. Contact Rossi Marketing today and take the first step towards amplifying your online presence, attracting valuable leads, and achieving long-term success in the digital marketing landscape.