Meet Rohan Philips - The SEO Specialist & High-End Copywriter at Rossi Marketing
Feb 18, 2023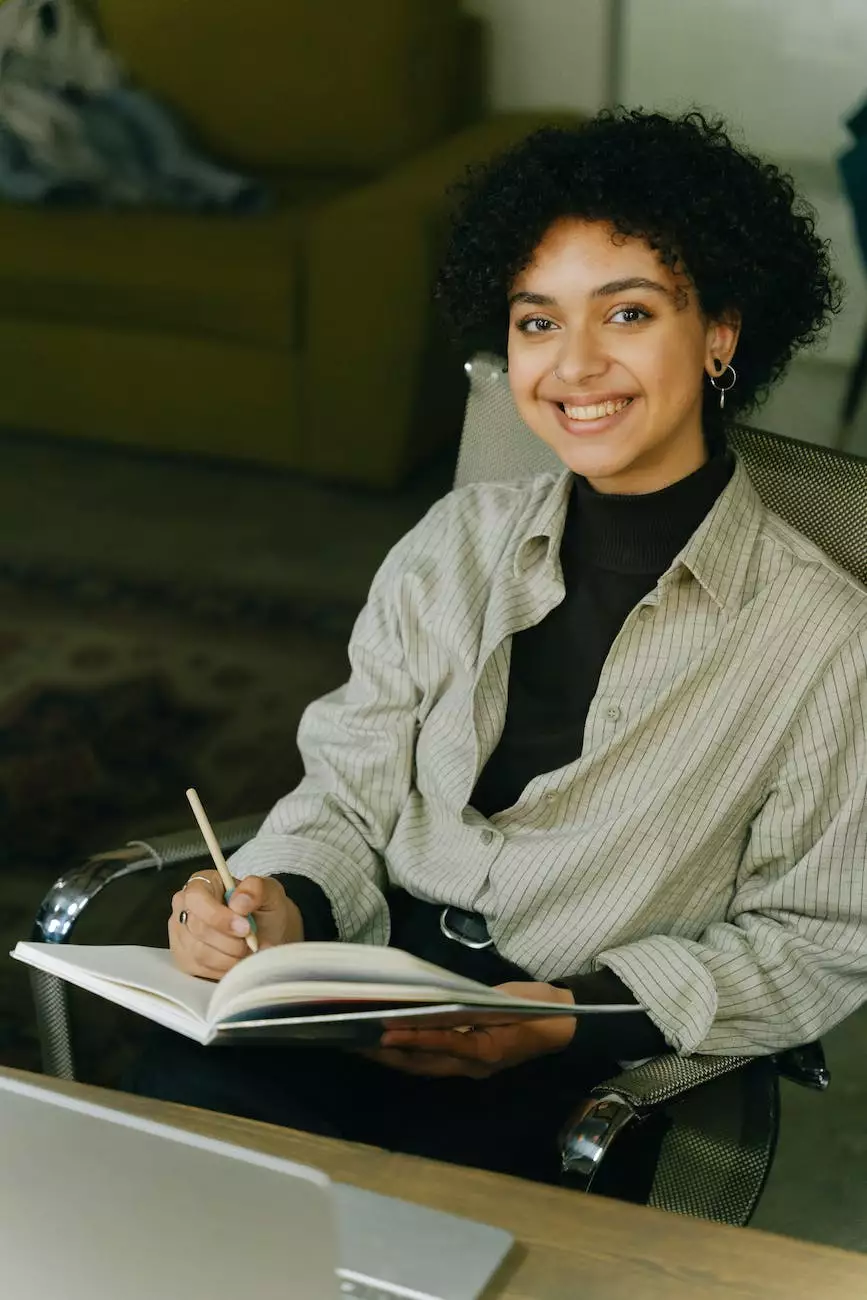 Welcome to the page of Rohan Philips, the renowned SEO specialist and high-end copywriter at Rossi Marketing.
About Rohan Philips
Rohan Philips is a prominent figure in the field of digital marketing, specializing in search engine optimization (SEO) and high-end copywriting. With his exceptional skills and years of experience, Rohan has helped numerous businesses improve their online visibility and drive organic traffic to their websites.
Expertise in SEO
As an SEO specialist, Rohan is well-versed in the latest techniques and strategies to optimize websites for search engines. He understands the importance of keyword research, on-page optimization, and link building in improving search rankings. Rohan stays up-to-date with the ever-changing algorithms of search engines, enabling him to devise effective SEO strategies tailored to the specific needs of each client.
High-End Copywriting
Rohan's talent for high-end copywriting sets him apart from other professionals in the industry. His ability to craft compelling and persuasive content has helped businesses engage their target audience, generate leads, and drive conversions. With his exceptional storytelling skills, Rohan knows how to create content that captivates readers and leaves a lasting impression. His words have the power to evoke emotions, influence decisions, and enhance brand reputation.
Results-Driven Approach
One of Rohan's key strengths is his results-driven approach. He believes that true success lies in delivering tangible outcomes for clients. By meticulously analyzing website data, monitoring key performance indicators, and implementing data-driven strategies, Rohan ensures that his clients achieve their digital marketing goals and see a significant return on investment.
Stay Ahead with Rohan Philips and Rossi Marketing
Join hands with Rohan Philips and Rossi Marketing to stay ahead of the competition in the dynamic and ever-evolving digital landscape. Leveraging his expertise in SEO and high-end copywriting, Rohan will help your business climb the search engine rankings, attract targeted traffic, and increase conversions. With a personalized approach and a commitment to excellence, Rohan and the team at Rossi Marketing are dedicated to helping businesses thrive in the digital world.
Contact Rohan Philips
Get in touch with Rohan Philips today to discuss your digital marketing needs and take your business to new heights. He is readily available to answer any questions you may have and develop a customized strategy tailored to your goals. Contact Rohan now and embark on a journey towards digital success.
Copyright © 2021 Rossi Marketing - All rights reserved.