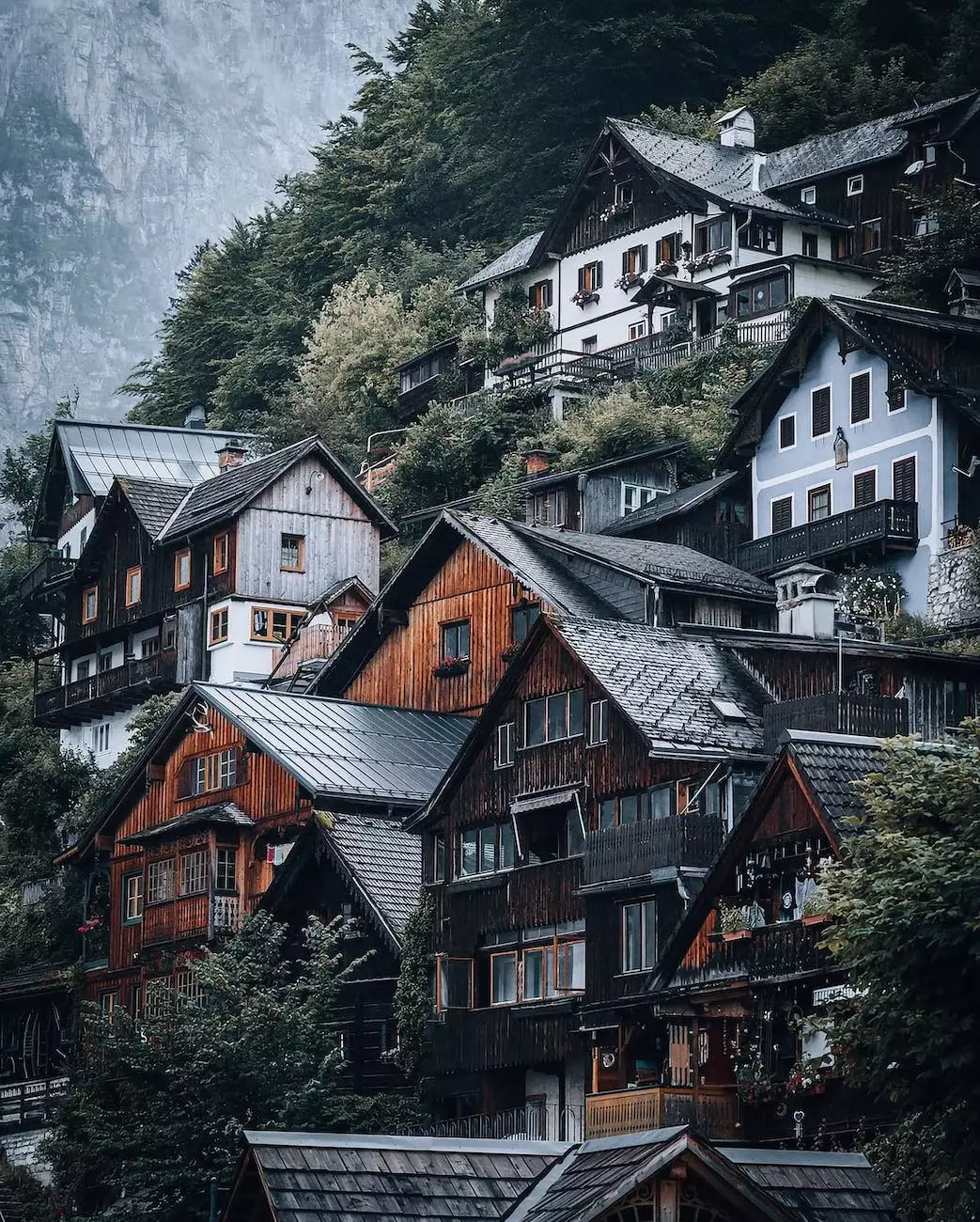 Home
Services
About Us
Contact
About Tele2 and iProspect
Welcome to Rossi Marketing, your leading digital marketing agency specializing in Business and Consumer Services - Digital Marketing. In this case study, we are proud to present our successful collaboration with Tele2 in Austria, where we partnered with iProspect, a renowned global digital performance agency.
The Challenge
Tele2, a major telecommunications provider, approached us with the objective of improving their online visibility and customer acquisition in the competitive Austrian market. They needed a comprehensive digital marketing strategy that would help them stand out from their competitors and reach their target audience effectively.
Our Approach
Working closely with the dedicated team at iProspect, we developed a tailored digital marketing plan for Tele2. Our approach involved a combination of search engine optimization (SEO), content marketing, social media advertising, and performance tracking.
Keyword Research and SEO
Thorough keyword research was conducted to identify the most relevant and high-performing keywords in the telecommunications industry. By optimizing Tele2's website architecture, content, and meta tags, we ensured that they would rank higher in search engine results pages (SERPs) for targeted keywords like "telecommunications provider Austria" and "best mobile plans."
Content Creation and Marketing
We crafted engaging and informative content that resonated with Tele2's target audience. This included blog articles, informative guides, and customer success stories. By sharing valuable content across multiple platforms, we built a strong brand presence and increased website traffic and conversions.
Social Media Advertising
Utilizing popular social media platforms such as Facebook, Instagram, and LinkedIn, we developed highly targeted advertising campaigns to reach potential customers. By analyzing user demographics, interests, and behaviors, we maximized ad effectiveness and drove quality leads to Tele2's website.
Performance Tracking and Optimization
We continuously monitored and analyzed key performance indicators (KPIs), such as website traffic, click-through rates (CTR), conversions, and customer engagement. With this data-driven approach, we identified areas for improvement and optimized our strategies to ensure maximum ROI for Tele2.
Results and Achievements
Thanks to our robust digital marketing solutions, Tele2 experienced significant improvements in their online presence and business performance in Austria. Some notable achievements include:
Increased website traffic by 60% within the first 3 months
Improved organic search rankings, with several targeted keywords reaching the top positions in Google
Generated a 40% increase in customer acquisitions through digital channels
Increased brand awareness and engagement through social media campaigns, resulting in a 75% growth in followers
Successfully outperformed competitors in the telecommunications industry
Contact Rossi Marketing for Your Digital Marketing Needs
If you are looking for a trusted partner to elevate your digital marketing efforts, contact Rossi Marketing today. With our expertise in Business and Consumer Services - Digital Marketing, we can help you achieve your business objectives and outshine your competitors. Schedule a consultation with our team and let's discuss how we can tailor a customized digital marketing strategy for your unique needs.
© 2023 Rossi Marketing. All rights reserved. | Privacy Policy | Terms of Service