High Tech nødvendig for å vinne på Facebook
May 6, 2020
Blog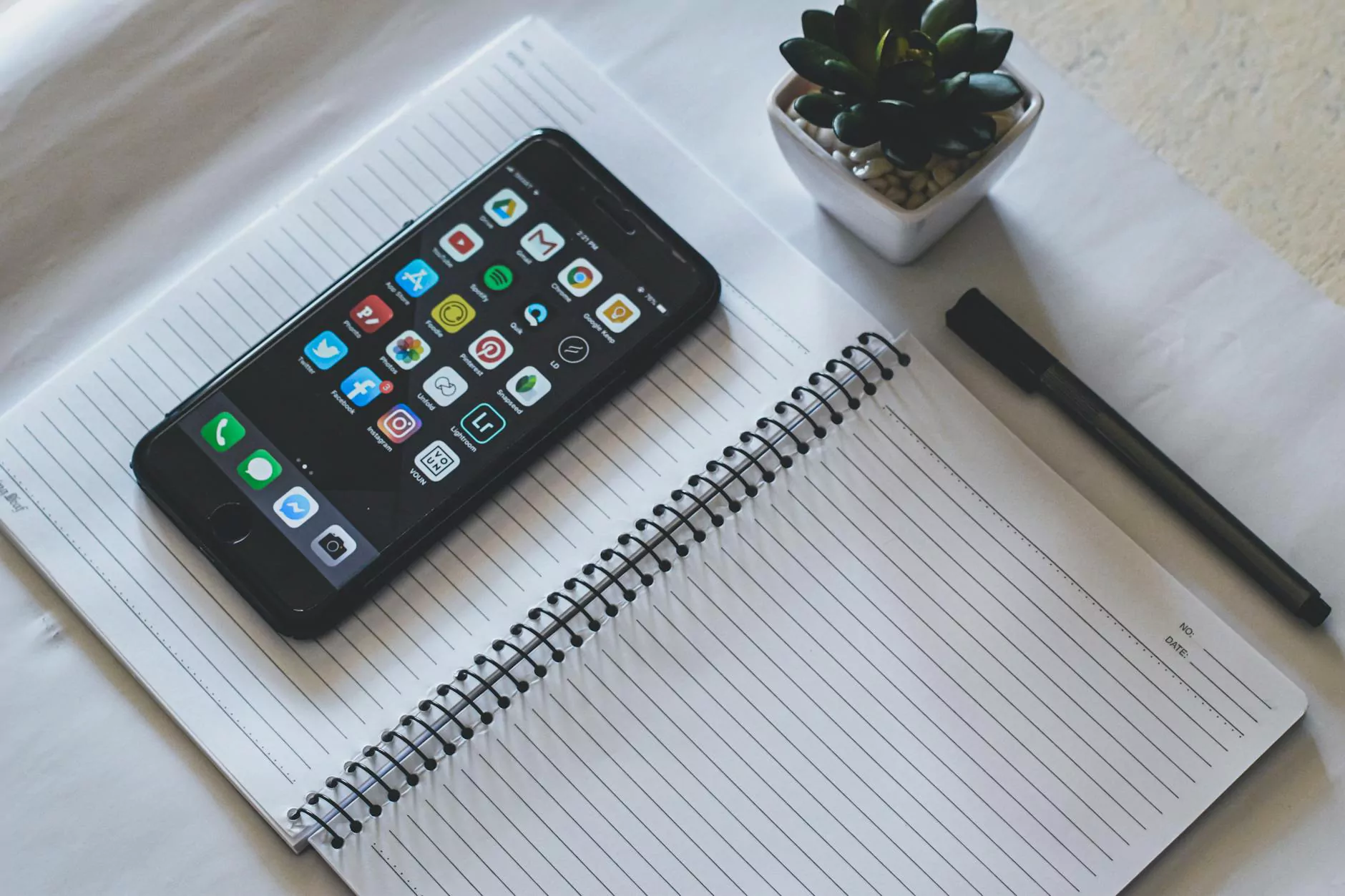 Welcome to the world of digital marketing, where innovation and technology are the driving forces behind successful online campaigns. In today's fast-paced digital landscape, harnessing the power of social media platforms like Facebook is crucial for businesses to thrive. With the right high-tech strategies, your business can unlock the full potential of Facebook and achieve remarkable results.
The Power of Facebook
Facebook has transformed the way we connect, interact, and consume information. It boasts more than 2.8 billion monthly active users, making it the largest social media platform in the world. From small local businesses to global corporations, Facebook provides a vast opportunity to reach and engage with target audiences like never before.
However, with such a massive user base, competition on Facebook is fierce. To stand out from the crowd and ensure your business's success, leveraging high-tech solutions is no longer a luxury but a necessity. At Rossi Marketing, we understand the intricacies of the digital landscape and offer cutting-edge digital marketing services to help you dominate the Facebook realm.
Elevate Your Facebook Presence with High-Tech Expertise
Our team of experienced digital marketers combines technology, strategic thinking, and creativity to deliver tailored solutions that align with your business goals. We believe that an effective Facebook presence goes beyond posting content sporadically. It requires a comprehensive and data-driven approach that takes advantage of advanced technology and platforms.
1. Advanced Audience Targeting
With the help of high-tech tools, we can delve deep into Facebook's vast user data and understand your target audience better than ever before. By analyzing demographics, interests, behaviors, and more, we can create personalized and highly targeted campaigns that resonate with your potential customers. Say goodbye to wasting resources on broad advertisements and hello to precise targeting that yields maximum results.
2. Intelligent Ad Placement
Facebook offers numerous ad placement options across various devices and platforms. Our high-tech expertise allows us to optimize your ad placements to ensure maximum visibility and engagement. From sponsored posts in the news feed to video ads in Stories, we understand where and how to position your ads to effectively capture your audience's attention and drive conversions.
3. Data-Driven Insights
At Rossi Marketing, we believe in making informed decisions backed by data. Our team utilizes powerful analytics tools to track and measure the performance of your Facebook campaigns. By monitoring key metrics such as reach, engagement, click-through rates, and conversion rates, we gain valuable insights that enable us to continuously optimize your strategy and maximize your return on investment.
4. Compelling Creative Content
In the digital world, content is king. Our talented copywriters and graphic designers work in harmony, creating compelling and visually appealing content that resonates with your audience. From engaging social media posts to captivating visuals, we craft content that tells your brand's story and sparks meaningful connections with your followers.
5. Ongoing Performance Monitoring
Our commitment to your success doesn't stop at campaign launch. We continuously monitor the performance of your Facebook presence and make data-driven adjustments to optimize results. By staying up-to-date with the ever-evolving Facebook algorithms and industry trends, we ensure that your business remains at the forefront of your target audience's feeds.
Partner with Rossi Marketing for Facebook Success
When it comes to leveraging high-tech strategies for Facebook success, Rossi Marketing is your ultimate partner. Our expertise in digital marketing combined with our relentless pursuit of excellence positions your business for unparalleled growth on Facebook. With our comprehensive approach, advanced tools, and unwavering dedication, we are confident in our ability to help you outrank your competitors and achieve your business objectives.
Contact us today to learn more about our high-tech digital marketing services and unlock the full potential of Facebook for your business.