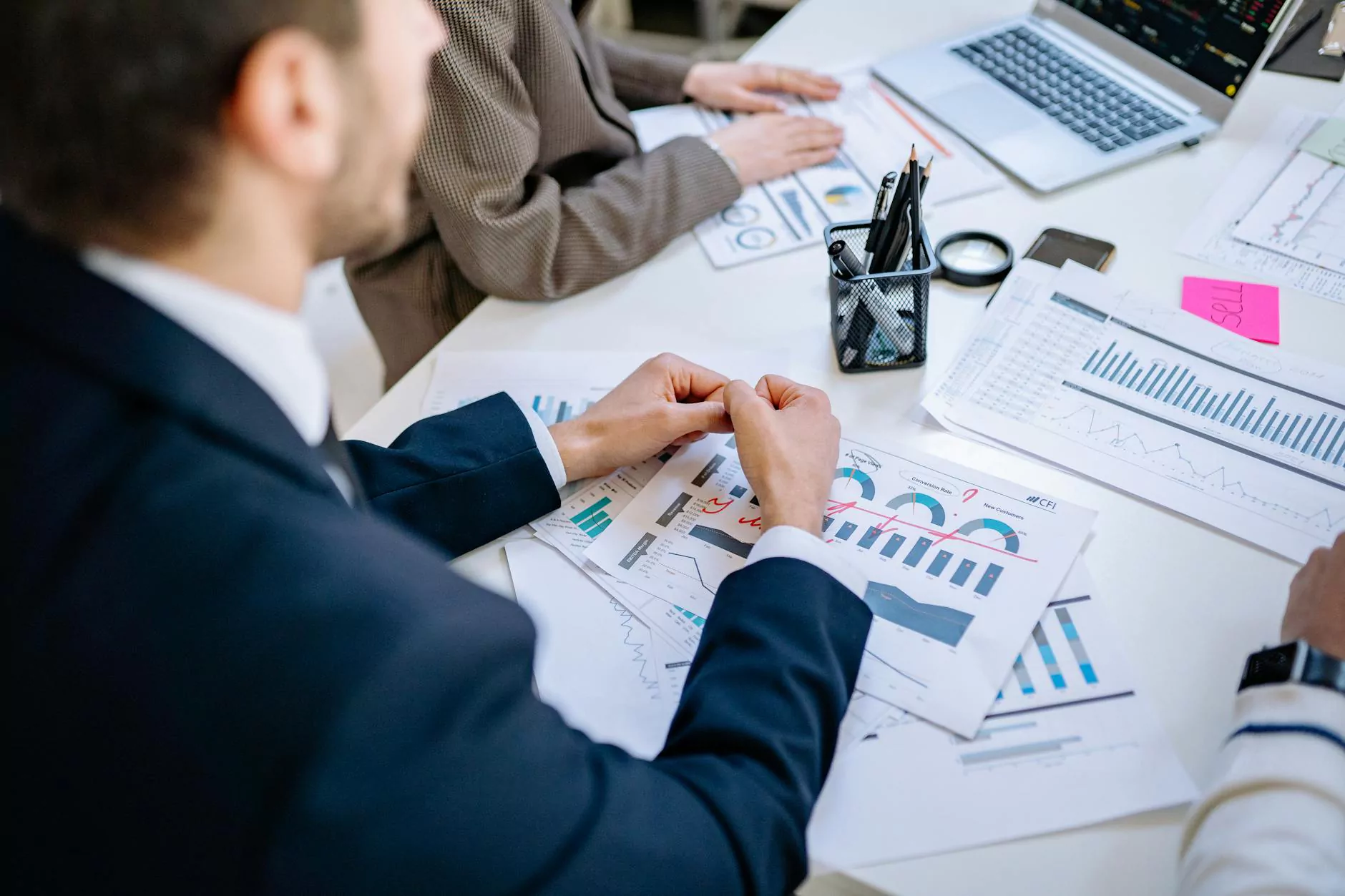 Introduction
Welcome to Rossi Marketing, a trusted name in the field of Business and Consumer Services - Digital Marketing. We are proud to announce our strategic partnership with Marketo, a leading provider of marketing automation software. This collaboration aims to revolutionize the way businesses interact with their customers and achieve their marketing goals. With our expertise and Marketo's cutting-edge technology, we are confident in delivering exceptional results for our clients.
About Rossi Marketing
Rossi Marketing is a renowned digital marketing agency, specializing in providing comprehensive marketing solutions to businesses of all sizes. With a team of skilled professionals and deep industry insights, we help our clients navigate the ever-evolving digital landscape and achieve sustainable growth.
About Marketo
Marketo is a global leader in marketing automation software, empowering businesses to engage effectively with their target audience, streamline marketing operations, and drive revenue growth. As a trusted industry leader, Marketo's platform offers a range of powerful tools and features designed to enhance marketing effectiveness and boost customer engagement.
Strategic Partnership Benefits
Through our strategic partnership with Marketo, we bring together the best of both worlds - Rossie Marketing's expertise and Marketo's state-of-the-art technology. This collaboration enables us to offer advanced marketing automation solutions and personalized experiences to our clients. Some key benefits of our partnership include:
1. Enhanced Marketing Automation
By leveraging Marketo's robust automation capabilities, we empower businesses to streamline their marketing processes, automate repetitive tasks, and ensure consistent and targeted messaging across multiple channels. Our customized solutions help businesses save time, optimize resources, and achieve higher marketing ROI.
2. Data-Driven Insights
Our partnership with Marketo opens doors to valuable data-driven insights. With access to real-time analytics, businesses can gain a deeper understanding of their target audience, track key performance metrics, and make informed data-driven decisions to drive marketing success.
3. Personalization and Customer Segmentation
Delivering personalized experiences is crucial in today's competitive market. Through Marketo's powerful segmentation capabilities, we enable businesses to create dynamic customer segments based on specific criteria. This allows for targeted messaging, personalized content, and improved customer engagement.
4. Integrations and Scalability
Marketo's integration capabilities ensure seamless connectivity with existing marketing systems and technologies. This empowers businesses to extend their marketing reach, integrate with popular CRM platforms, and scale their marketing efforts as their business grows.
5. Expert Support and Training
At Rossi Marketing, we believe in providing exceptional customer support. Our dedicated team of experts is equipped with in-depth knowledge of Marketo's platform. We offer comprehensive training and ongoing support to ensure our clients can maximize the benefits of our partnership and drive tangible results.
Conclusion
With the strategic partnership between Rossi Marketing and Marketo, we are poised to revolutionize the digital marketing landscape. Through our innovative solutions, businesses can unlock the power of marketing automation, data-driven insights, and personalized customer experiences. Together, we aim to empower businesses to achieve their marketing goals, engage their customers, and drive sustainable growth. Contact us today to explore how we can help transform your marketing strategies with our partnership with Marketo.