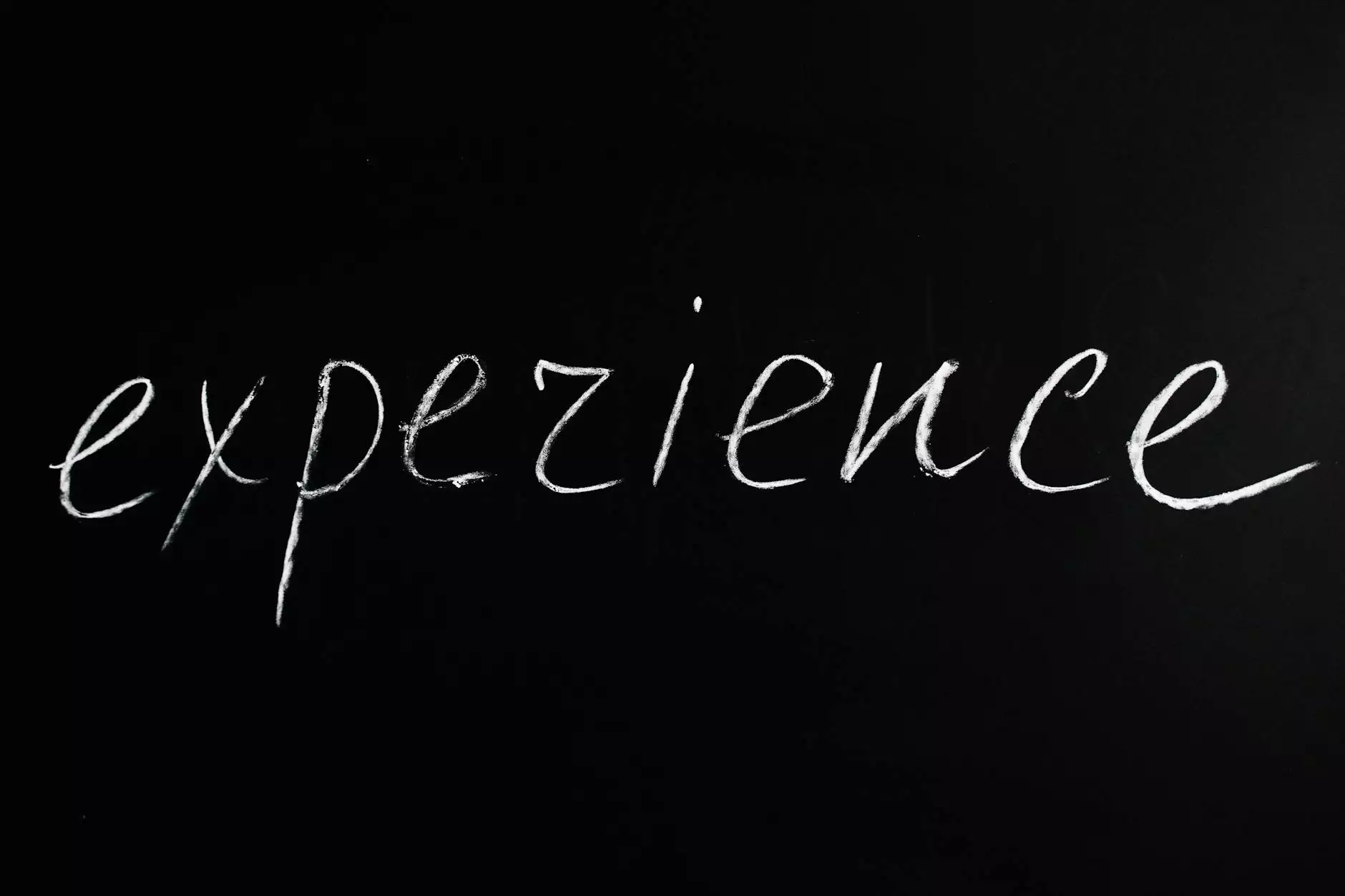 Welcome to Rossi Marketing, the leading provider of Business and Consumer Services - Digital Marketing solutions. In this comprehensive guide, we will explore the world of Account-Based Marketing (ABM) and how its effective implementation can help businesses like yours outrank competitors and significantly enhance their online presence.
What is Account-Based Marketing (ABM)?
Account-Based Marketing (ABM) is a strategic approach that focuses on targeting and personalizing marketing efforts towards specific customer accounts or companies, rather than adopting a broader, generic marketing approach. By identifying key accounts and tailoring content, strategies, and campaigns to their specific needs, ABM enables businesses to deliver highly relevant and customized experiences to their most valuable customers, enhancing customer satisfaction, engagement, and conversion rates.
The Benefits of Implementing ABM Strategies
Implementing ABM strategies can bring numerous benefits to businesses across industries. Let's explore some key advantages:
1. Enhanced Targeting and Personalization
With ABM, businesses can identify their ideal target accounts and gain a deep understanding of their specific needs and pain points. This level of knowledge allows for highly personalized and targeted marketing campaigns, leading to improved customer engagement and higher conversion rates.
2. Increased ROI and Revenue Generation
ABM enables companies to focus their resources on high-value accounts, resulting in more effective allocation of time and budget. By concentrating efforts on accounts with the highest potential, businesses can increase their return on investment (ROI) and drive revenue growth.
3. Alignment of Sales and Marketing Efforts
ABM promotes collaboration between sales and marketing teams, as it requires close cooperation to identify target accounts, develop personalized content, and deliver seamless customer experiences. This alignment ensures a cohesive approach and ultimately drives better results.
4. Stronger Customer Relationships
By delivering personalized experiences and demonstrating a deep understanding of their needs, ABM helps businesses build stronger and more long-lasting relationships with their customers. This leads to increased customer loyalty and advocacy, contributing to improved customer retention rates.
Implementing ABM Strategies - Best Practices
1. Define Your Target Accounts
Begin by identifying the key accounts that align with your business goals. Consider factors such as revenue potential, industry, and fit with your product or service offerings.
2. Research and Personalize
Thoroughly research each target account to gain a profound understanding of their needs, pain points, and decision-making processes. Utilize this knowledge to tailor your messaging, content, and offerings for each account individually.
3. Develop Compelling Content
Create engaging, high-quality content that speaks directly to the challenges and goals of your target accounts. Whether it's blog posts, case studies, or educational resources, ensure that your content is insightful, valuable, and aligns with the interests of your audience.
4. Segment and Prioritize
Different accounts may require different approaches. Segment your target accounts based on their characteristics and priorities. Allocate resources and create campaigns tailored to the unique needs of each segment.
5. Leverage Multiple Channels
Diversify your marketing efforts by utilizing various channels such as email marketing, social media, content marketing, and personalized direct outreach. This multi-channel approach ensures maximum visibility and engagement.
6. Measure and Iterate
Continuously monitor the performance of your ABM campaigns and refine your strategies based on the insights gained. Measure key metrics such as conversion rates, customer acquisition costs, and customer lifetime value to optimize your efforts and achieve maximum results.
Partner with Rossi Marketing for Successful ABM Implementation
At Rossi Marketing, we specialize in helping businesses implement successful Account-Based Marketing strategies. With our expertise in the field of Business and Consumer Services - Digital Marketing, we can tailor ABM solutions to meet your specific goals and objectives. Contact us today and take a step towards driving outstanding growth, outperforming competitors, and achieving remarkable online success.