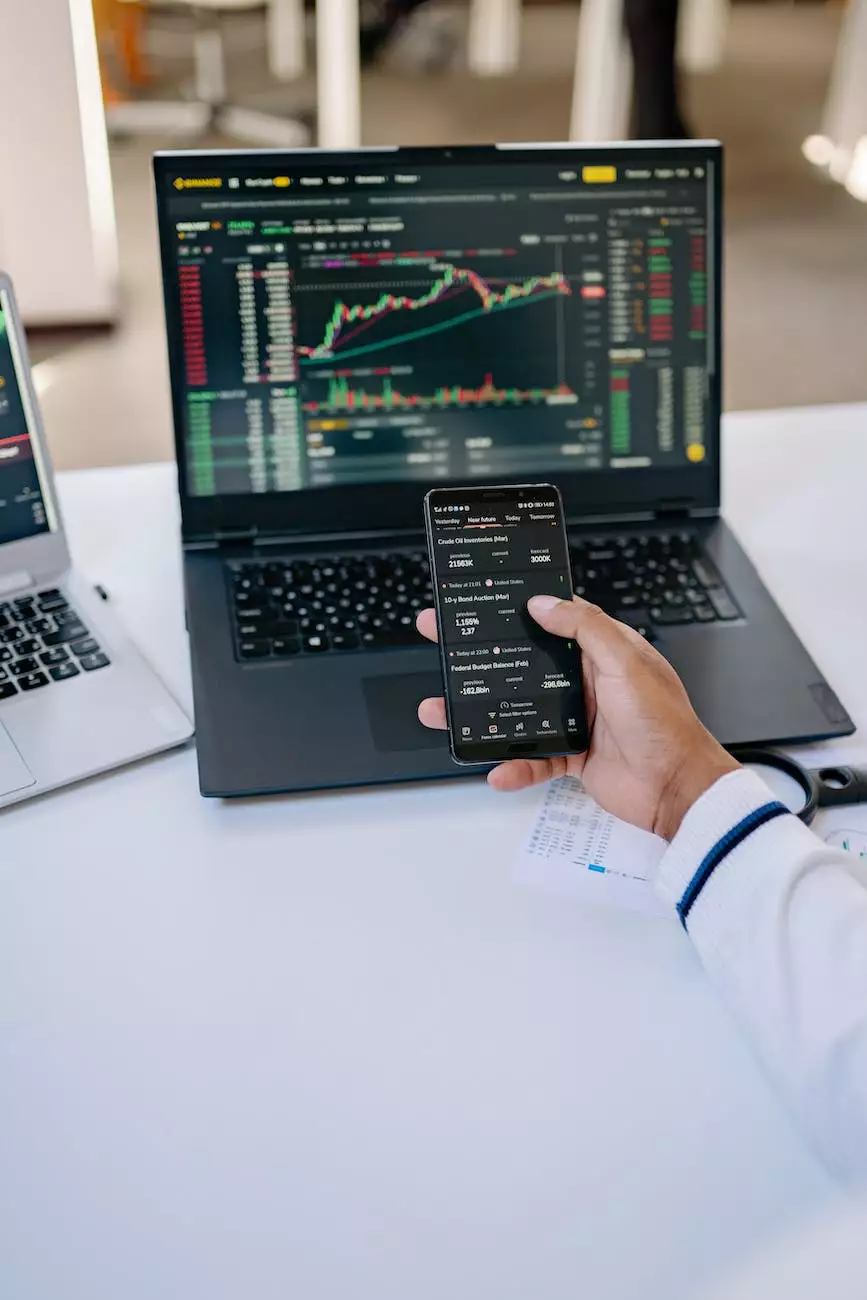 Introduction to GEO Fencing
GEO Fencing is a revolutionary digital marketing technique that enables businesses to target specific geographic areas with precision and deliver personalized marketing messages to potential customers within those boundaries. At Rossi Marketing, we specialize in providing top-notch GEO Fencing services to amplify your business outreach and enhance your online presence.
How Does GEO Fencing Work?
GEO Fencing utilizes the capabilities of GPS, Wi-Fi, and cellular data to establish virtual boundaries around specific locations such as retail stores, events, or even entire neighborhoods. When a user enters the defined boundary, they can be targeted with tailored ads, promotions, and relevant information directly to their mobile devices, increasing the chances of conversion.
The Benefits of GEO Fencing for Your Business
GEO Fencing offers a multitude of advantages for businesses in the digital age. By utilizing this cutting-edge technology, you can:
Reach a Highly Targeted Audience: With GEO Fencing, you have the ability to target your ideal customers based on their physical location, ensuring that your marketing efforts are focused on individuals who are more likely to convert.
Drive Foot Traffic to Your Store: By delivering enticing offers and promotions directly to potential customers' mobile devices when they are near your physical location, GEO Fencing can significantly increase foot traffic to your store.
Enhance Brand Awareness: With strategic GEO Fencing campaigns, you can effectively raise awareness about your brand and establish a stronger online presence in your target market.
Boost Customer Engagement: GEO Fencing enables you to engage with your potential customers in real-time, providing them with relevant and personalized content based on their location and preferences.
Increase Conversion Rates: By delivering highly targeted advertisements to users within your GEO Fencing boundaries, you can greatly improve your chances of converting leads into customers.
Gather Valuable Data: GEO Fencing campaigns generate valuable data and insights about customer behavior, preferences, and foot traffic, allowing you to refine your marketing strategies and optimize your ROI.
Why Choose Rossi Marketing for GEO Fencing?
At Rossi Marketing, we are dedicated to helping businesses like yours achieve unparalleled success in the digital landscape. Our team of highly proficient SEO experts and high-end copywriters possess the skills and expertise to craft compelling GEO Fencing campaigns that drive remarkable results. Here's why you should choose us:
Experience and Expertise: With years of experience in the digital marketing industry, we have honed our skills to perfection. We stay up-to-date with the latest trends and best practices to ensure that our clients receive top-notch services.
Customized Solutions: We understand that every business has unique requirements. That's why we tailor our GEO Fencing solutions to align with your specific goals, target audience, and budget.
Data-Driven Approach: Our strategies are not guesswork; they are backed by comprehensive data and thorough analysis. We leverage advanced analytics tools to gain deep insights into your audience and optimize campaign performance.
Transparent Communication: We believe in open and transparent communication with our clients. Throughout the campaign, you will receive regular updates and reports, giving you a clear picture of the results we are achieving.
Measurable Results: We focus on delivering tangible and measurable results. Our team closely monitors campaign performance, constantly optimizing and refining our strategies to ensure maximum return on investment.
Client Satisfaction: Your satisfaction is our ultimate goal. We pride ourselves on building long-lasting relationships with our clients, providing unparalleled support and assistance along the way.
Get Started with GEO Fencing Today!
Don't let your competitors outshine you in the digital realm. Take advantage of the incredible power of GEO Fencing and maximize your online presence with Rossi Marketing. Contact us today to discuss your requirements, and let our expert team create a customized GEO Fencing campaign that drives results and helps your business thrive!