Amazon Marketing Services for Beginners
Jan 27, 2023
Blog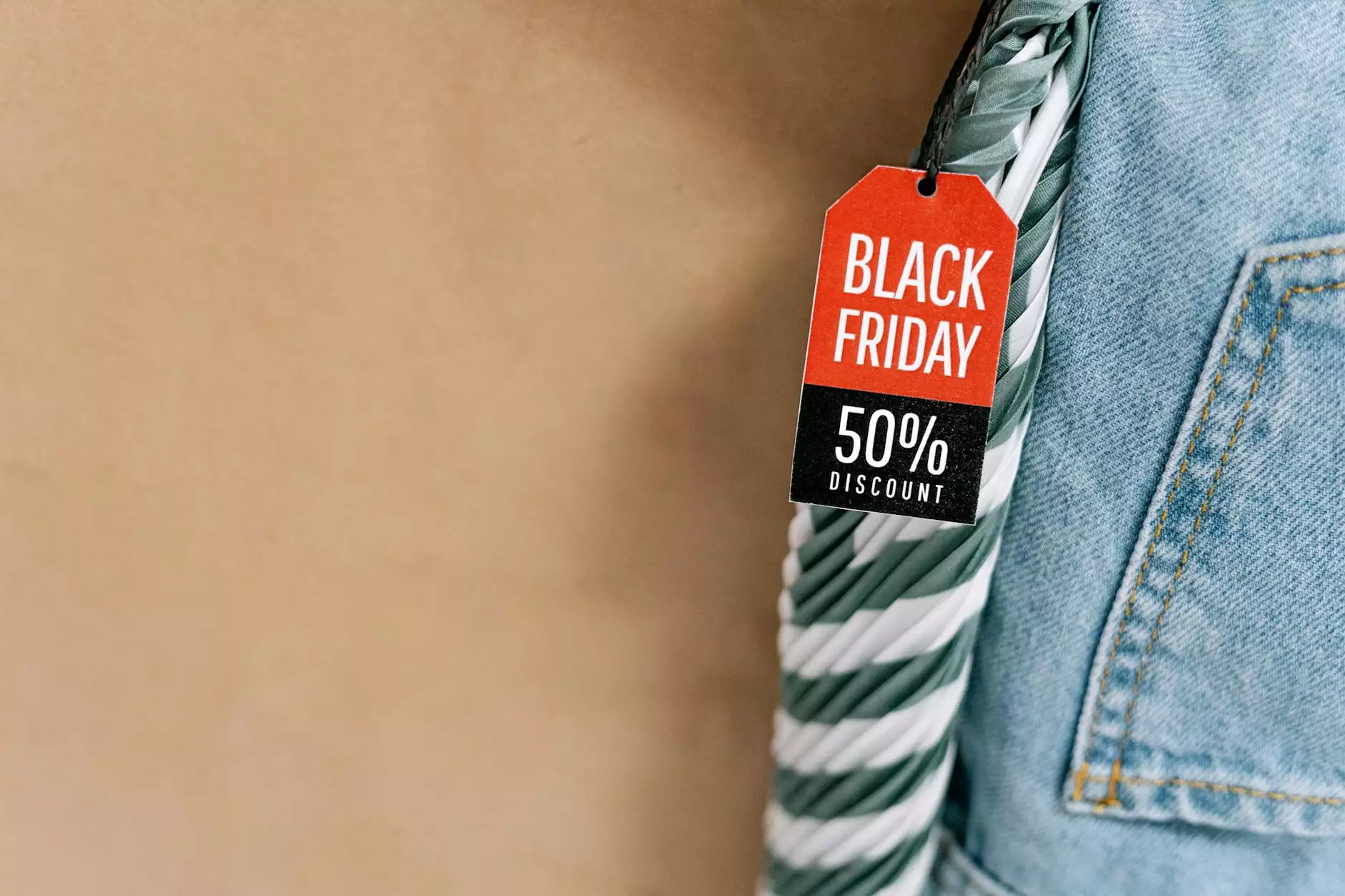 Welcome to Rossi Marketing, your trusted partner in navigating the world of digital marketing. In this comprehensive guide, we will explore the ins and outs of Amazon Marketing Services (AMS) and equip you with the knowledge and tools you need to succeed in promoting your products on the world's largest e-commerce platform.
Understanding Amazon Marketing Services
Amazon Marketing Services is a suite of marketing tools and services offered by Amazon itself, designed to help sellers promote their products in a highly competitive online marketplace. With AMS, you can create targeted advertising campaigns, enhance product visibility, drive traffic to your listings, and ultimately increase sales.
As a leading digital marketing agency with expertise in Business and Consumer Services, Rossi Marketing has extensive experience in leveraging AMS to achieve business growth for our clients. We have carefully crafted this guide to provide you with a comprehensive understanding of the various components of AMS and how you can best utilize them to your advantage.
A Closer Look at AMS Features
1. Sponsored Products
Sponsored Products are advertisements that promote individual product listings on Amazon. They enhance visibility and increase the chances of your products being discovered by potential customers. By strategically selecting relevant keywords and bidding on specific placements, you can effectively showcase your offerings and maximize conversion rates.
2. Sponsored Brands
Sponsored Brands allow you to advertise your brand and multiple products within a single ad. This format is particularly beneficial for brand awareness and visibility, as it enables sellers to showcase their logo, headline, and a selection of products. With Sponsored Brands, you can effectively target a specific audience and drive traffic to your brand page or individual listings.
3. Stores
Amazon Stores provide an opportunity for sellers to create a customized brand experience. With a dedicated Store, you can showcase your entire product catalog, share your brand's story, and curate a seamless shopping journey for potential customers. Stores offer valuable insights into customer behavior, allowing you to optimize your marketing strategies and enhance overall conversion rates.
4. Display Ads
Display Ads expand your visibility beyond Amazon's marketplace, allowing you to target customers on various websites and apps within Amazon's advertising network. With Display Ads, you can reach a broader audience, increase brand exposure, and drive traffic to your product listings.
5. Video Ads
Video Ads take advertising to the next level by leveraging engaging video content to captivate potential customers. Through Amazon's video advertising offerings, you can tell your brand story, highlight product features, and establish a lasting connection with your target audience. Video Ads are a powerful tool for increasing customer engagement and building brand loyalty.
Unlocking Success with AMS
Now that we have delved into the various features of Amazon Marketing Services, it's time to explore strategies for success. By following these tips and implementing them in your marketing efforts, you can increase your chances of outranking competitors and achieving your business goals:
1. Thorough Keyword Research
Conduct comprehensive keyword research to identify the most relevant and high-converting keywords for your products. Use tools like Amazon's Advertising Console and third-party keyword research tools to uncover valuable insights into search volumes, competition levels, and customer behaviors. Optimize your campaigns by targeting keywords that align with your target audience's search intent.
2. Optimize Product Listings
Your product listings are your digital storefront. Optimize them to ensure they are engaging, accurate, and compelling. Utilize relevant keywords in your titles, bullet points, and product descriptions to improve visibility and increase click-through rates. Enhance your images and provide detailed and informative content to persuade potential customers to make a purchase.
3. Monitor and Optimize Campaign Performance
Regularly monitor the performance of your AMS campaigns and make data-driven decisions to improve results. Analyze metrics such as click-through rates, conversion rates, and return on ad spend to identify areas of improvement. Adjust your bidding strategies, refine your targeting, and continuously test different ad creatives to maximize ROI.
4. Leverage AMS Reporting Tools
Utilize Amazon's reporting tools to gain valuable insights into customer behavior, campaign performance, and sales trends. By analyzing this data, you can identify customer preferences, optimize your marketing strategies, and make informed business decisions. The more you understand your target audience, the better equipped you are to meet their needs and surpass their expectations.
5. Stay Up-to-Date with AMS Updates
Amazon regularly updates its advertising offerings and introduces new features. Stay informed about these updates and adapt your strategies accordingly. By staying ahead of the curve and leveraging the latest tools and techniques, you can gain a competitive edge and position your brand for long-term success.
Partner with Rossi Marketing Today
At Rossi Marketing, we pride ourselves on our deep understanding of Amazon Marketing Services and our ability to drive results for our clients. As a trusted digital marketing agency specializing in Business and Consumer Services, we have a proven track record of helping businesses achieve their marketing goals on the Amazon platform.
Whether you're a seasoned Amazon seller looking to optimize your AMS campaigns or a newcomer seeking guidance, our team of experts is here to support you every step of the way. We offer a range of services, including strategic campaign management, optimization, reporting, and continuous support.
Ready to unlock the full potential of Amazon Marketing Services? Contact Rossi Marketing today and let us help you elevate your brand on the world's largest e-commerce platform.